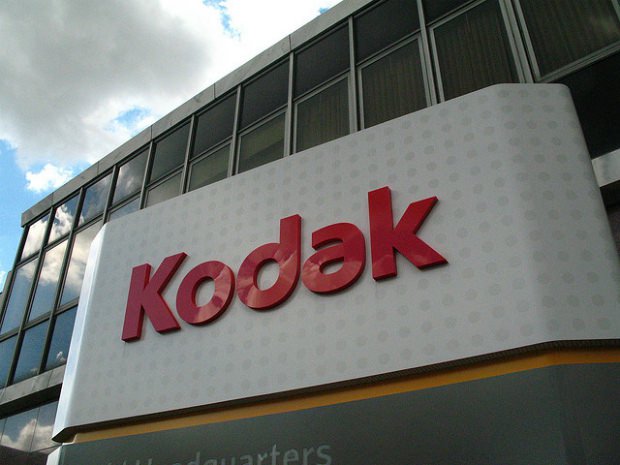 Kodak has been selling off its assets left and right as it tries to dig itself out of its financial hole. Most recently, it "successfully" sold its Gallery business to Shutterfly. But Kodak's most prized possession, and the sale it was hoping to make up the most ground with, is its massive collection of patents split into two portfolios.
Unfortunately, a ruling by Judge Thomas Pender of the US International Trade Commission may have struck a serious blow to the value of one of those portfolios: the crown jewel of its collection — patent 6,292,218 — has been ruled invalid for the second time. The patent, which covers a digital camera's ability to preview images on an LCD screen in lower resolution, has been the center of a law suit between Kodak and Apple/Research In Motion for some time now; and even though Judge Thomas ruled that Apple and RIM were indeed infringing on certain parts of the patent, he also ruled the patent invalid.
Kodak is appealing the decision, and the company's chief intelectual property officer Timothy Lynch said that he was "confident" the issue would "conclude in Kodak's favor." But if patent 6,292,218 is ultimately ruled invalid, it could mean a serious drop in value for at least one of Kodak's two patent portfolios valued at nearly $5 billion when added together.
(via The New York Times and AllThingsD)
Image credit: 080809_Kodak_Logo by DragonFlyEye