A previous Windells Camper and Team Rider is in critical condition after a head injury while training for the Olympics in Utah. Our Thoughts and Prayers go out to Kevin Pearce, his friends and his family.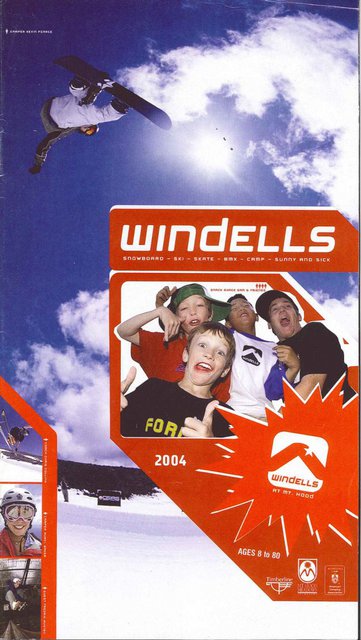 Kevin Pearce Makes Windells 2004 Brochure Cover Shot.
Kevin Pearce Fan Support on Facebook.
Get Well Soon Kevin!
Related posts:And The Winner Is…Windells Holiday Fix PackLouie Vito Rail Jam