Happy new Year everyone. I'll get a post out in the next few days talking through the last year but having just read the news i thought i'd mention this.
Kevin Pearce is a snowboarder that absolutely rocks. Not only does he dominate any competition he's entered into but now is producing the goods with Absinthe film crew stringing together great movie sections. Anyway, i've just heard that on new years eve he was training in the Park City halfpipe and took a big fall resulting in being knocked unconscious. I can't find out exactly hows he's doing now but reports are that he's had surgery to relieve blood build up in his brain. Like everyone in the industry i'll be sending my thoughts his way and hope that he has a speedy recovery.
His family have set up a facebook group and you can follow his progress over there. Here's a few shots of him from last years European Open at Laax.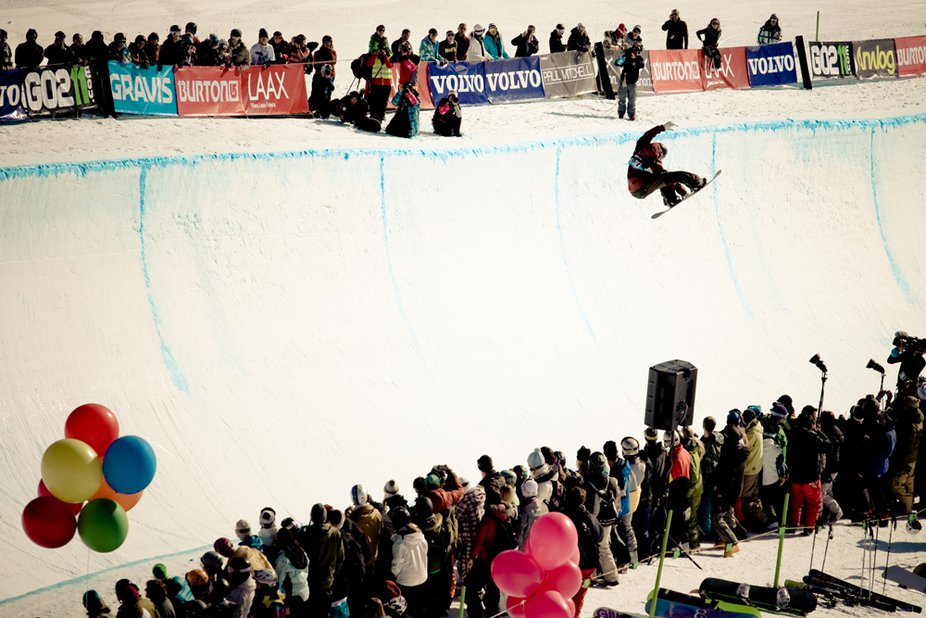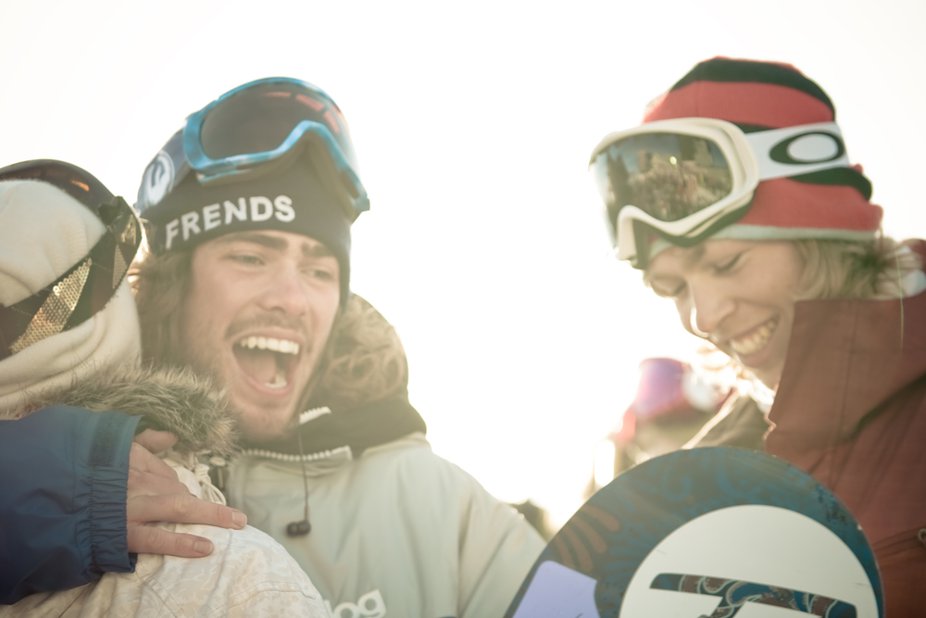 With Danny Davis, his frends teammate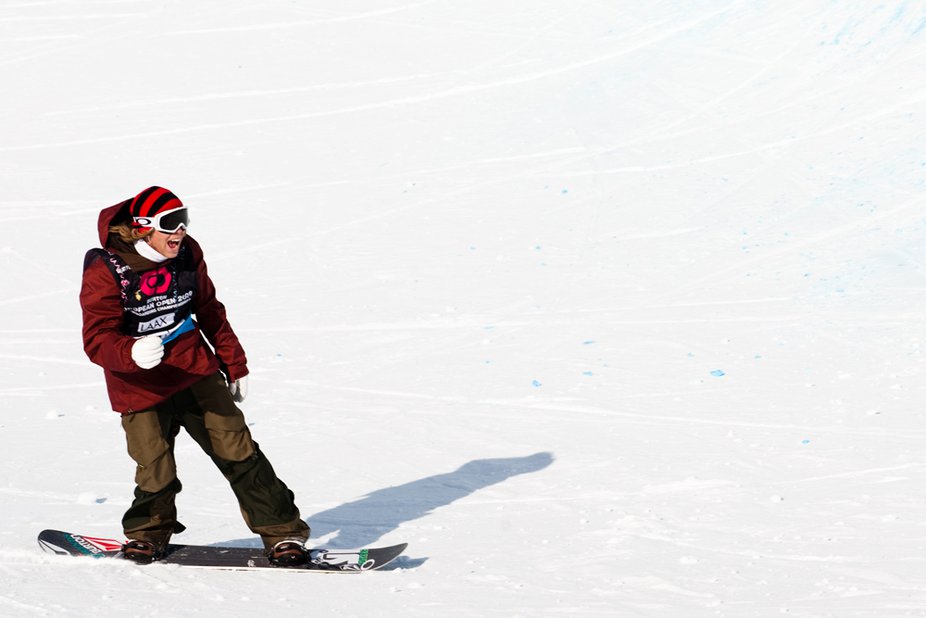 Winning Halfpipe moment