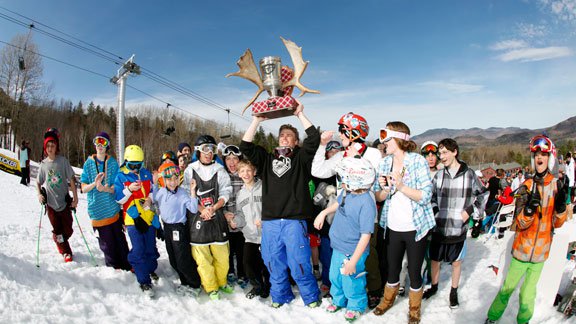 Maine?s main event, the 4th annual Dumont Cup, went off at Sunday River Resort last weekend. Fifty one skiers gathered to compete for over $20,000 in prize money. The top spot went to Gus Kenworthy this year, a familiar face around Windells in the summer time. Windells Academy student, Nick Goepper, came in second, just two points behind Kenworthy?s 96.0. Last year the two were switched; in 2011 Nick placed first at the Dumont Cup, one of the events that would propel his skiing career to a professional level. Nick has been competing and placing in just about all of the season?s major freeski events. Alex Beaulieu-Marchand, also a student at Windells Academy, has had an incredibly successful season and placed 9th in the Dumont Cup.
Congratulations on the wins, guys! We?ll be seeing you around camp!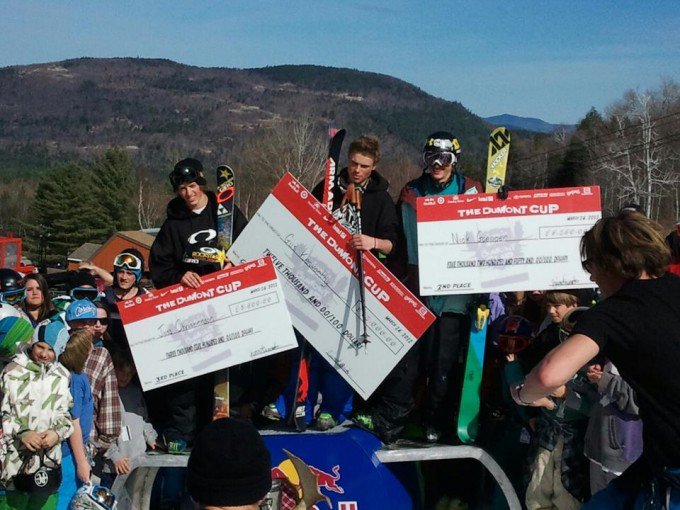 Interested in learning more about Windells Academy? We're now taking applications for the Summer, Fall, Winter, and Spring semesters. Hang out with Nick and Gus this summer at camp! Register online now to reserve your spot at http://www.windells.com.