The weather wasn't ideal today but Corbin did manage to keep tahoe blue with some butters and hand drags, see you there!
Photos by Sharkins.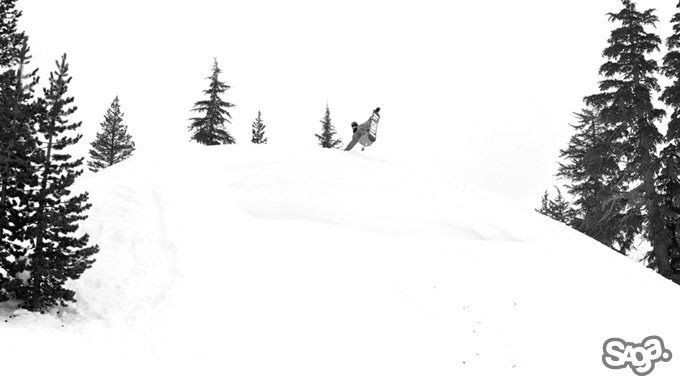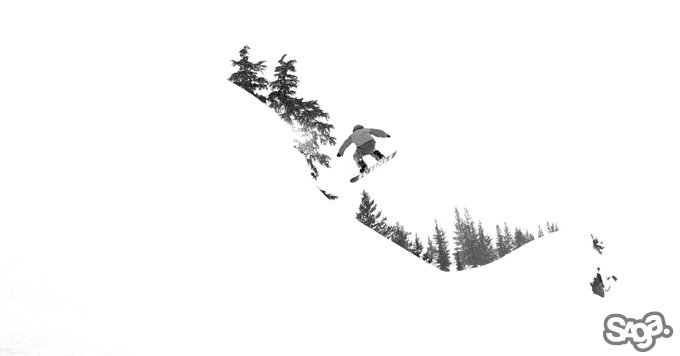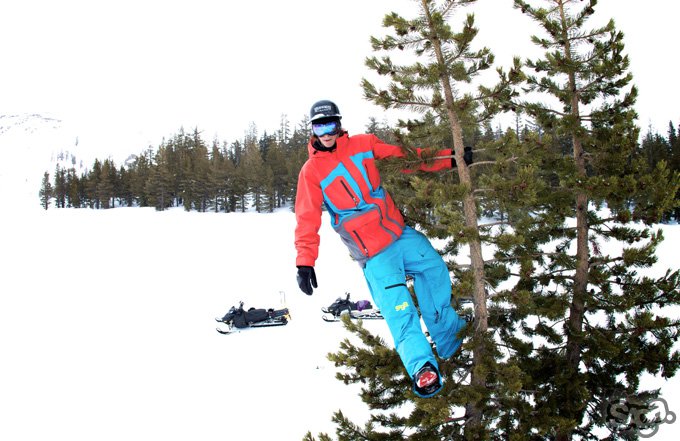 On that note, we have hidden softgoods around South Lake our past two nights here. Clues of the location posted on our facebook page kinda like a saga scavenger hunt? winner winner.
KHALE ST winner.
THE BLOCK winner.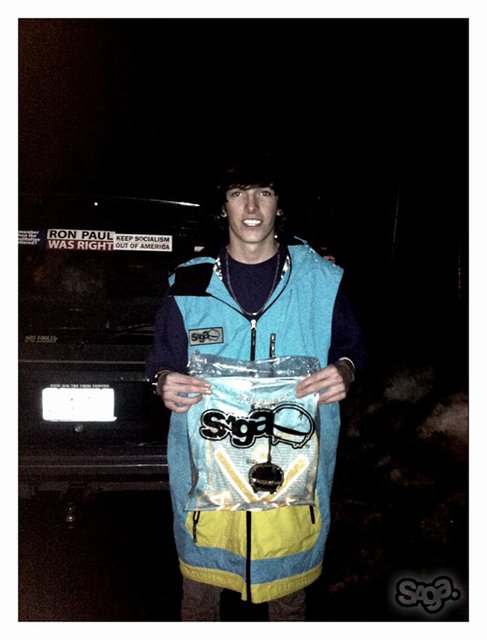 More to happen tomorrow, possibly a few locations, stay tuned.