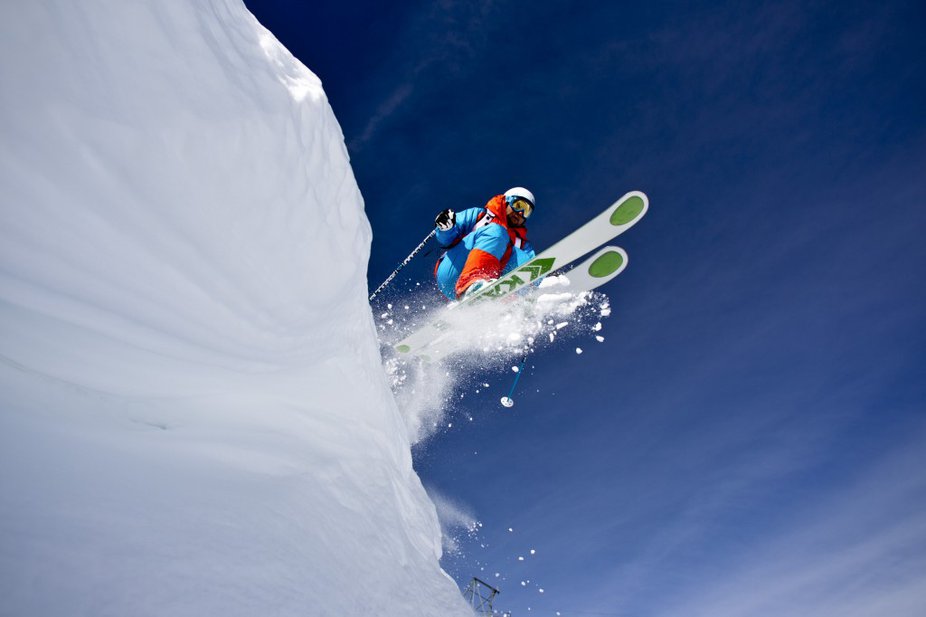 For 2012, Skiershop is featuring a comprehensive collection of Kastle Skis. The company divides their skis by models, so in this dealer review we'll be briefly going through the line, so you can see which Kastle ski will be right for you. And if they are good enough for Chris Davenport, Griffin Post, Colby J. West among others, we think you'll be stoked too. Check it…
Kastle BMX – Big Mountain Cross: The BMX series is Kastle's freeride line, and features early rise and modern freeride sidecuts so you can float pow and crush lines all day.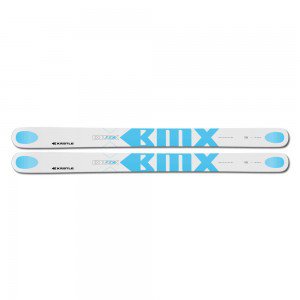 Shop Kastle BMX Series
Kastle FX – Freeski Mountaineering: The FX Series was designed by mountaineering badass Chris Davenport. They feature a lightweight core and freeride sidecut, and similar to the BMX line they come in a variety of widths and lengths.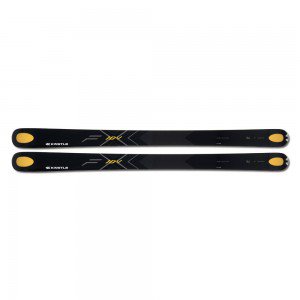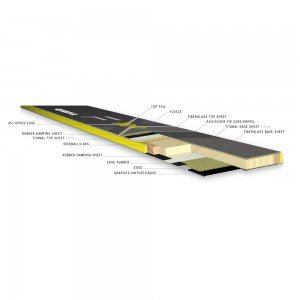 Shop Kastle FX Series
Kastle LX and MX – Light Cross and Mountain Cross: These series focus on more traditional skis for all mountain skiing in all conditions. The LX line is a lighter version of the MX which features a sportier user-friendly ski.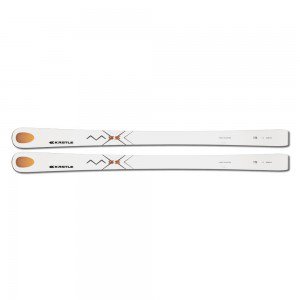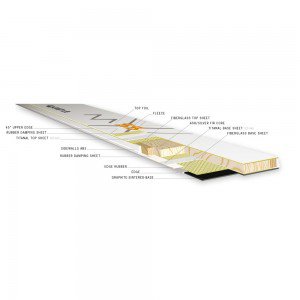 Shop Kastle LX and MX Series
Kastle RX and TX – Race Cross and Tour Cross: The RX speaks for itself – race construction, on-piste Alberto Tomba wannabes look no further. The Tour Cross is an ultra-light touring ski with a freeride inspired sidecut similar to the FX line.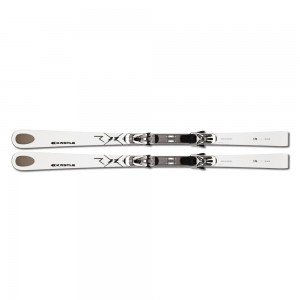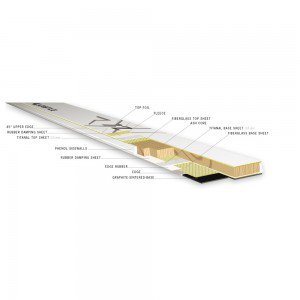 Shop Kastle RX Series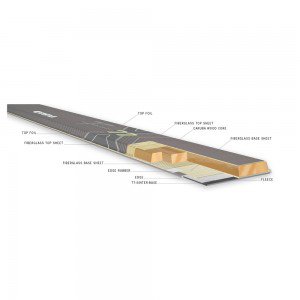 Shop Kastle TX Series
Still have questions… Give us a shout and we'll be happy to chat with you about the gear you're looking for: 1-800-996-8398.