#K2SpringTraining: It Begins
Words & Photos by Ilanna Barkusky
While most of us have hung up our skis for the winter, over at Mount Hood the K2 version of a family gathering, called 'spring training' has just kicked off. Today started out with sunny skies, but weather quickly moved in and altered the original shooting plans for the day. Fingers crossed for better weather as the week progresses, as Timberline has re-shaped the signature feature from West Coast Session for the team to play on all week.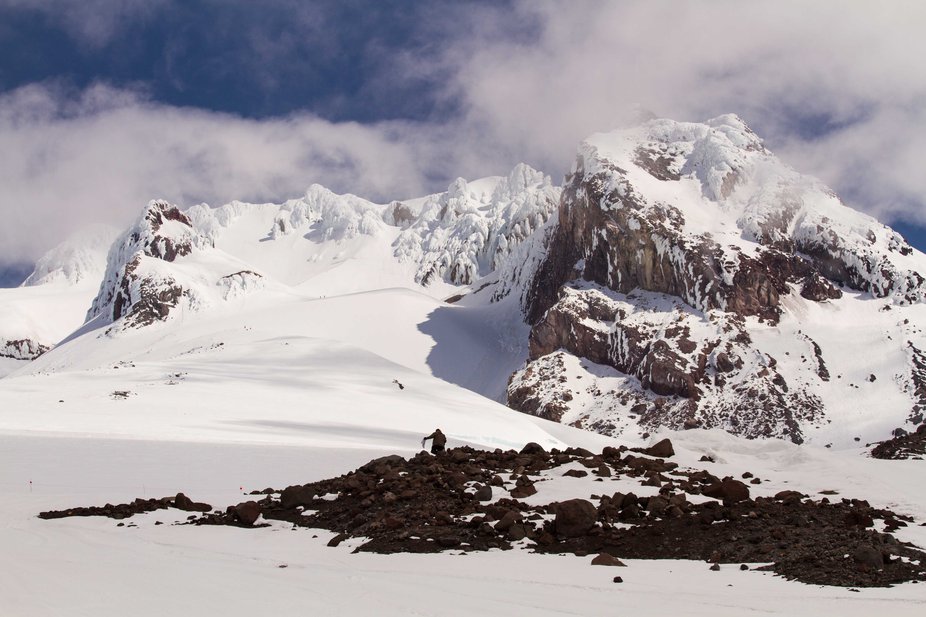 View from the top of Palmer chairlift, taken at the last moments of sun before the weather moved in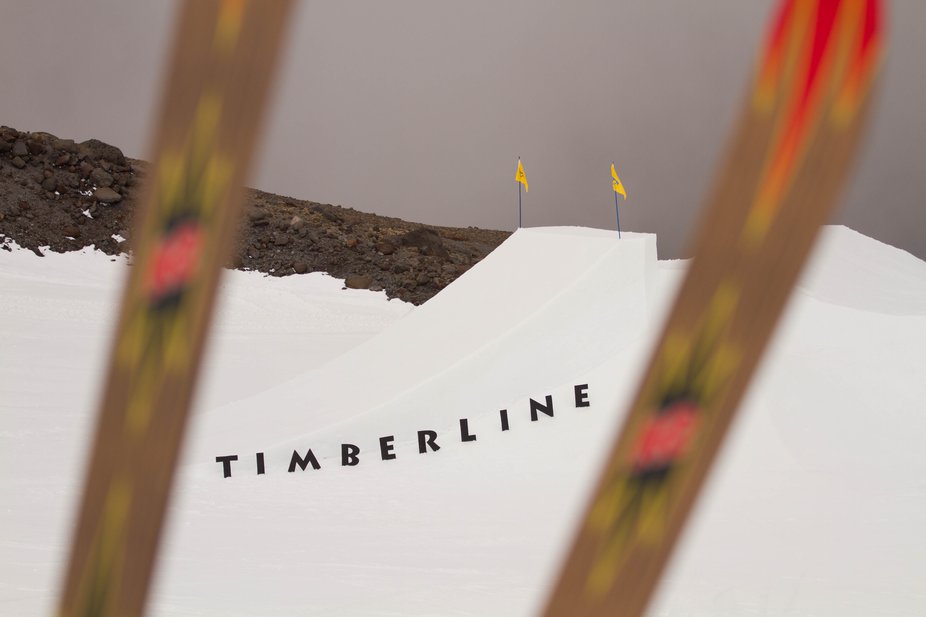 The set up
With the weather proving to be a bit challenging, the retro K2 skis on hand were brought out just in time for throwback thursday.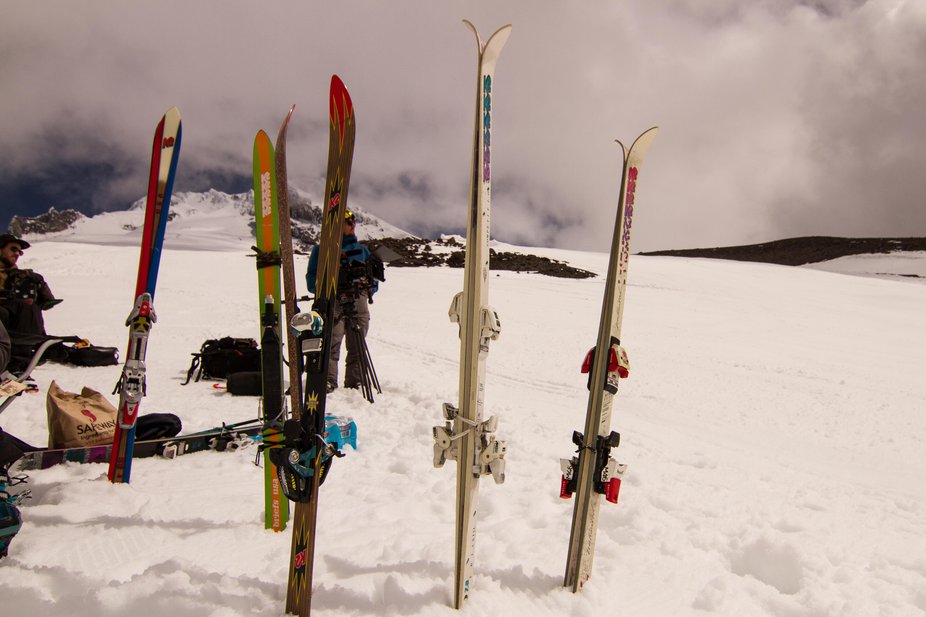 #TBT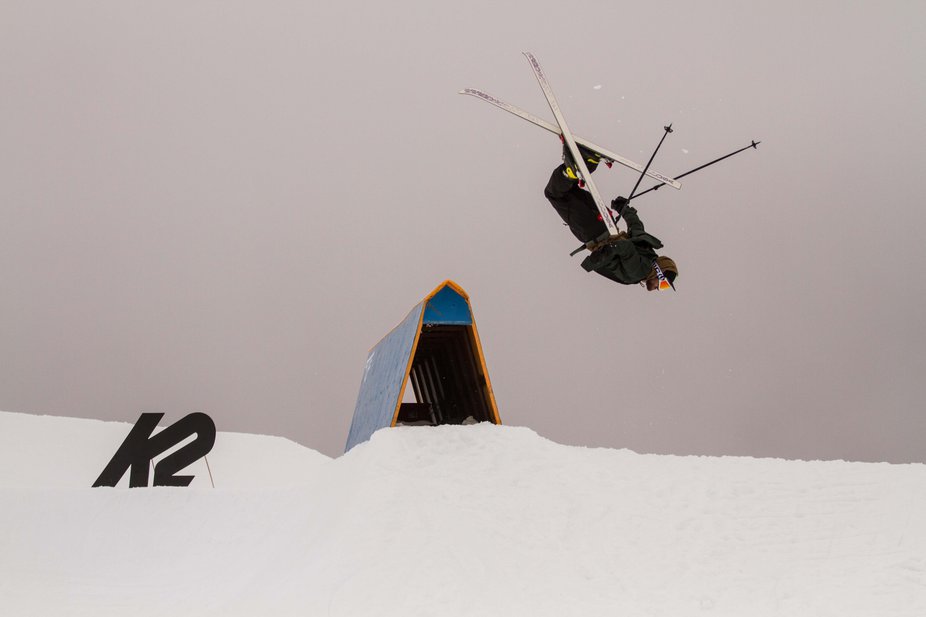 Clayton Vila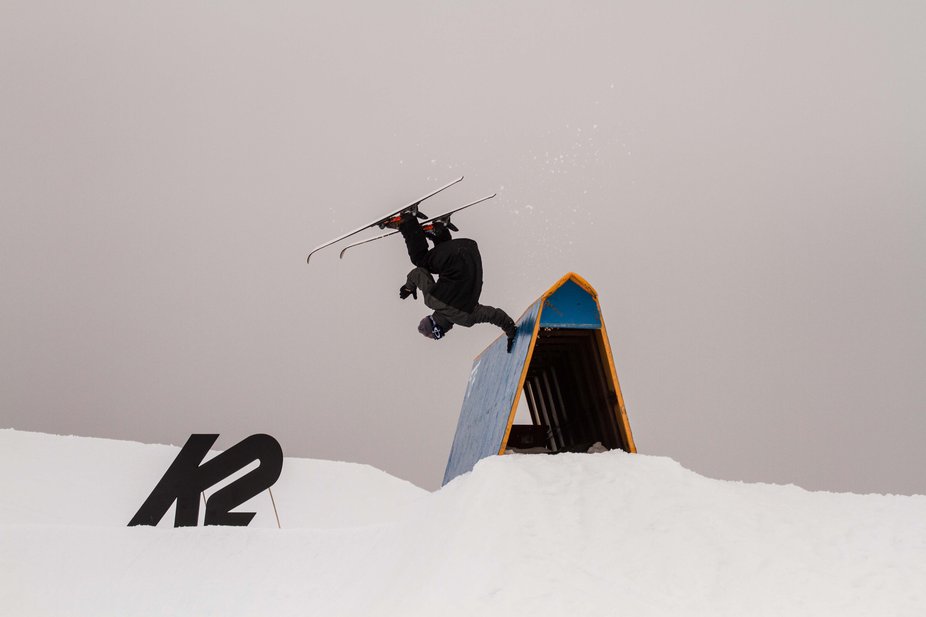 Sean Pettit with the hand plant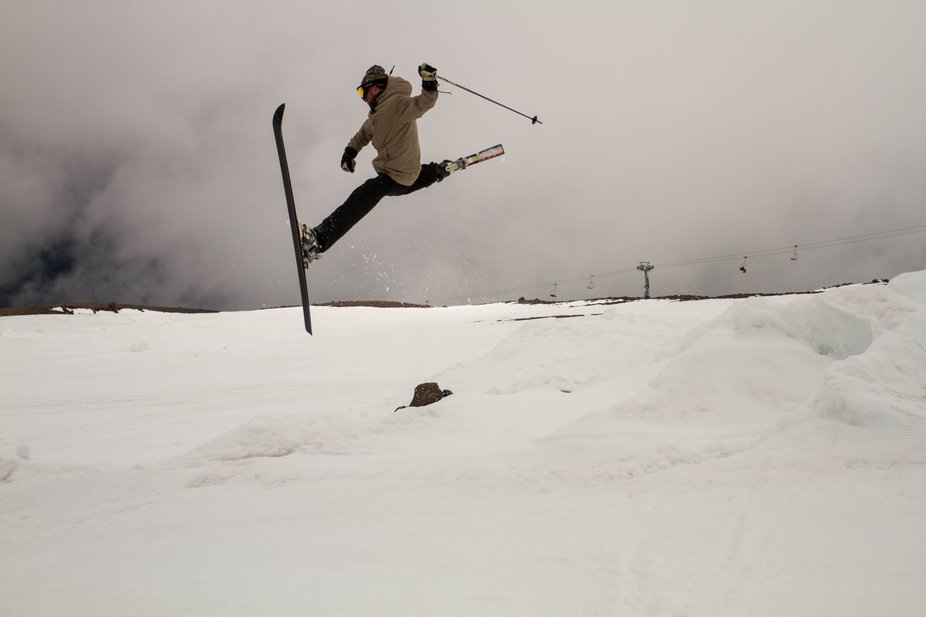 Maks Gorham
With clearer skies in the forecast, we're only getting started here at #K2SpringTraining. I'll be posting updates to Instagram and Snapchat of other shenanigans that go down, so make sure you are locked in on social media!