Iconic rock band Iron Maiden and K2 Skis will shred metal and snow together this winter with the release of the K2 Iron Maiden Limited Edition Ski. Only a limited amount of these unique skis will be made available through select ski retailers during the 2011 winter season. Maiden fans at K2 have long pursued the band in an effort to produce the ultimate tribute ski for their customers and followers of the legendary band. K2 worked with Iron Maiden's classic 1981"Killers" album art as the graphic inspiration for this limited ski. The top sheet, sidewalls, insane base die-cut and custom rivets all scream Iron Maiden with their iconic logo and Eddie artwork provided and approved by the band's management.

If the graphic is not enough to get you screaming down the hill, the ski is built for maximum performance on the new Revival chassis, a 90mm underfoot platform for all-mountain and park slayers. The ski features triaxial braiding that constricts a super stable fir/aspen core for those who want to blow apart the entire mountain with unrivaled torsional stability. In addition, the ski's Bi-Directional taper will send you flying down the mountain regular or switch, with abandon.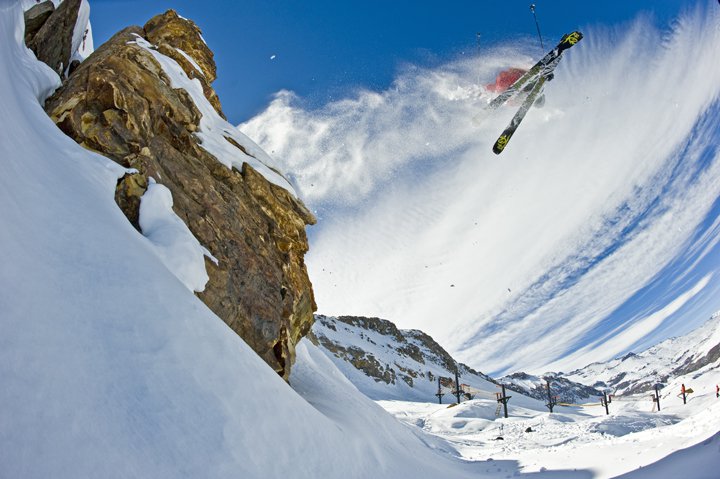 Andy Mahre. Photos: Alex O'Brien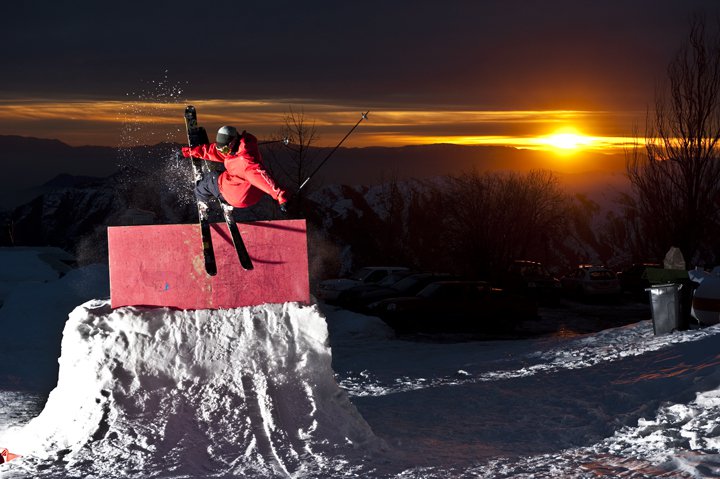 As with all 2011 K2 skis, you'll be able to rock out with Baseline Technology. Featuring K2's patented Jib Rocker, a masterpiece blend of zero camber and slight tip and tail Rocker, these skis will melt your face on any features the mountain throws in your way. Combined with the super resilient ABSorb sidewalls, the Iron Maidens will hold steady off the largest jumps while helping to absorb the impact of the harshest landings.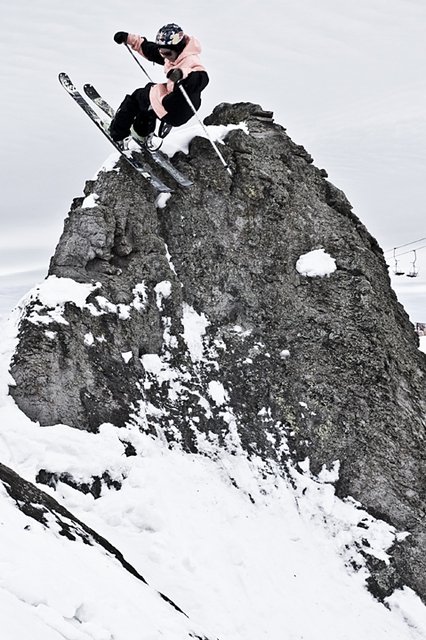 Sean Pettit. Photos: Alex O'Brien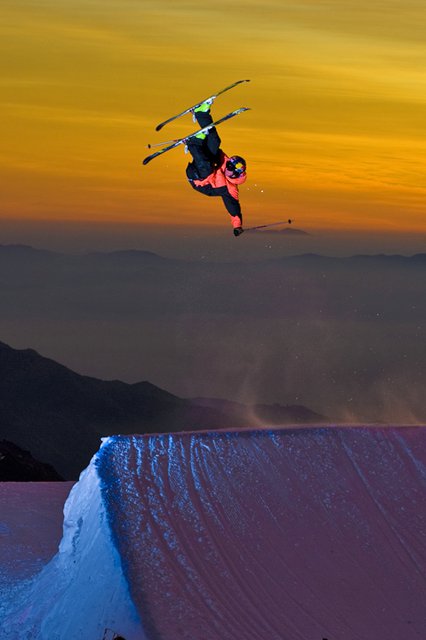 Whether you're skiing along the Final Frontier, or flying like Icarus out of the pipe, these skis are built to perform and last, encore after encore. For more on the Iron Maiden Revival check out: http://k2skis.com/skis/twin-tips/iron-maiden-revival