SEATTLE, WA (November 1, 2016) -- Sean Pettit was a child stuck in a pro skier's body when he initially signed his first contract with K2 Skis at age 12 in 2004. Now, 12 years later, he is one of the most well-known, progressive and dominant influencers on snow. K2 Skis announced a continuation of Pettit's contract with the Factory Team this week, further positioning him as a premier athlete that will help build the future of the K2 brand.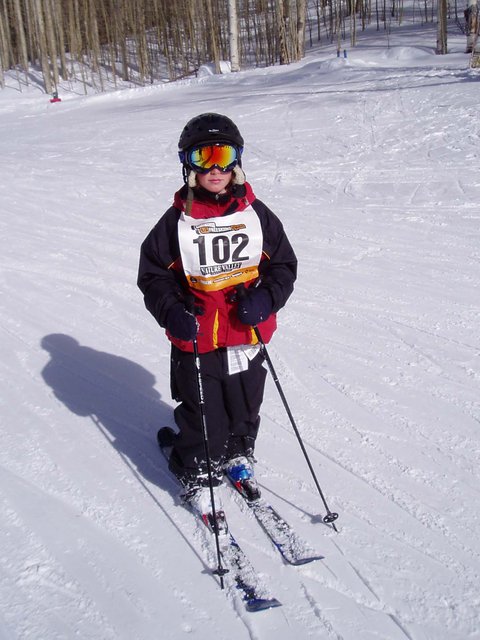 "K2 has a history of discovering the greatest talents in skiing and helping them develop their careers to reach legend status," said Hunter Waldron, K2 Sports Global Brand Director. "Sean is on that track. He is part of the family and a big part of our future. He represents everything our company is about. Our goal is to inspire people to get out and enjoy skiing. Sean does that better than anyone. His level of skiing and personality give momentum to our brand and the sport."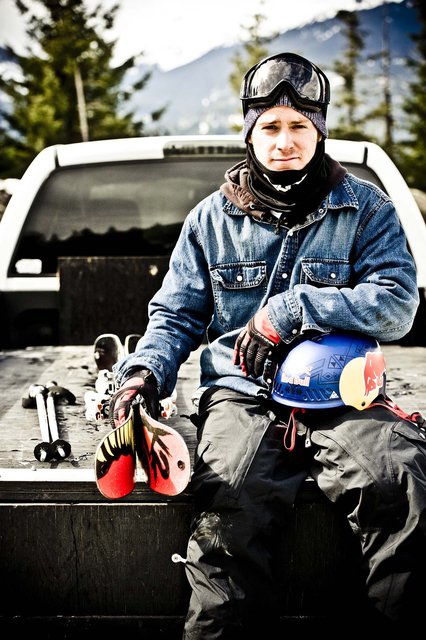 Pettit, who was born in Ottawa and then moved to Whistler, B.C. as a pre-teen to pursue skiing, was first spotted at a local contest and signed by K2. "I didn't even know what a contract was. I was 12. It was probably the first time I got to use my signature outside of elementary school," stated Pettit. "If the contract said 'you will get free skis' I would have been sold, but it was more than that and has continued to be a major part of my career."
Over the past decade Pettit has medalled at numerous comps, and has been awarded with the "male skier of the year" award multiple times for his performance in many films. "It's crazy to be with a brand for half your lifetime," Pettit commented. "I feel like I've grown up with K2 as a childhood friend. I met the brand reps and got my first pair of K2 skis when I was 11. Ever since then we've been able to grow together and adapt to how riding styles have evolved. We've come a long way."
Through his agreement with K2, Pettit will continue to be a major player in R&D and graphic development for the brand in addition to representing K2 on the mountain. "Along with his skiing progression, Sean has greatly contributed to the development of a number of breakthrough ski models and technologies over the years and we are excited to see what his brain will come up with next," Waldron said.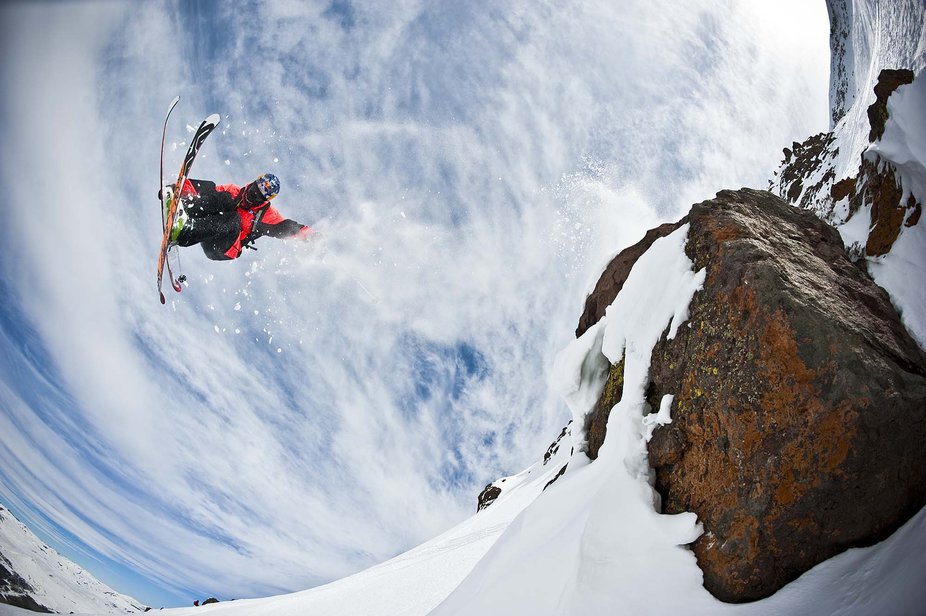 About K2 Sports
K2 Sports, based in Seattle, Wash., has achieved unparalleled success through innovative product offerings and great customer service. The company operates 10 brands and is globally renowned for its non-traditional advertising, graphics, and high performance products throughout its portfolio. With wholly-owned subsidiaries in Canada, Central Europe, Japan, Korea, and Scandinavia and distribution in more than 60 countries, K2 Sports continues to assert its position as a global leader across multiple categories of sporting goods.