Words by Patrick Monteith
Photo's by Hywel Williams Photography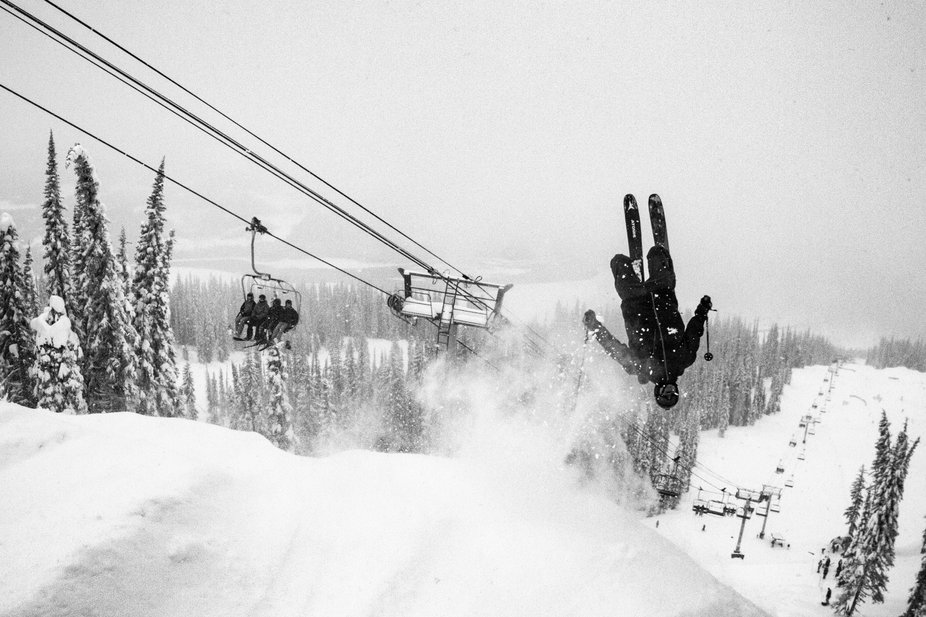 'First Hits'
With the forecast calling for 2 - 4cm's of snow overnight the riders of this brand new event were graced with the blessing of almost 30cm's of fresh, clean and unadulterated BC Pow. If you've never heard of King of the Mountain before its not just because your way too far out to lunch, its because its a brand new event with a brand new concept on testing riders overall skills.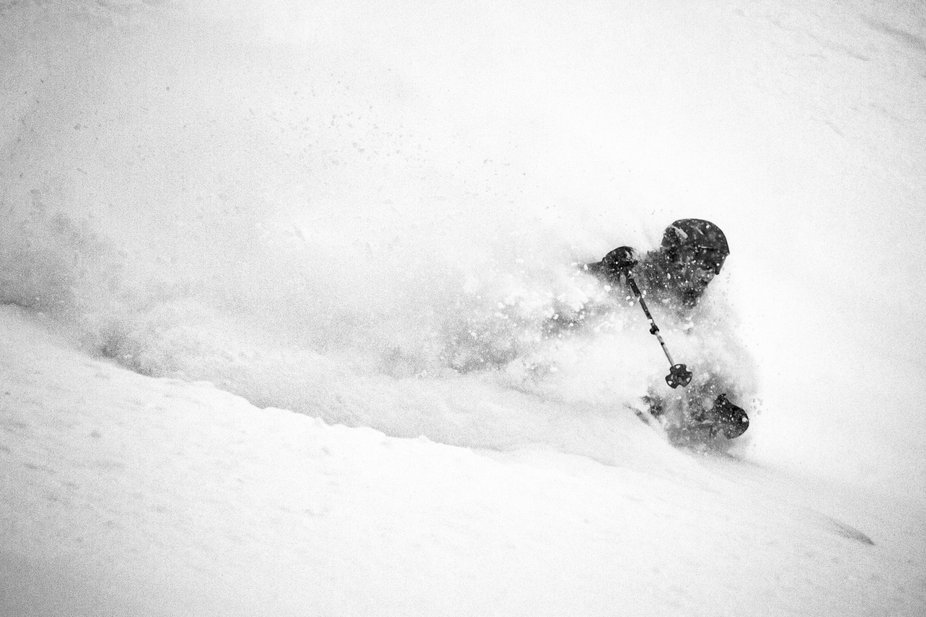 Day One of this two day beast consisted of both skiers and snowboarders sending it in harmony down the glorious liftline of Revelstokes aptly named 'Stoke Chair'. The park crew had closed off this particular steep and sendy section of run for the better part of a week, while not just saving snow for the event but also hand building hips, jumps, cutouts and side trannys wherever they saw needed a bit of sprucing up. This combination of snow saving, booter building, and mogul manipulating in addition to a foot of fresh pow, made for one spicy bit of competition.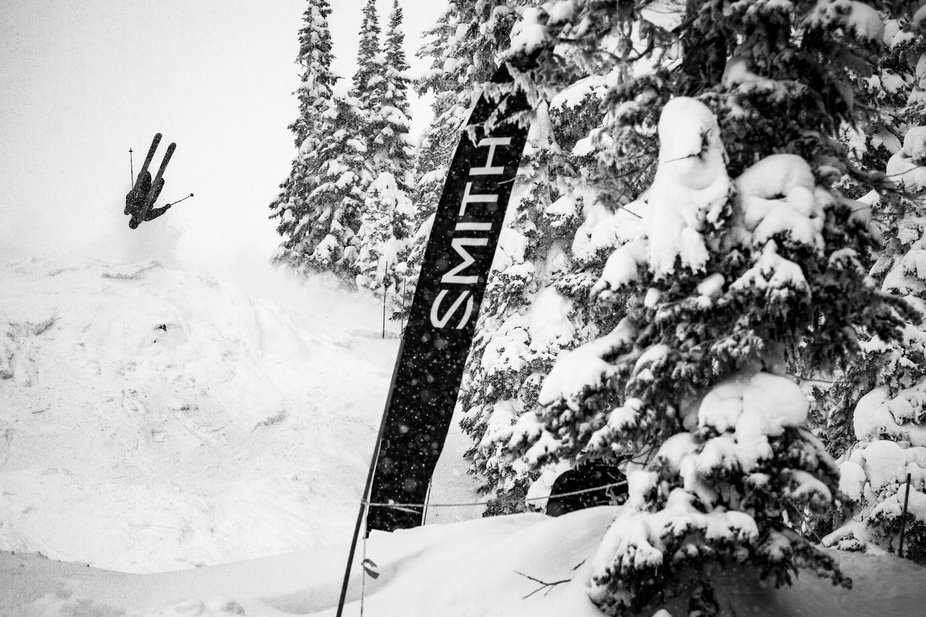 40 foot cork 7's turned to 9's, rodeo's thrown out all the windows, more backflips than a kids camp and some of the deepest turns I've seen all year, the team was throwing down. After the riders two runs day 1 wrapped up with all smiles and stoke as packs of skiers and snowboarders mobbed around the mountain crushing pow and warming up for day 2 through a snow enveloped terrain park.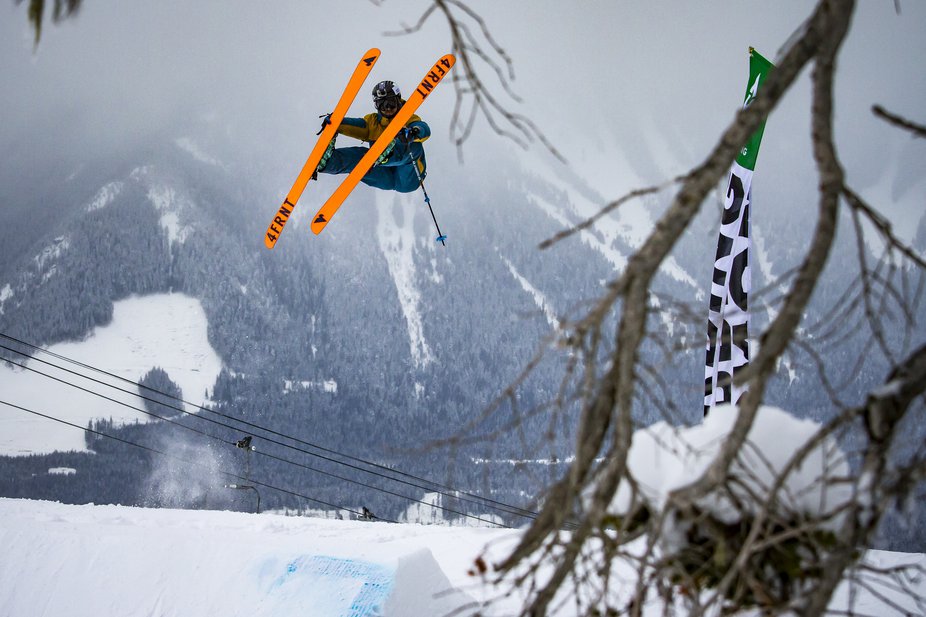 Day 2 kicked off with clearing skies and sweet dreams of pow days past. With everyone completing their 2 runs on the freeride course, riders setup for 2 runs down the slopestyle course with the best run from each day totally their final score. Not pictured here was the end of day Chinese Downhill, where to top it off riders went toe to toe to test their final skill of the weekend, speed. With cash on the line for each category, skiers charged over 3000 vertical feet in an all out mad dash to the finish line.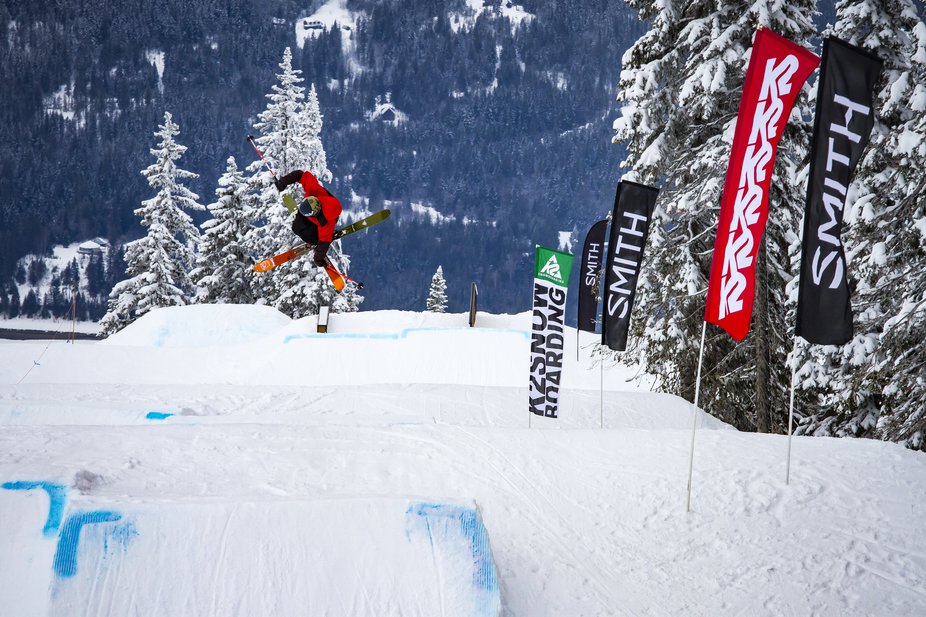 The vibes among the riders were some of the most mellow and laid-back of any I've seen at a competition. The goal of King of the Mountain was to provide a unique format and venue for riders to test their skills, while opting for a low pressure presentation where athletes were encouraged to have fun, cheer each other on and not take skiing so seriously.
898368">http://898368
With a successful first year, King of the Mountain will be back next season pushing riders to have more fun, take more chances, and just enjoy the heck out of skiing with friends.
Ski Results
Men
1st - Pat Monteith
2nd - Ian Hamilton
3rd Zack Opheim
Women
1st - Janelle Yip
2nd - Jess Warl
3rd - Kirsten Sally