Following four months of epic participation and entries from our amazing community, the K2 Hunt Contest is officially over.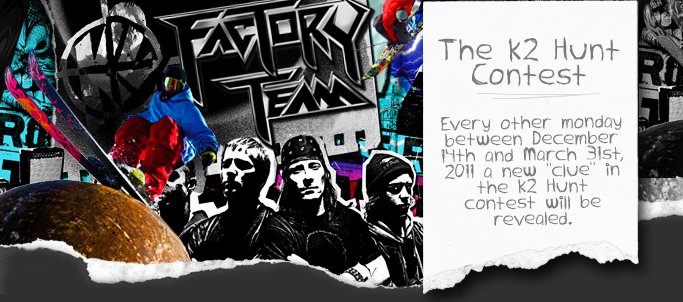 In addition to being one of the most unique and inclusive contests we've ever had on Newschoolers, it's also been one of the most entertaining, and as a result everyone at K2 and Newschoolers is pretty damn sad that it has to come a close. But despite those feelings, we all couldn't be more stoked on how awesome this contest was, all thanks to you guys, so it's now our great pleasure to announce both the winner of the final round, along with the overall winner of the K2 Hunt Contest, who will be receiving a pair of 2011/2012 K2 Skis this summer...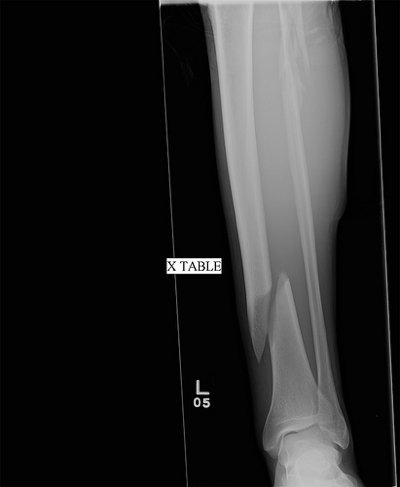 First off, congratulations to username yoski for winning the seventh and final round of the K2 Hunt Contest with an x-ray photo of his broken tibia and fibula after overshooting a jump. You've scored yourself a K2 Heli-Killer Sentinel pack in the Factory Team color way! (pictured below)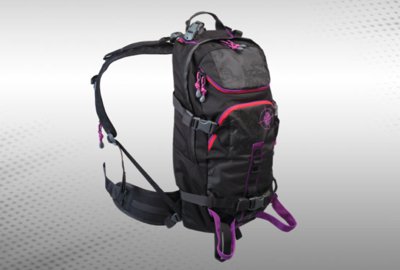 And now for the moment you've all been waiting for. After going over all the winners and top rated entries from each round along with the K2 and Newschoolers staff's personal favorites, we're excited to announce the overall winner of the K2 Hunt Contest...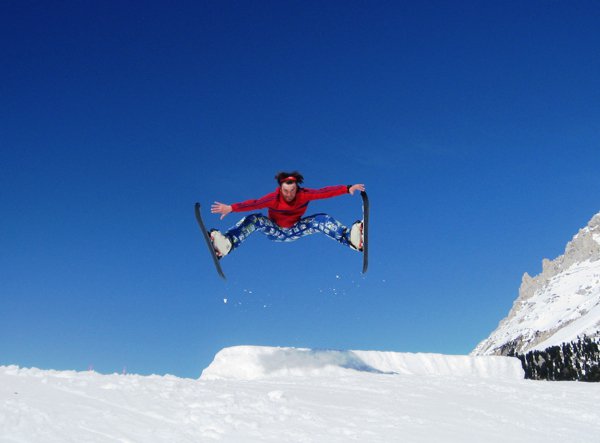 The overall winner with his tribute to the late and great Shane McConkey...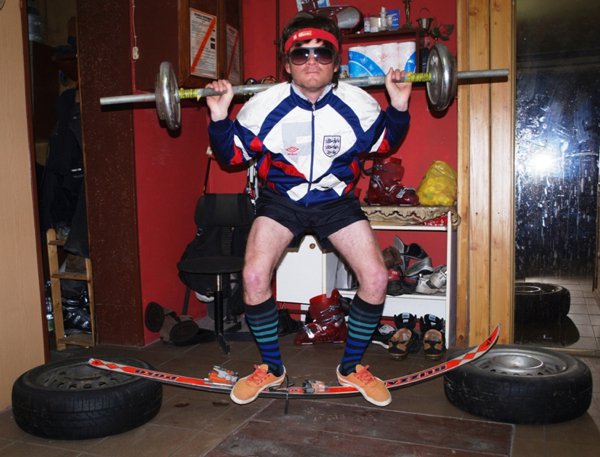 ...and demonstrating how to make an old pair of skis rockered!
Congratulations to kolombo, our hilarious friend from Poland, who participated in multiple rounds, one of which he won, and another he placed second in. You've scored yourself the grand prize...a pair of next year's K2 Skis, which will be sent to you this summer!
"I am so excited that I don't know what to say! Many thanks to all the NS users for voting and to K2 for putting this contest on! This contest was awesome! I really enjoyed it and was laughing a lot during the competition. I still can't believe that I won! Thank thanks thanks!" - kolombo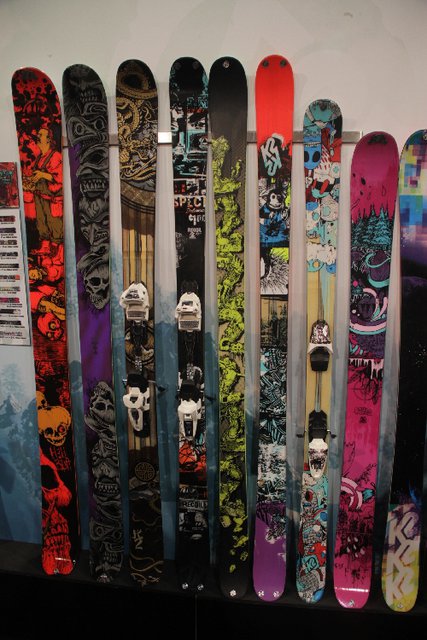 A pair of these badass new 2011/2012 K2 Skis will now be heading kolombo's way this summer...
On behalf of everyone at K2 and Newschoolers, thanks to all of you who participated in the Hunt with your ridiculous entries that kept us amused all winter long, along with those of you who took the time to vote for your favorites. Congratulations to kolombo and all of the other winners, and we hope you all enjoy the remainder of the ski season!