Yesterday our friends Hiyuma, Yuki and Shogo paid a visit to the warehouse all the way from Japan. This was their first time to the US and they were managing it extremely well, renting a car in Portland and driving all the way to SLC before going even further to CO, a good old fashioned road trip! While in the warehouse they caught a quick interview with myself and also documented all that is Saga World Headquarters. Thanks for stopping by!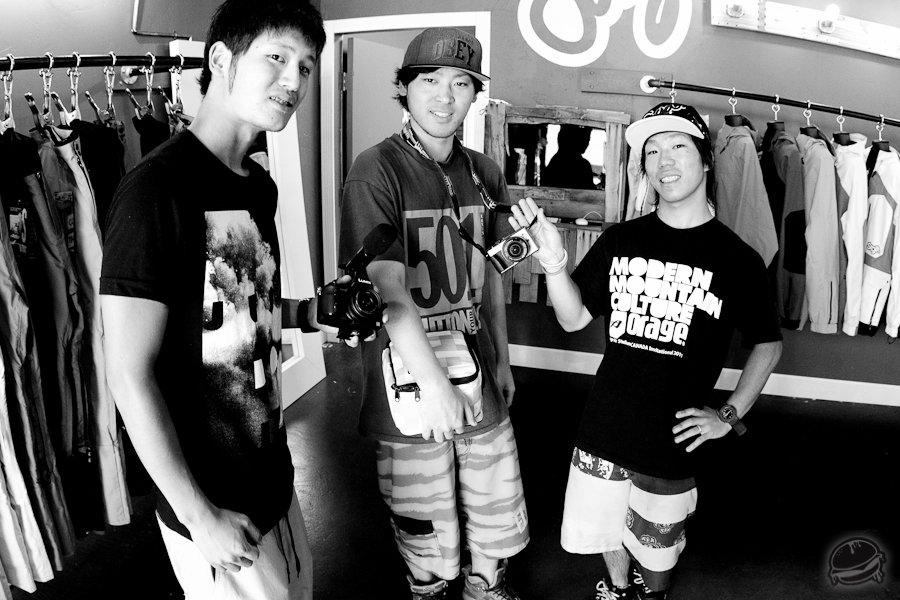 Shogo even hooked us up with this bottle of sake and now it's friday, so we will see what happens.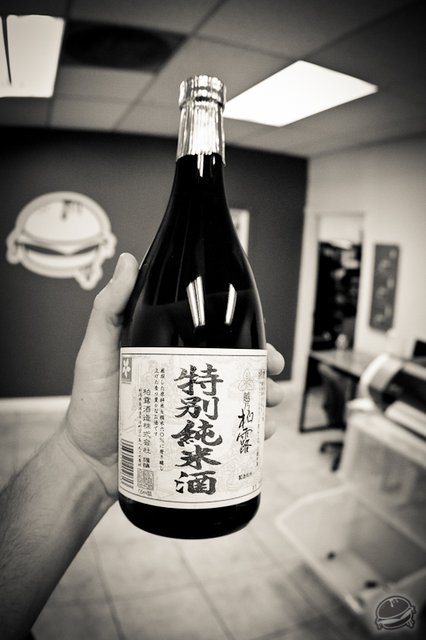 Keep it #SagaTime.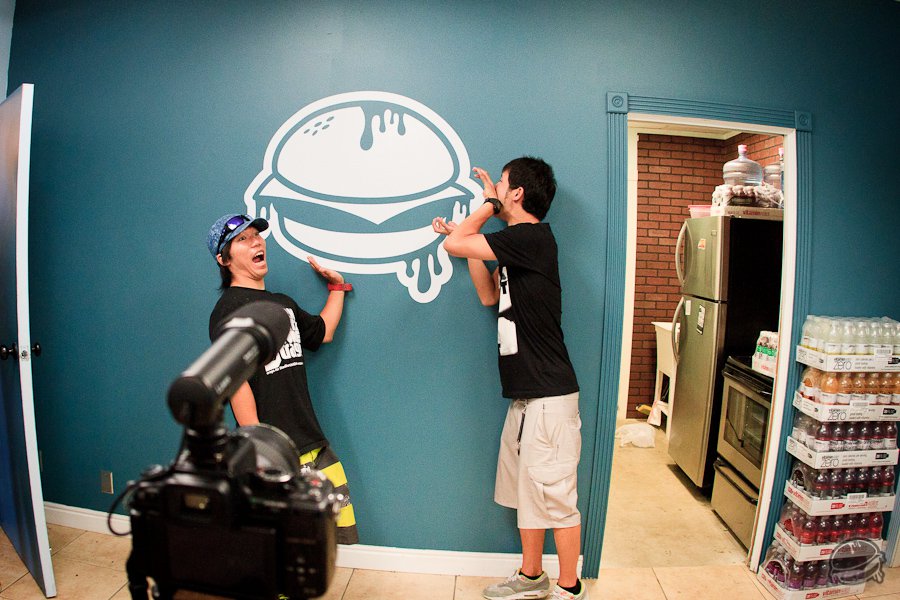 Full documentation.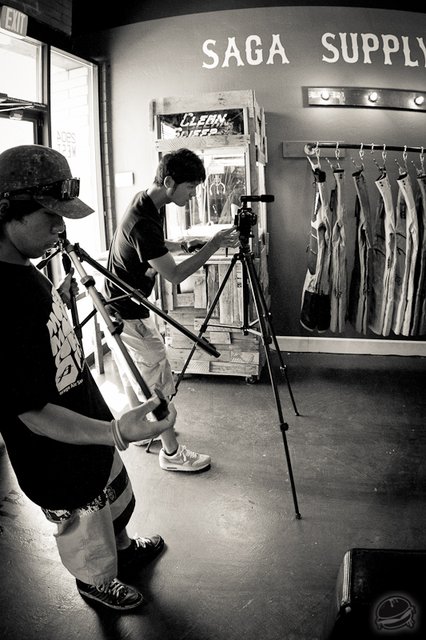 They also got to peep some new outerwear we have at the warehouse, mahalo.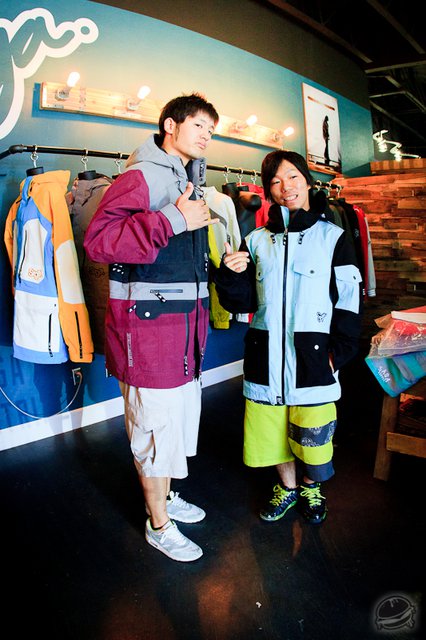 Speaking of road trip.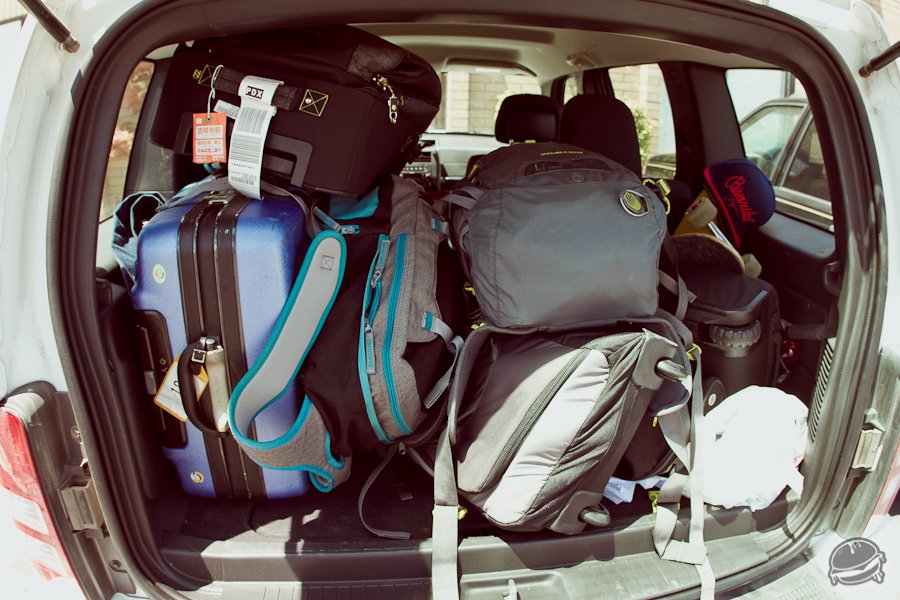 Might be tough to fit that new gear in the Jeep. Look out for these dudes at session 5 of Windells!