Volume 3. Photo & Video
Joaish Phelps came out from San Francisco to try out some new skis. We linked up a crew together with Jon Susman, Pj Baymiller skiing and Jason Eichorst & Alden Spence behind the cameras.
Josiah got in at around 2 am after getting stuck in a storm on Hwy 80, By 7am we were up and scrambling to get skis mounted. We get to and begged for them to let us mount them ourselves, lucky enough a friend of a friend, Luke Perin, ended up lending us a hand and took care of things, thanks again Luke. Everything seems to work out when you get the right people together. Enjoy some photos and videos from that day and look out for Volume4.
@joystickusa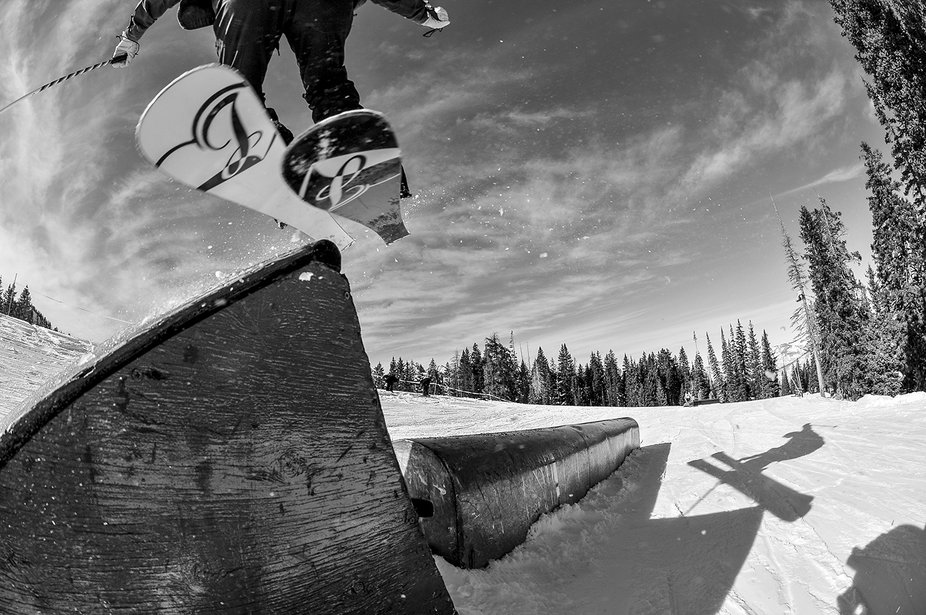 Thanks to Brighton Resort for setting up some unique features and letting us hike around for the day.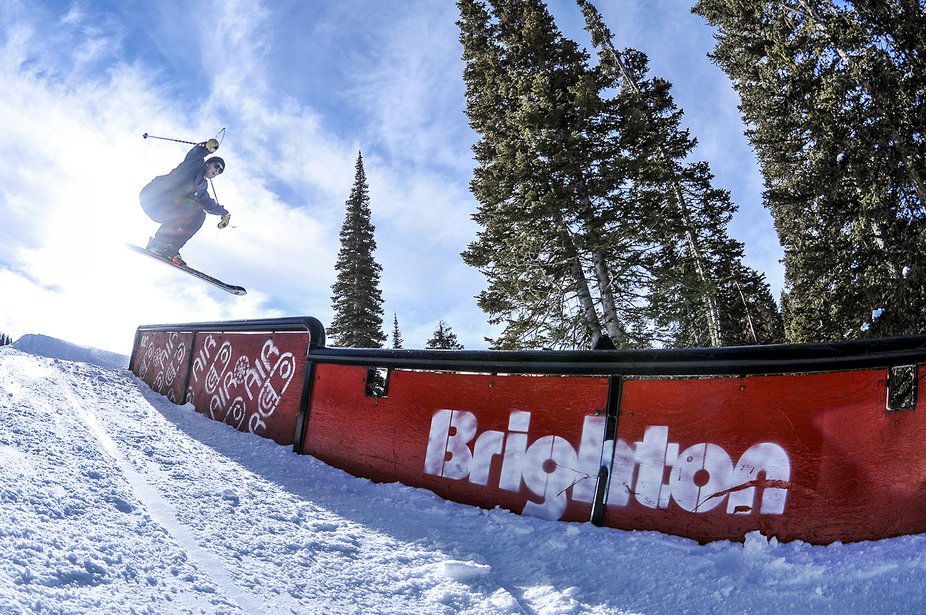 Josiah sending down the waterfall, he just goes bigger on everything, we like that about him. @thebigdurty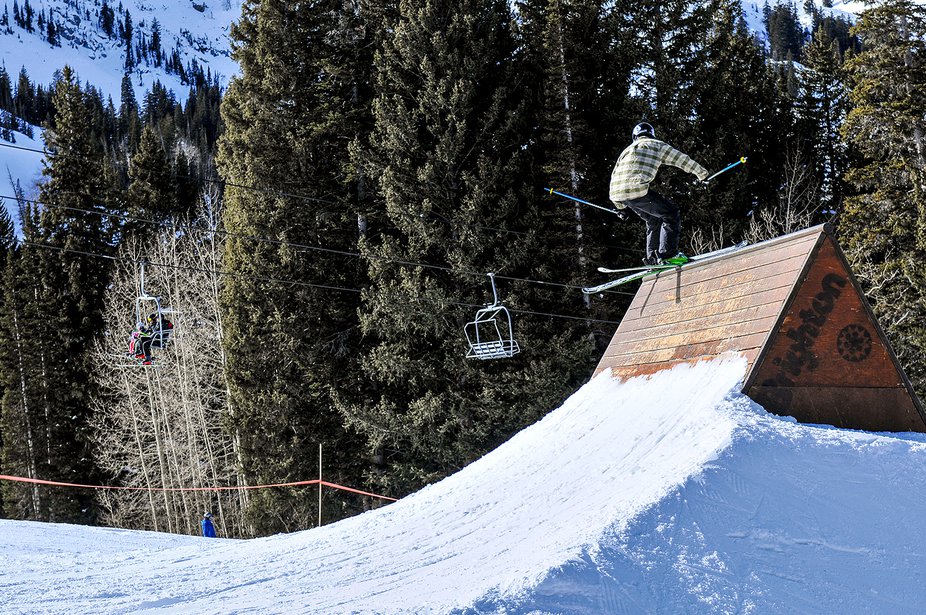 @pjbaymiller at home.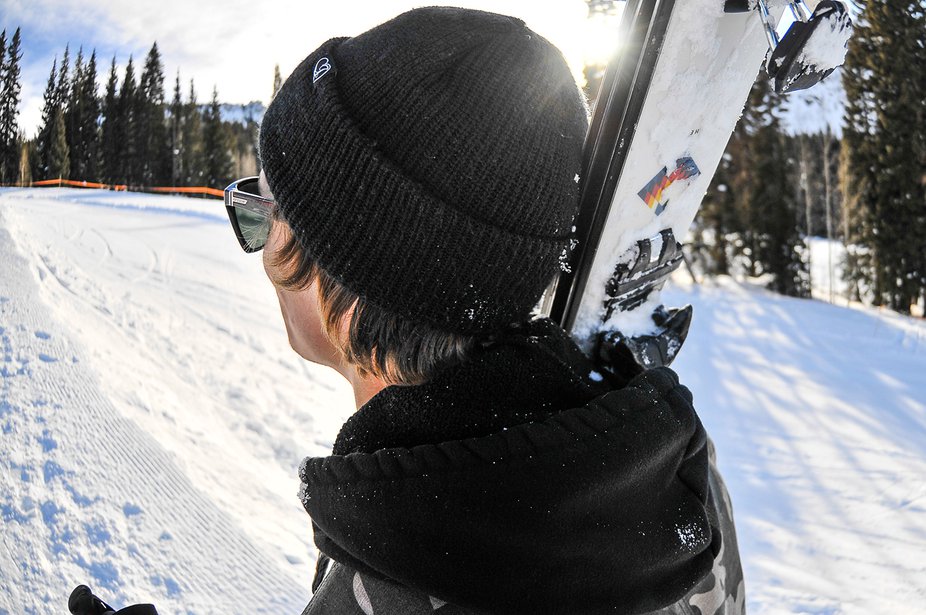 15/16 Joystick These - testing the hike-ability of the ski.
Without further interruption, we present Joystick Volume 3