TFJprod proudly presents their new film, Joy & Pain, an action sports documentary portraying the the long and short ski seasons of a handful of young Swedish men.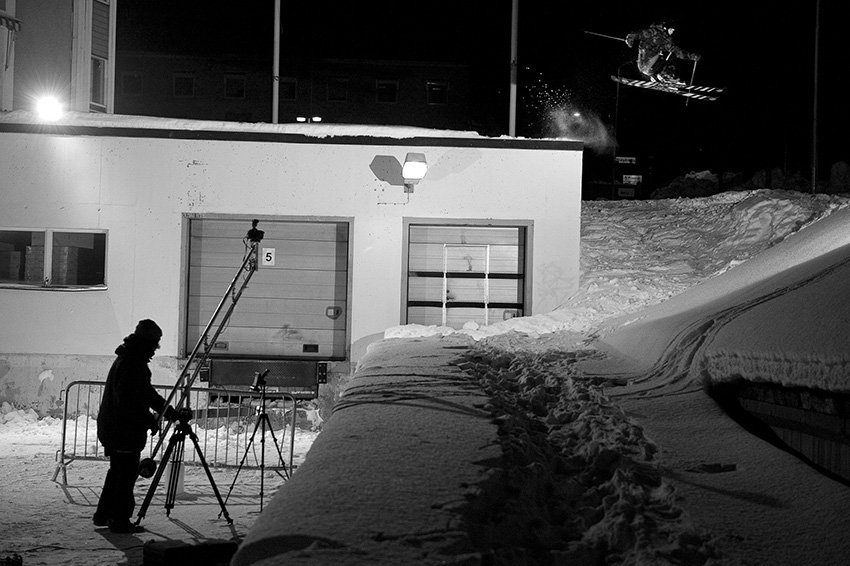 Simon Eriksson. Photo by Anton Enerlöv
Joy & Pain takes you around our part of this beautiful country to small resorts, rusty hand rails, hidden powder treasures and the occasional park booter. Some have breakout seasons, some get broken off way too early and you see it pretty much the way we did.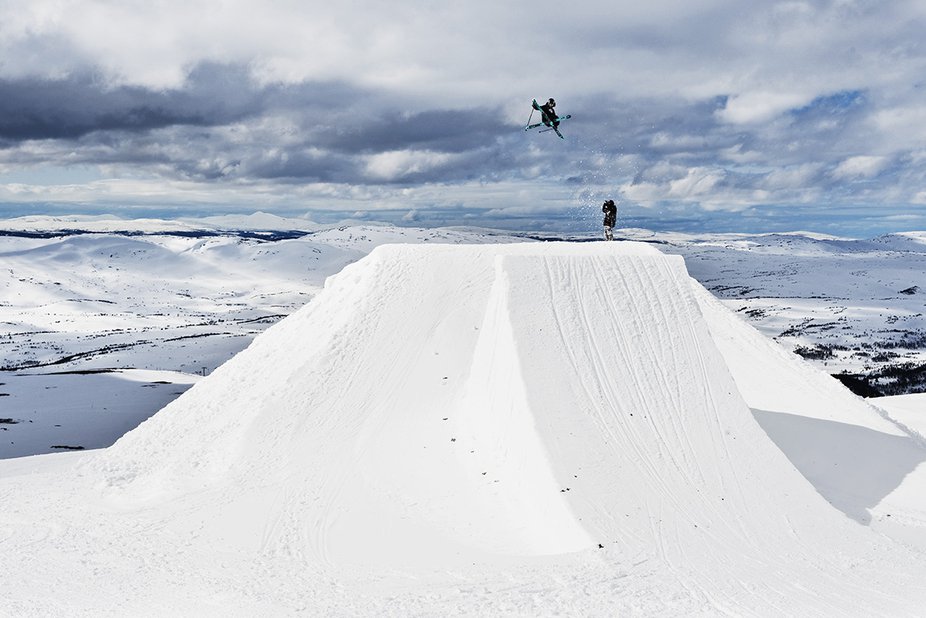 Frej Jönsson. Photo by Anton Enerlöv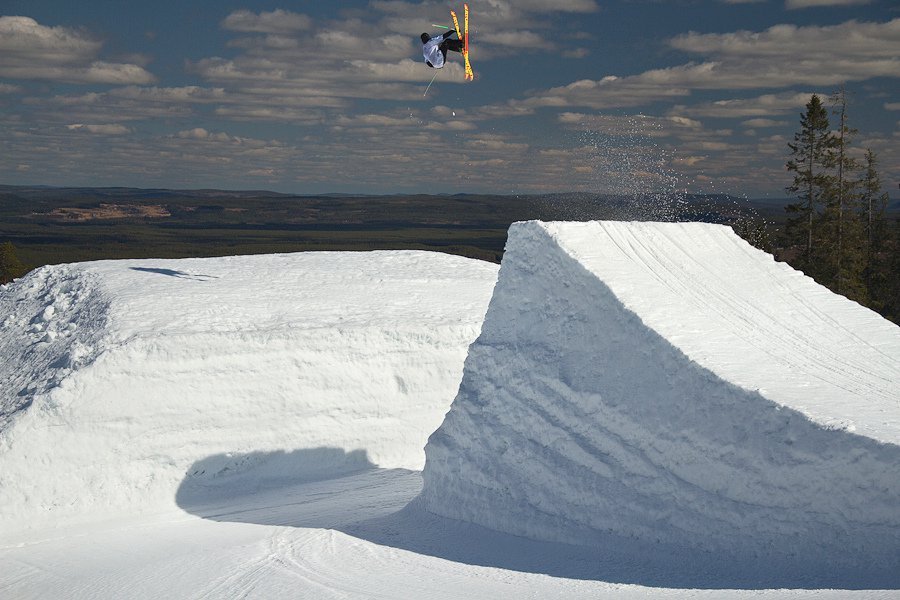 Filip Berggren. Photo by Robbin Gälliner
Starring Simon Eriksson, Frej Jönsson, Filip Berggren, Robin B Jenssen, Tobias Björk, Tsz-hin Tang, Victor Menga Hörnfeldt, Lars Norin, Niklas Granlund and David Hellgren, Produced, Directed, Edited and Filmed by Tim Forsström and with additional cinematography from Robbin Gälliner, Emil Hurtigh Staaf, Ted Forsström Jacobsson, Joy & Pain is now available for your viewing pleasure, for free. Enjoy.