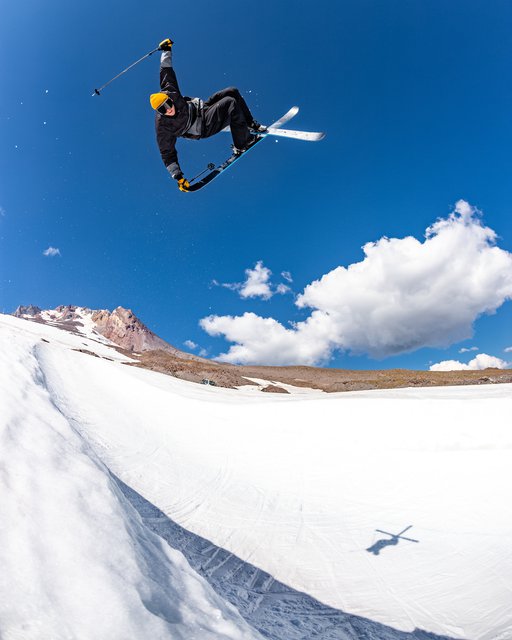 All Photographs were taken By Chris Newett @tophaloaf
If Opportunity doesn't knock, build a door - Milton Berle
Jonah Williams has stepped down from his partnerships with long-time sponsors Atomic, Dragon, and Obermeyer. Jonah is a favourite to watch for many, the guy is good at what he does, and what he does is a little bit of everything. He skis in the streets, park, and backcountry, which is rare these days. These past few seasons have really solidified his stance as a rider who is still progressing in the many niches of the sport - as we've seen unveiled in his shots in the Strictly films. I got the chance to chat with Jonah while he was on the road to Utah where we chatted about the ski industry, his humbleness, and the new opportunity to start riding for Rossignol.
"It's bittersweet as I've been with Dragon since I was 15, and I was always a big fan. Nicky Keefer got me on Atomic during West Coast Sessions 10 when I was young and hungry. Obermeyer has been an amazing support these past few years."
Although these incredible partnerships have helped Jonah continue pursuing his passion and helped hone his work on skis, he noticed a glass ceiling.
"I really wanted to work more with the other athletes and be able to collaborate on projects or a movie together - I'm really excited to be moving forward with a company that gets that and is excited to represent me."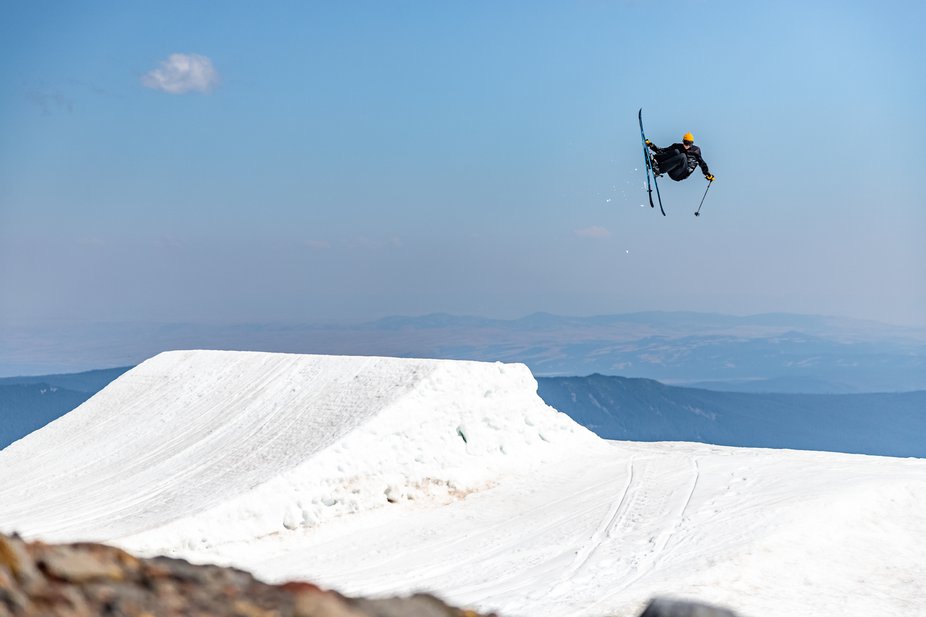 I felt like I had more work to do on the skiing side of things, not on the marketing side
Jonah is a humble guy, and the reality of getting contracts is the art of selling yourself. "I had years where I didn't want to release the clips I got because I didn't think they were good enough I definitely see the reason why I wasn't getting any funding, I'm not good at talking myself up, and I felt like I had more work to do on the skiing side of things, not on the marketing side."
It wasn't until a Hood trip last summer that Jonah connected with Conor Smith at Level 1, where they started talking about new opportunities.
"Conor was baffled at my current situation and really opened doors for working with companies that want to support the core skiing scene and the community at large. Conor has my back in that regard, he's business savvy and does it for the love."
With the unfortunate (but understandable) ending of the yearly Strictly Films, Jonah now finds himself with the right set of circumstances to set his eyes on different projects with different riders.
I'm excited to see what can happen once we get the ball rolling
"I would love to get clips with other Rossi team members and maybe make a team movie one day. Line and Faction have always been great about getting their teams together, and Rossignol is amazing about supporting projects and being able to give back. I'm excited to see what can happen once we get the ball rolling."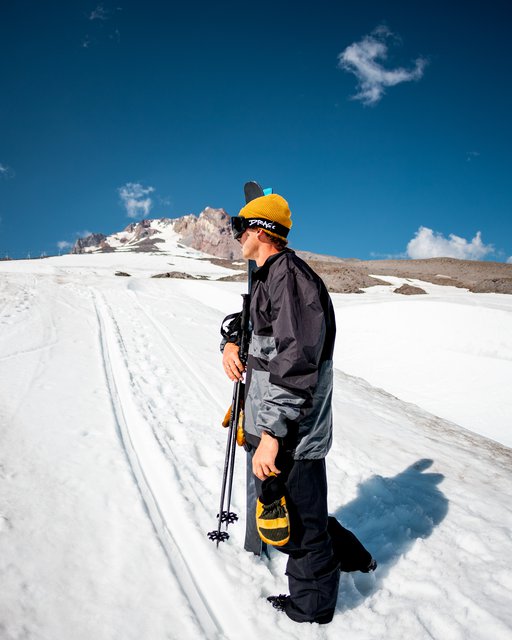 On the product side of things, Jonah agrees with the NS hivemind, "In my mind, Pivots are the superior binding, I'm weirdly stoked to be back on pivots. For skis, the shape and flex of a new model seem to really work for my riding, and a new freeride outerwear line is also coming out that I'm going to be wearing. The changes that have been taking place in the brand all got started by legends like Parker, Chris, and Tatum, I'm honoured to be a part of it."
Leaving his long-time sponsors, Jonah knows there's no bad blood, "Much love to these brands I'm moving on from, I appreciate everything they did for me. Thank you to Rossignol for supporting my future visions for skiing, it's all I've ever wanted since I was a kid. Shoutout to everyone who is out there trying to make it happen, that's what it's all about."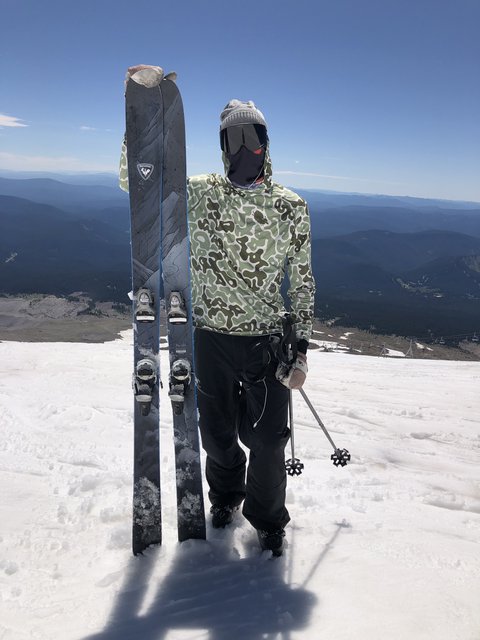 Gaining momentum on the new Rossignol signing, Jonah is currently setting his sights on filming a movie in conjunction with Gavin Rudy to be released with Level 1 next fall.