In conjunction with Jon Olsson, we're extremely excited to announce the official Jon Olsson Invitational Video Qualifier.
With Jon opting to take a year off from Jon Olsson Super Sessions to go back to his roots with the classic standalone big air event, this meant no Team Newschoolers this year, but we still wanted to hook you up. So in conjunction with Jon and his hard working staff at JOI, we're offering 7 people the chance to go to Åre, Sweden to compete in the most prestigious big air event of the year.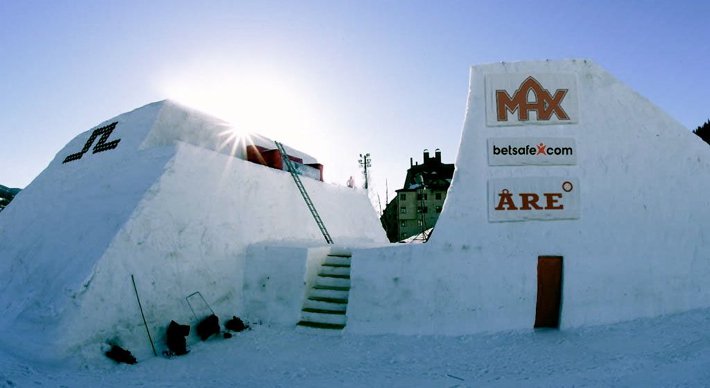 This year's JOI jump will be a similar but larger version of the one in 2007, which many have said was one of the best jumps ever built.
Here's the deal. Between now and March 27th at 9pm PST/Midnight EST, upload a video no longer than one minute that shows off your best four tricks to the Jon Olsson Video Qualifier contest page right here on Newschoolers. You can only enter once, and although this contest is catered to North American residents, anyone from anywhere is eligible to enter. But for all you Europeans out there, please be aware that Skipass.com is running a video qualifier with 4 spots for European residents, and Freeride.se is running one with 3 spots for Scandinavian residents.

After you've uploaded your best video, we'll open up voting on March 28th for one week (until April 3rd at 9pm PST/Midnight EST), where you, the Newschoolers community, will get to pick your favorites. Then on Monday, April 4th, the top 7 highest rated videos will be announced, and here's what they'll win...
Helicopter transport from the airport in Ostersund, Sweden to Åre.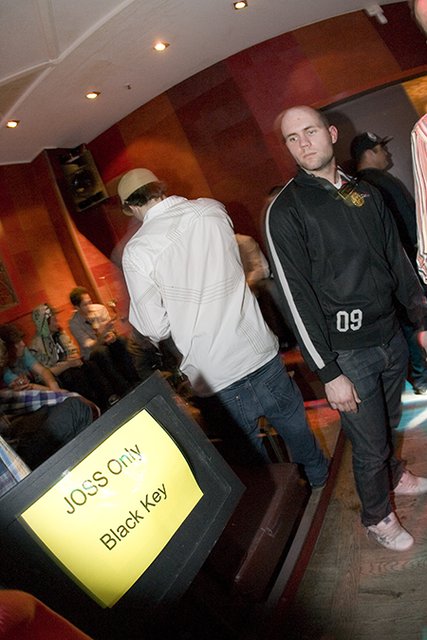 Free accommodation, meals and more partying than you can handle in Åre from Tuesday, April 19th - Sunday, April 24th.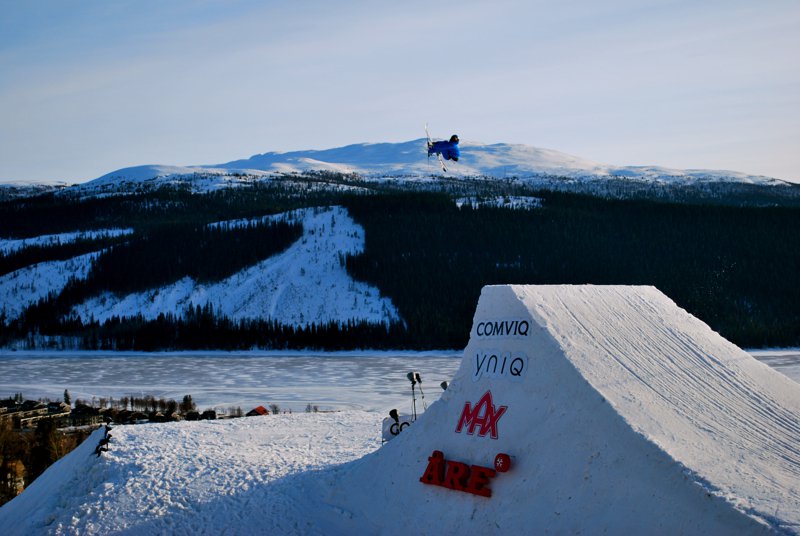 Entry to the Jon Olsson Invitational big air and the infamous key.
*Note that airfare to Stockholm or Ostersund, Sweden is the responsibility of the winners, and will not be covered by Jon Olsson, JOI or Newschoolers.
So there you have it. Pretty simple, and pretty cool. Upload your entries here sometime during the next two weeks, and then hype it up as much as you want on Facebook, Twitter and everywhere in between to score yourself the necessary votes for your chance to compete in this year's Jon Olsson Invitational.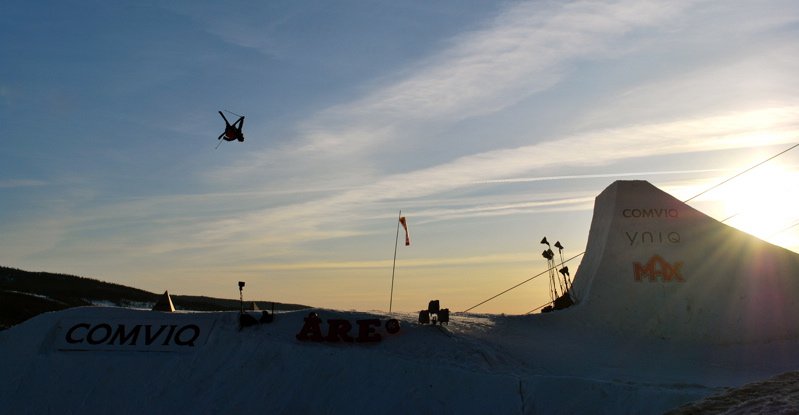 On behalf of Jon Olsson and everyone at Newschoolers, good luck, and for more information on the Jon Olsson Invitational, go to http://www.joinvitational.com.