Words & photos by Josh Bryant
Colorado has been having a pretty dry year, but we continued to find snow in March, and had some of our best pow days all season. Josh Bishop started the season out helping Freeskier Magazine test out next years skis at Copper Mountain.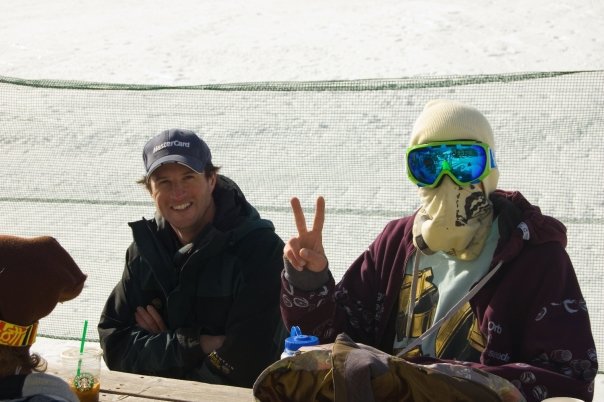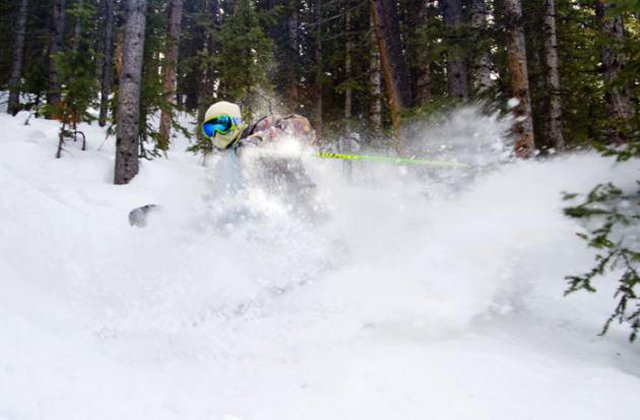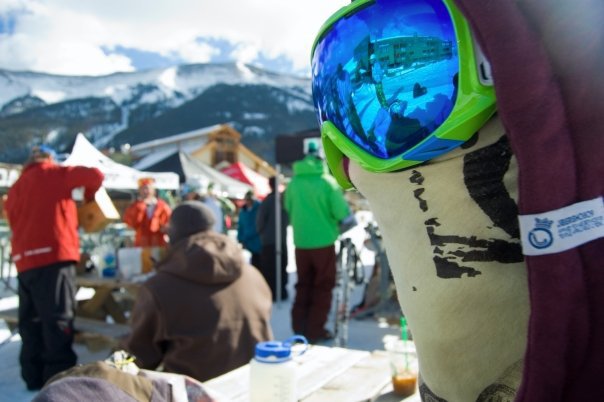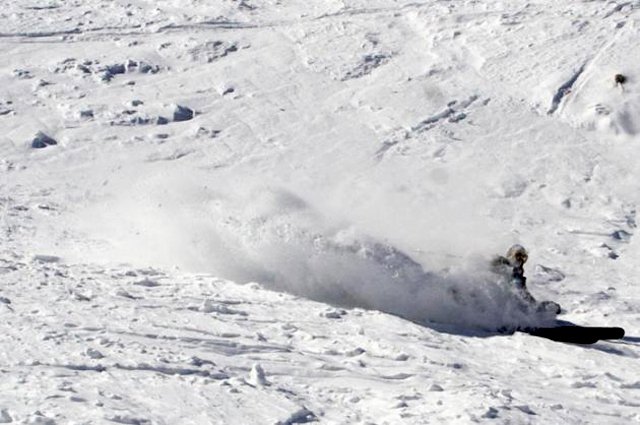 Meanwhile Jen Allen was doing some testing of her own on next years Moment Pika's.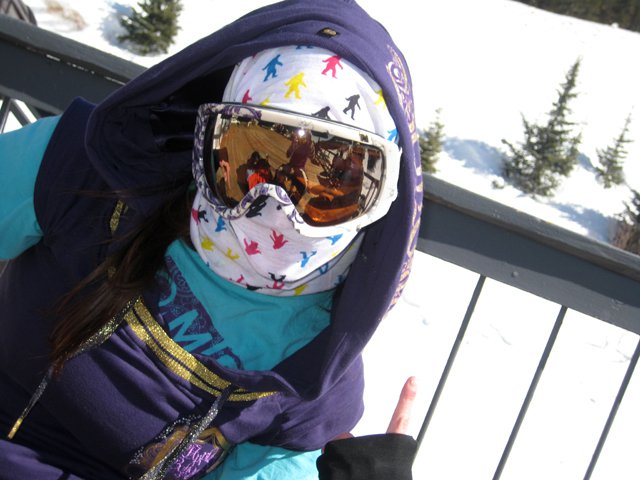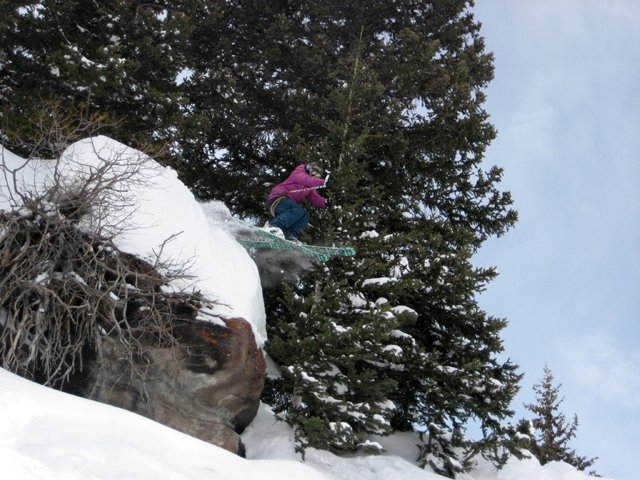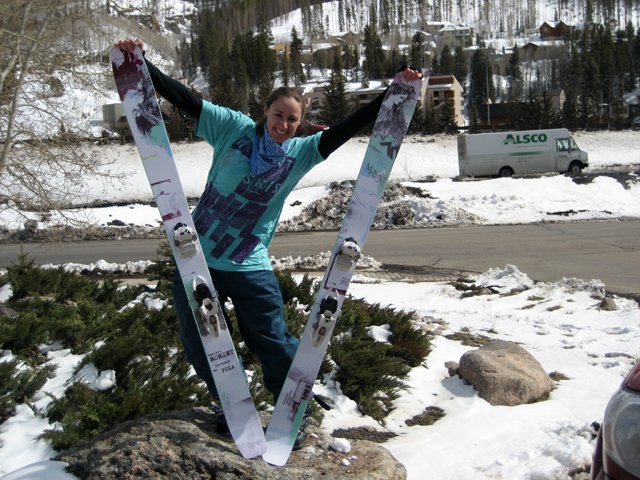 Jen shot this snowshoe art on Loveland pass. Pretty impressive.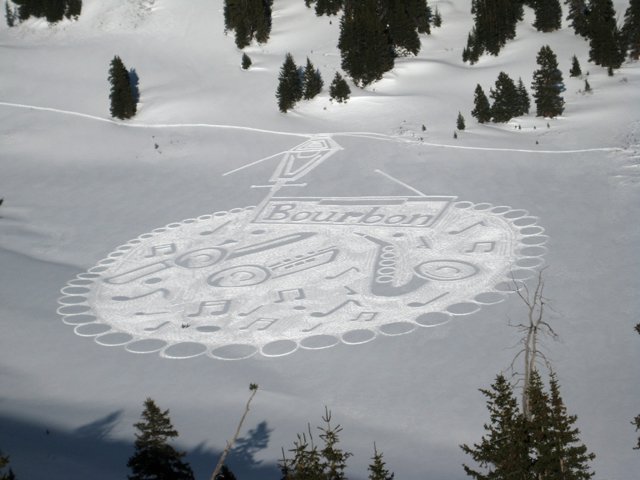 Johnny Rossman, Landon Spear, and Jake Scarzec spent the month hiking the Colorado backcountry and skiing the deepest snow they could find.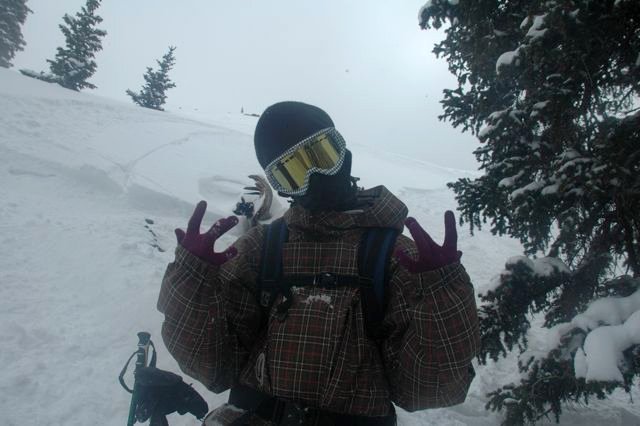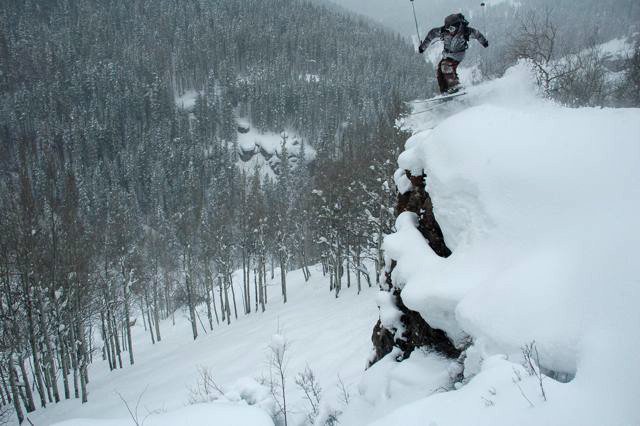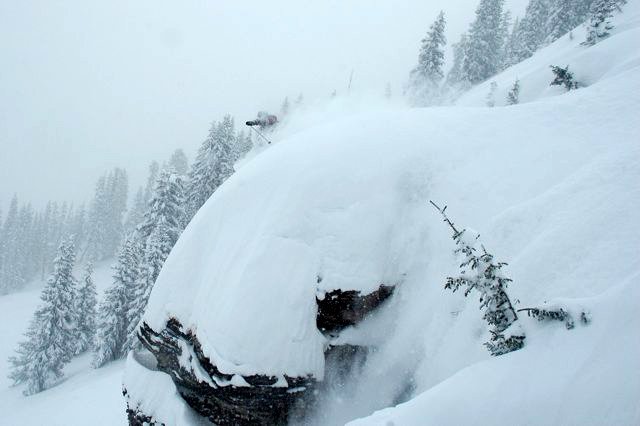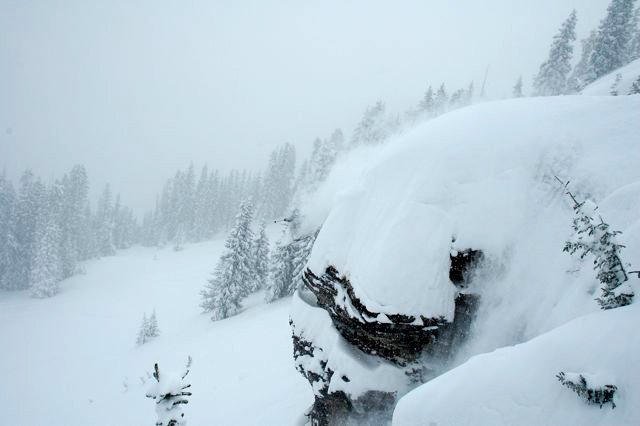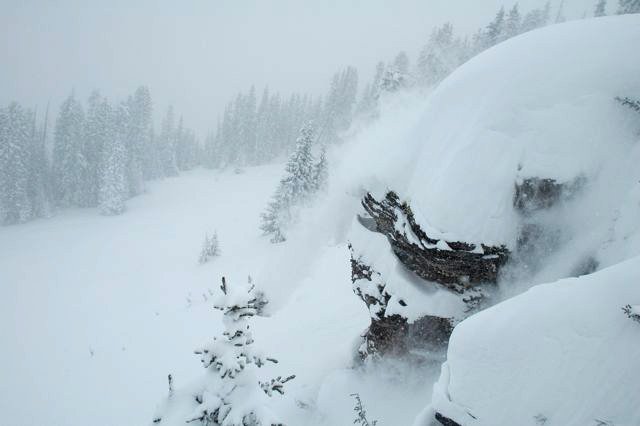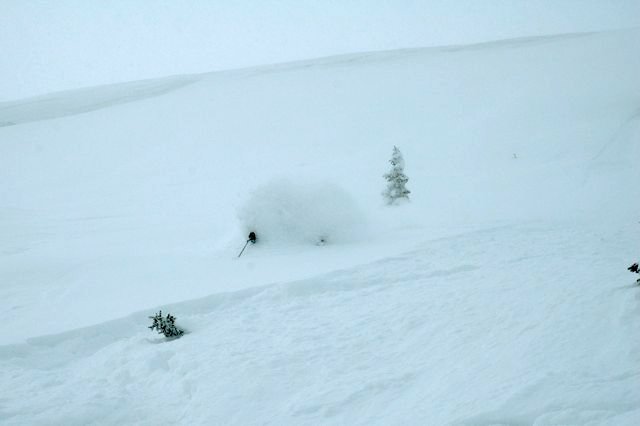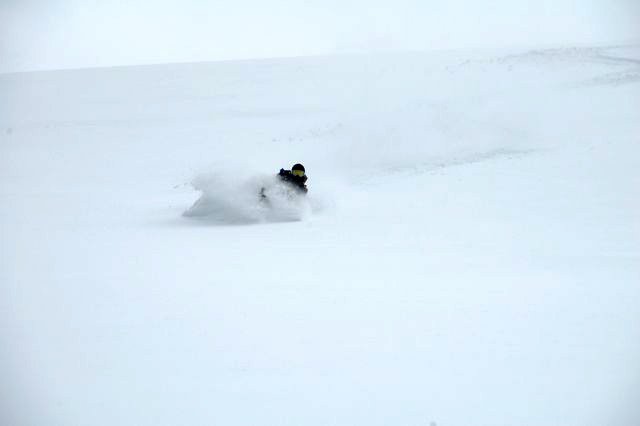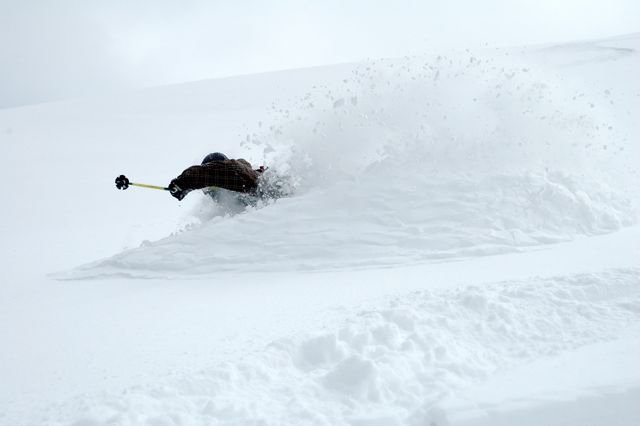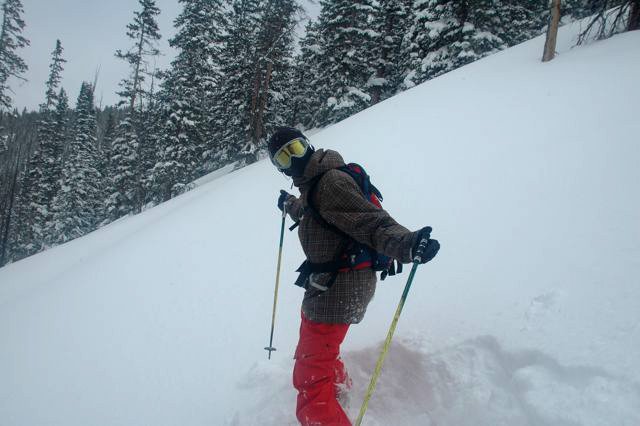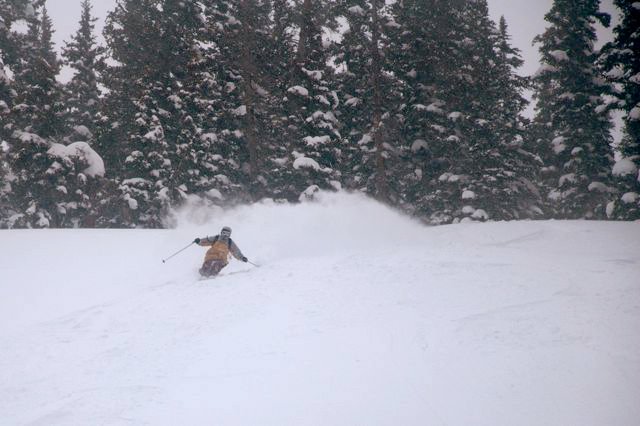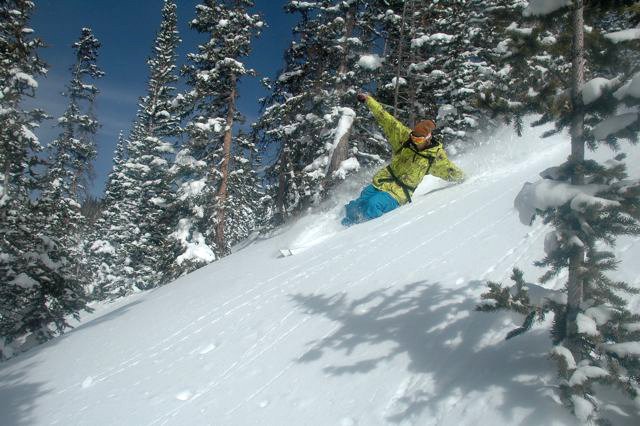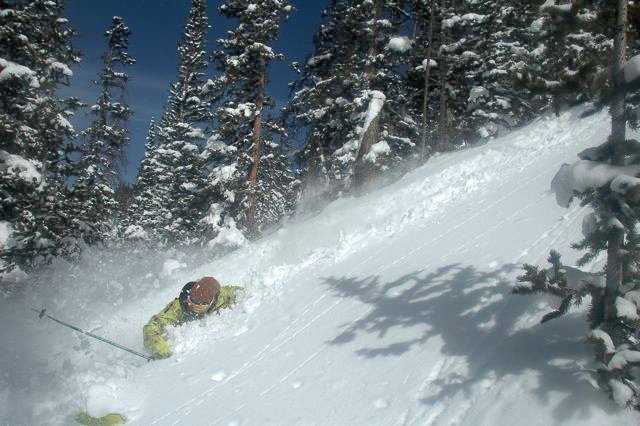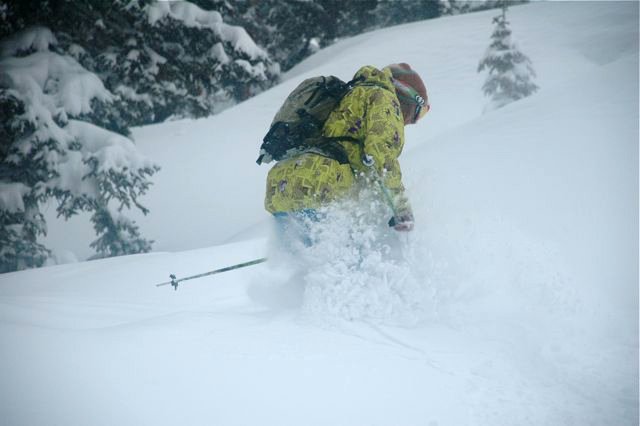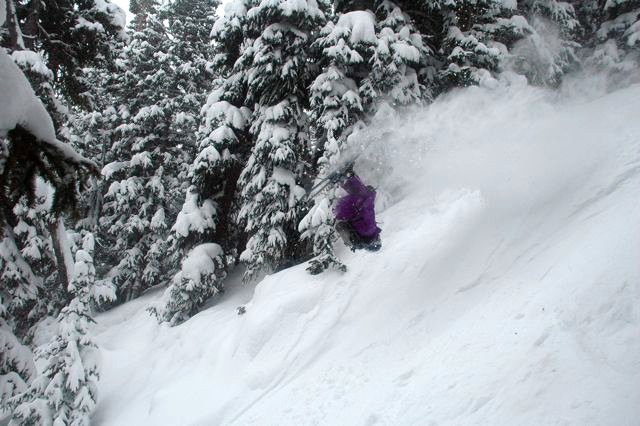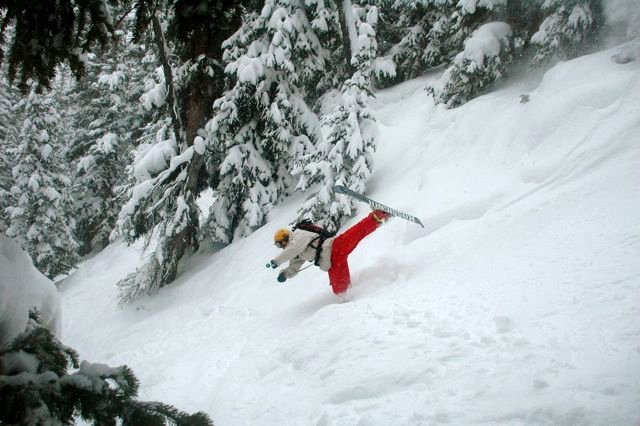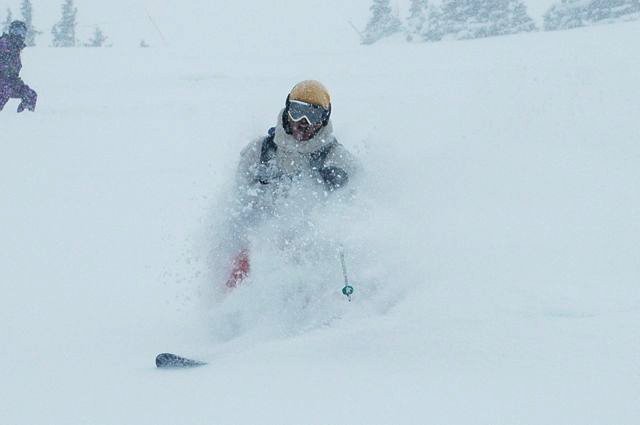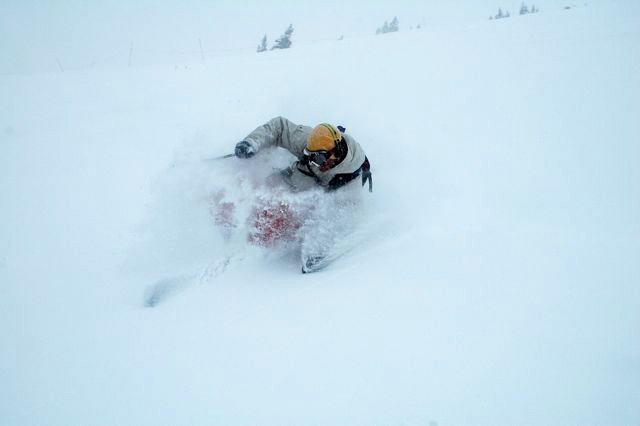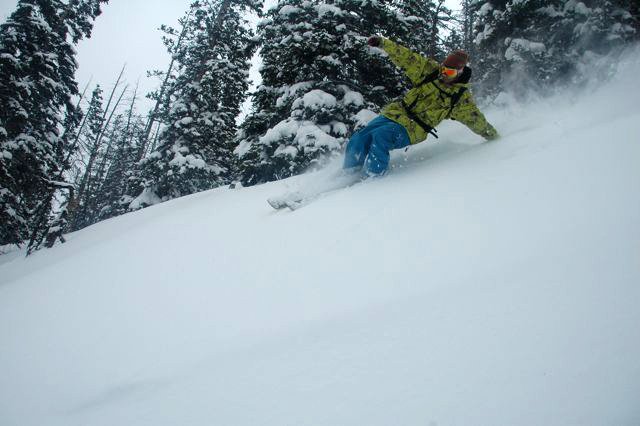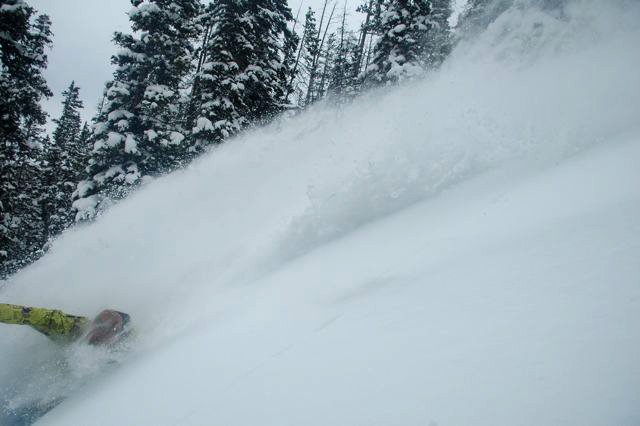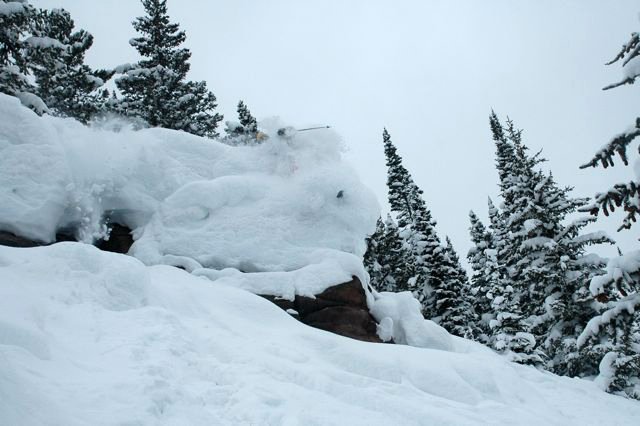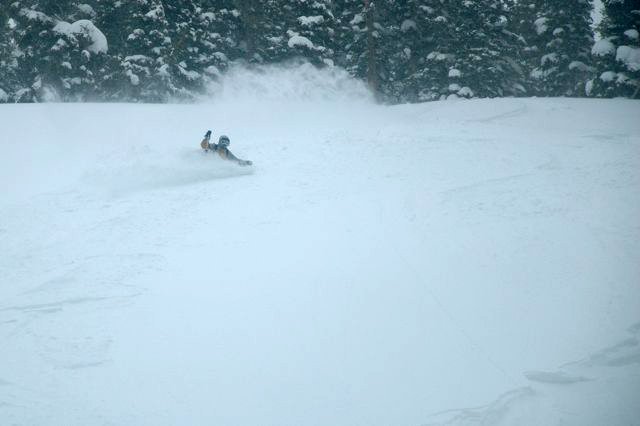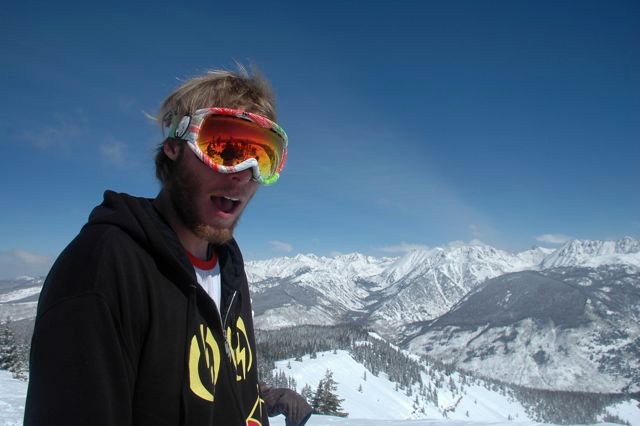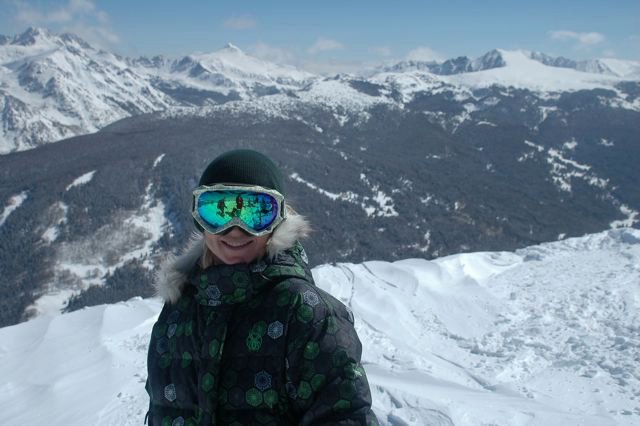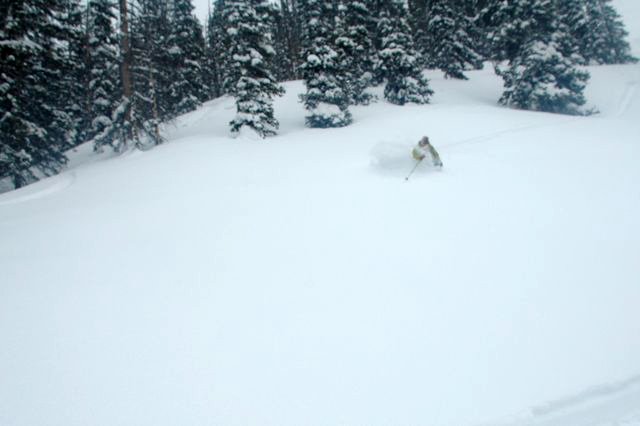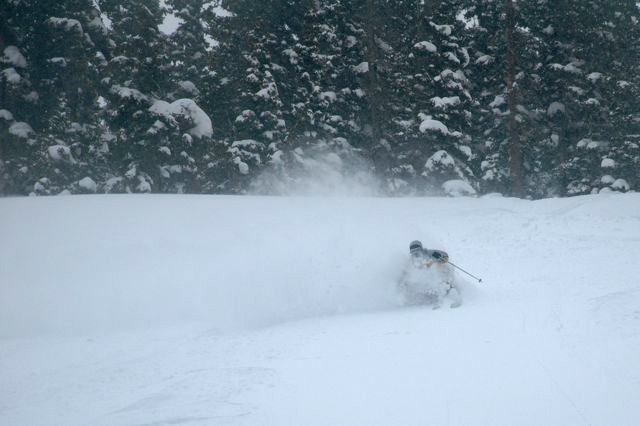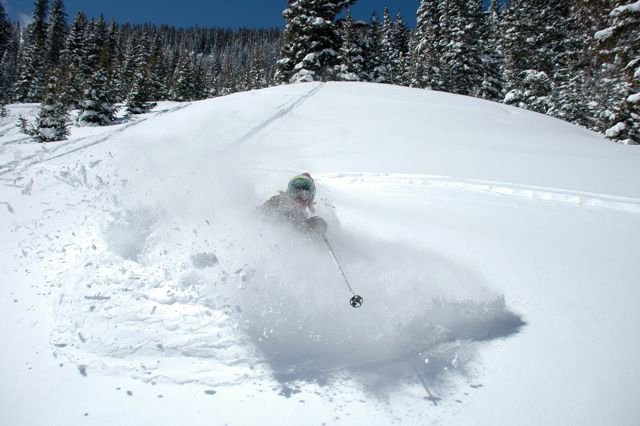 Jake had an unfortunate run-in with his ski tip, but has since recovered...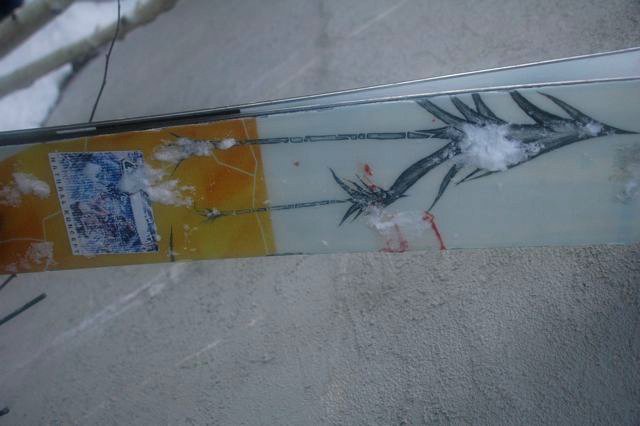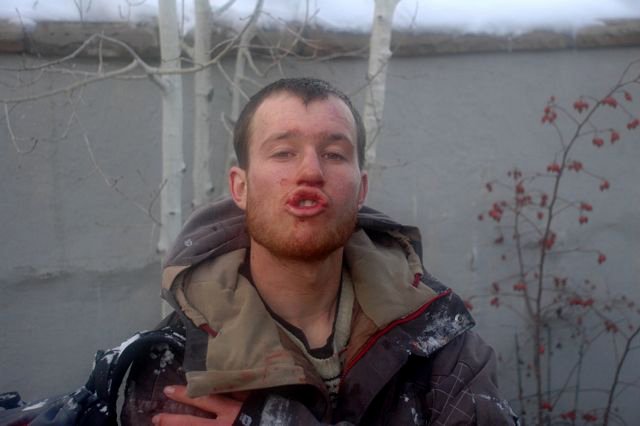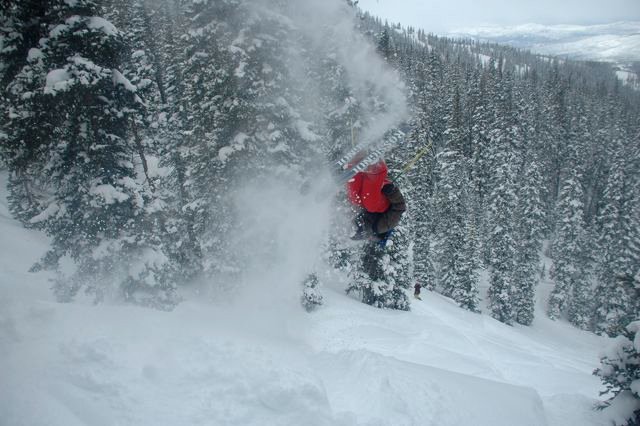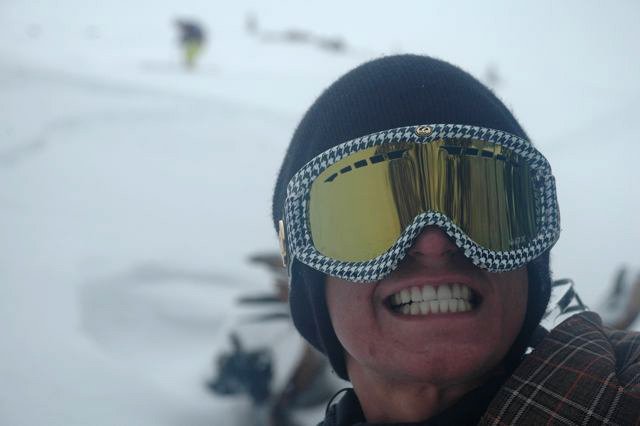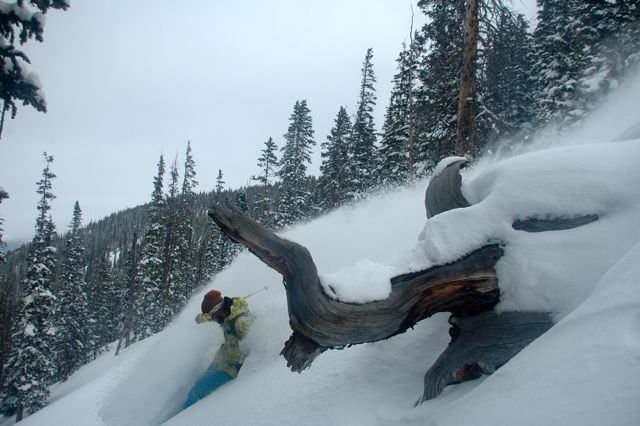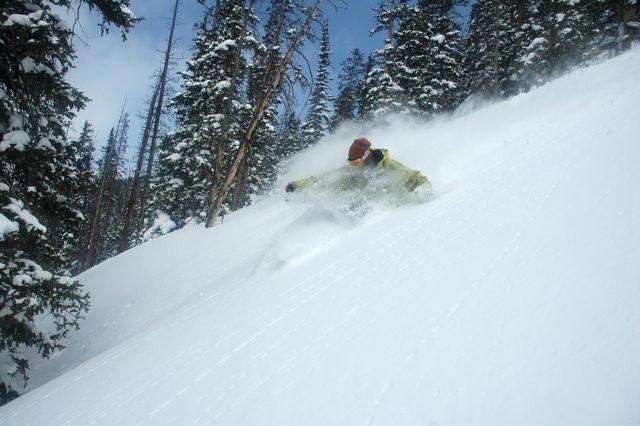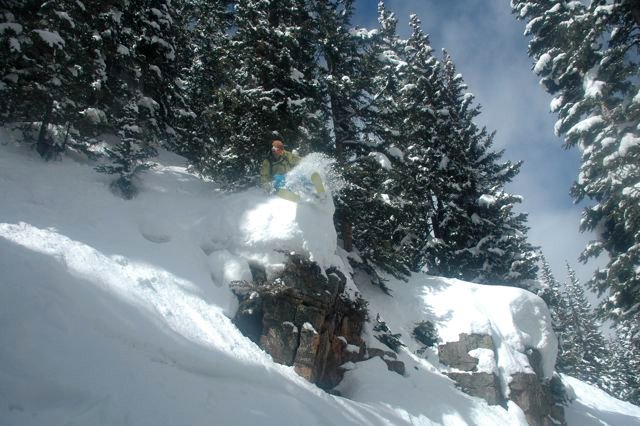 Josh Bishop took a trip out to Utah to ski with the Surface crew and film for their new video, Walks of Life.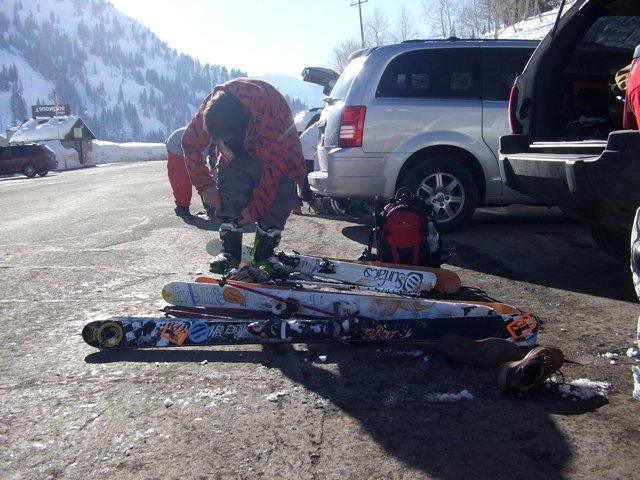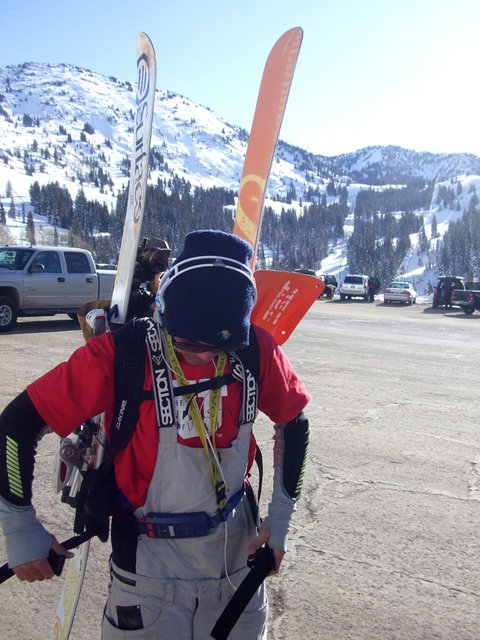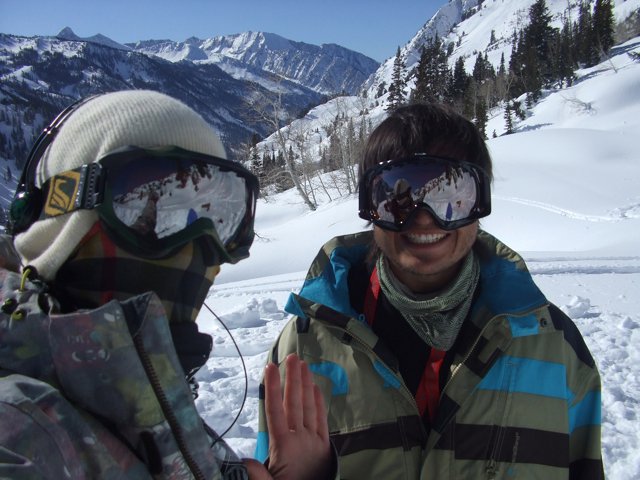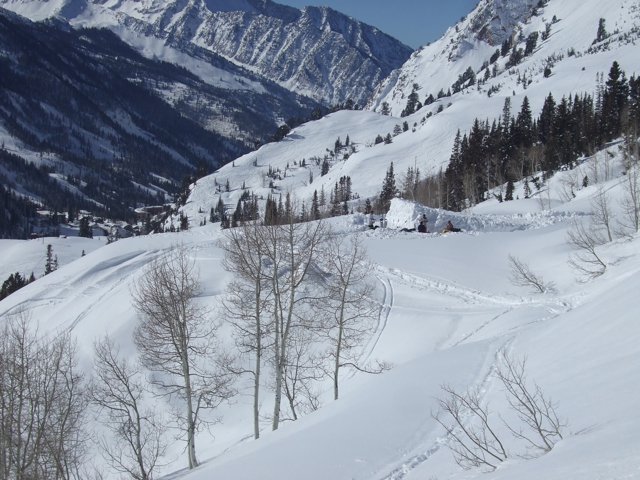 Then he was off to Silverton, Colorado to help Freeskier test more skis.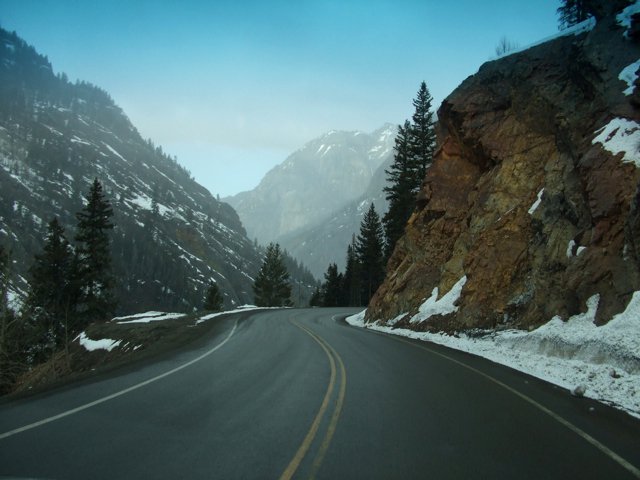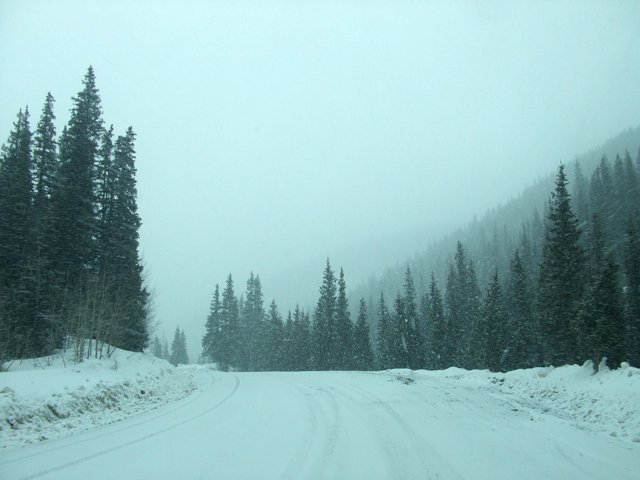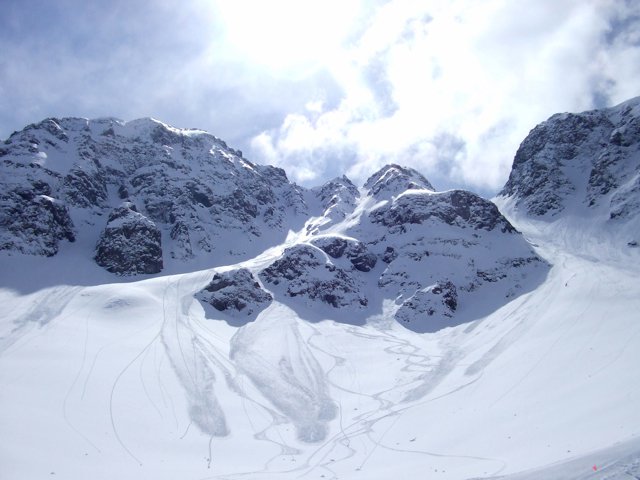 While skiing there, he spotted this wild Redbull helicopter hiding in the woods.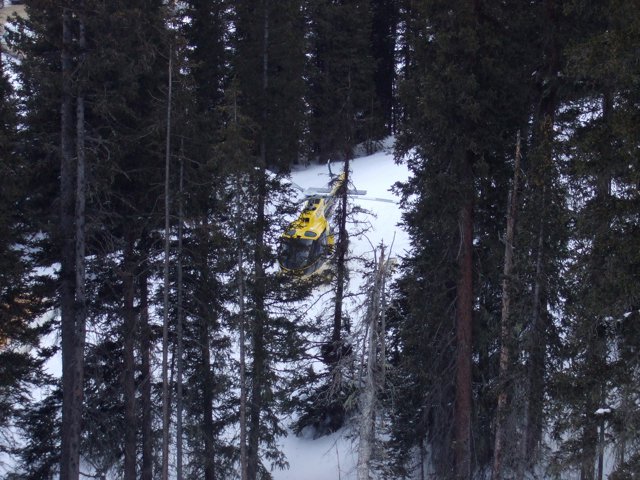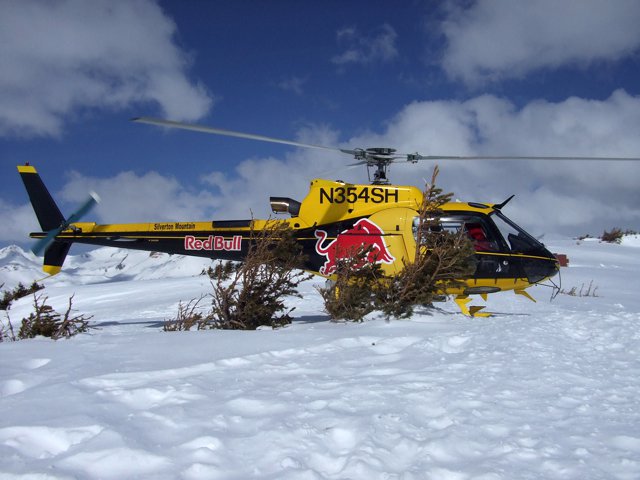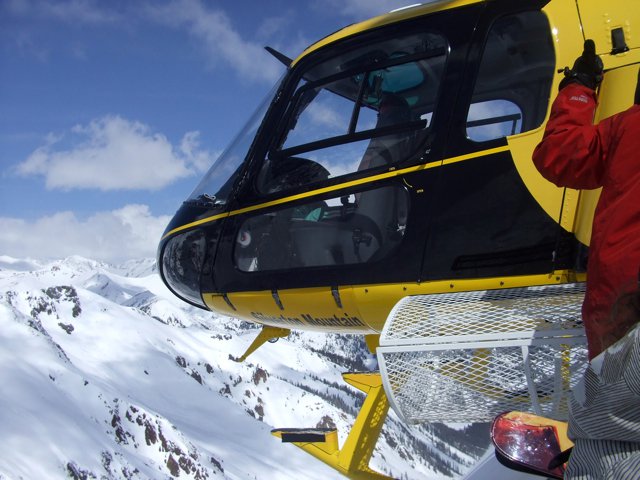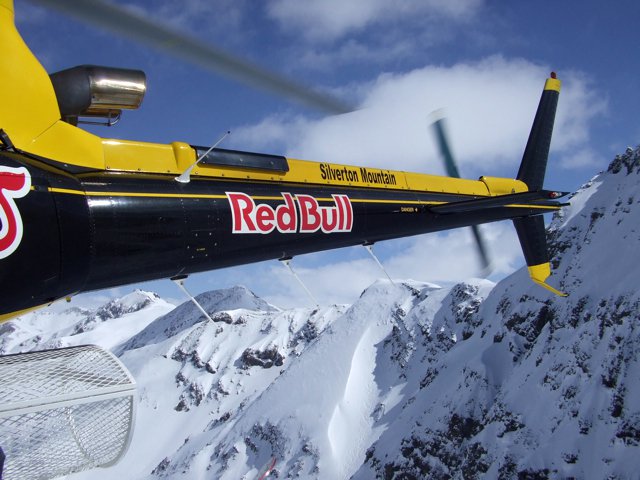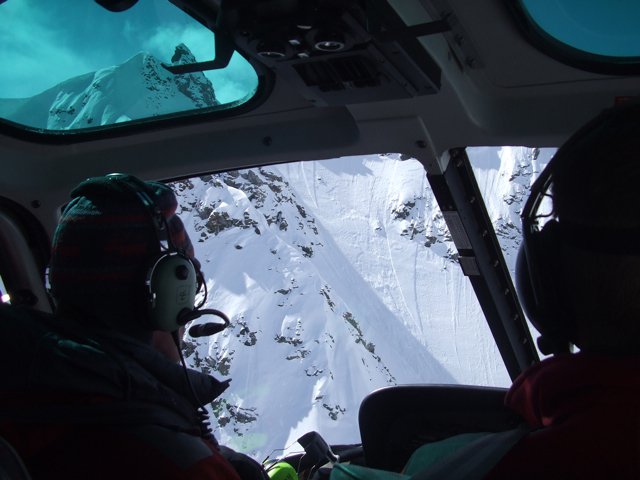 As the month started to wind down, we found some good weather and got Steph Myers, Nevill Wilder, and Patt Goodnough to throw down in Breck�s Freeway park.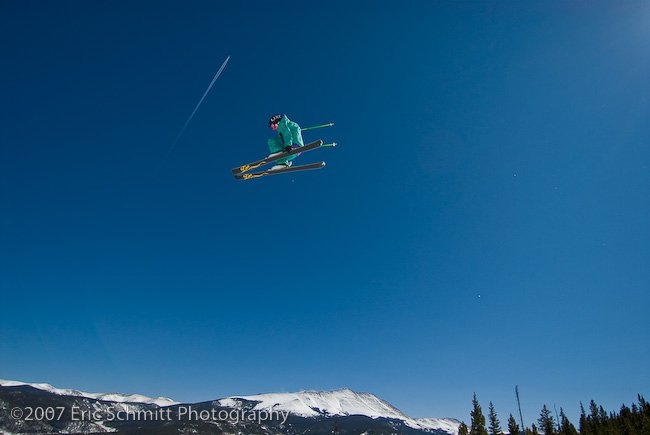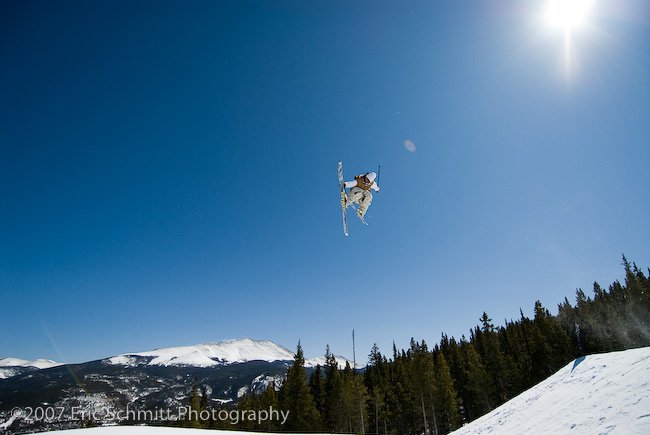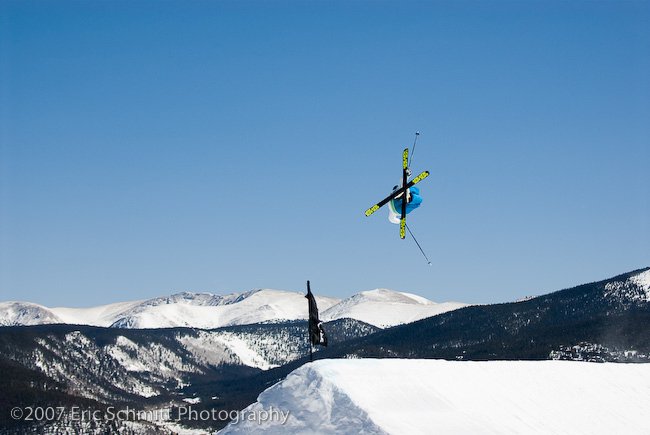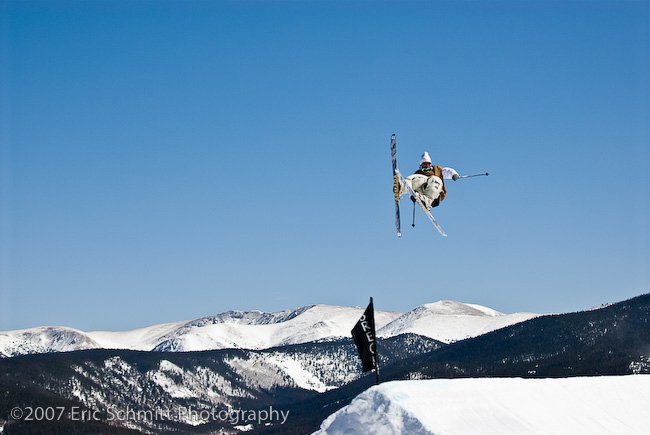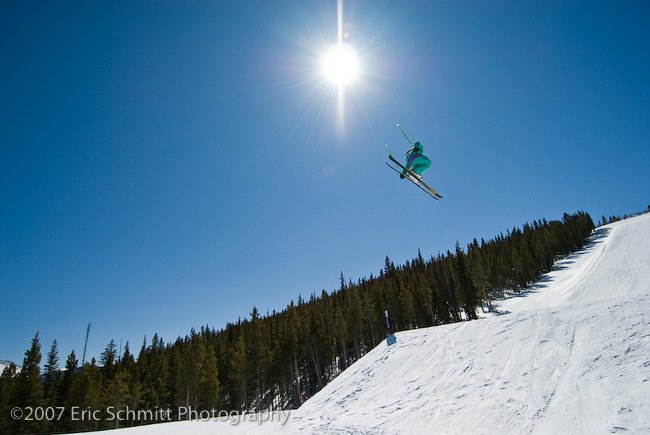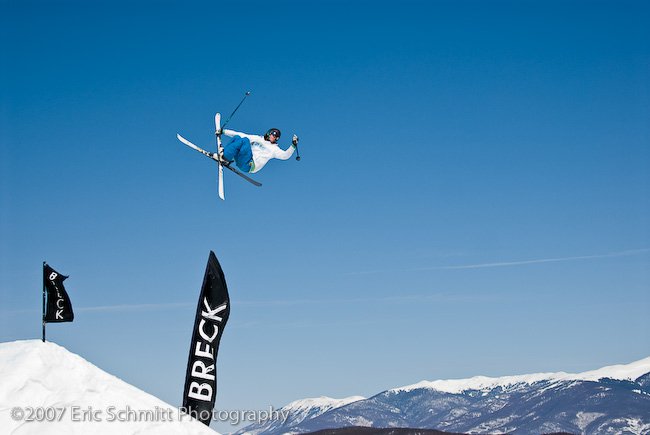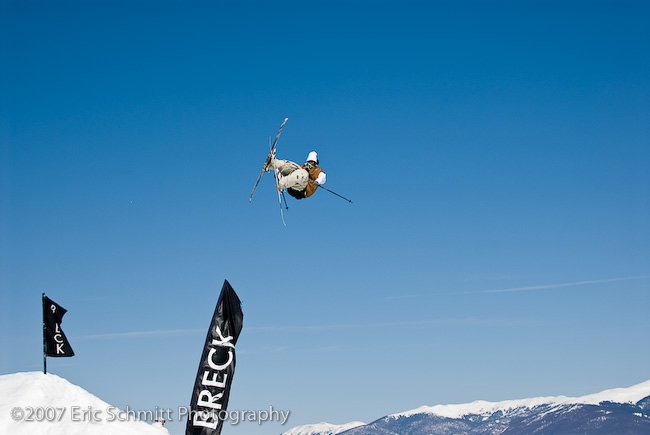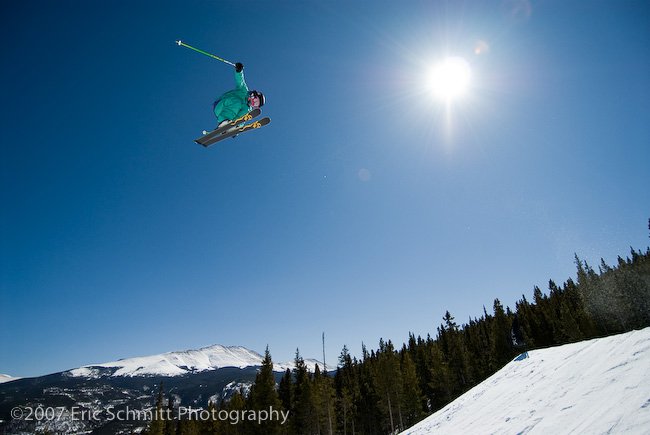 A few days before the end of the month, we got a big dump, and headed to Beaver Creek. The snow was wetter than usual for us, but it was still a great time.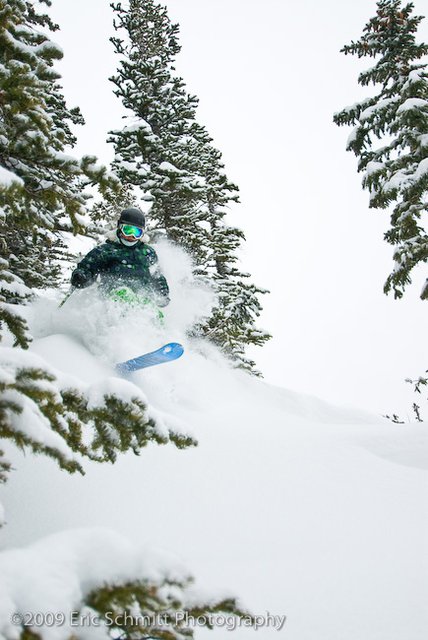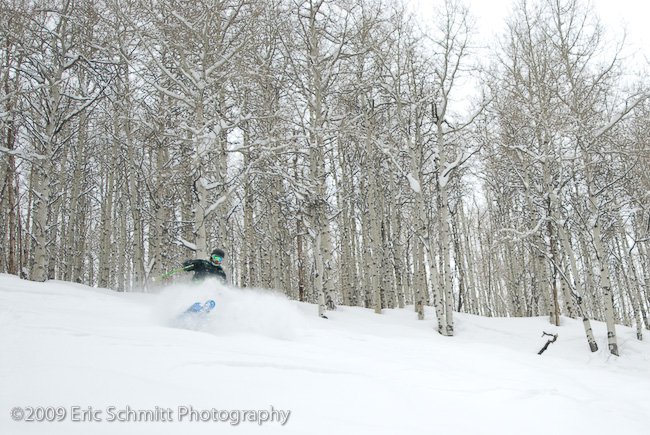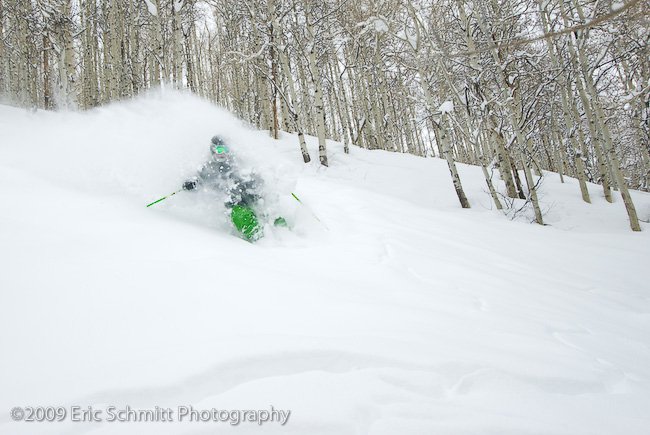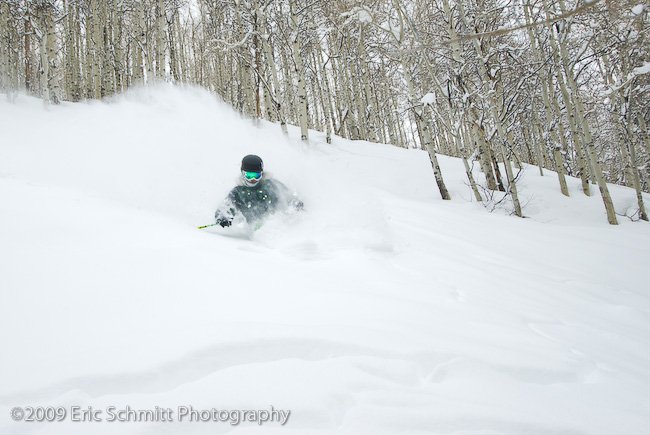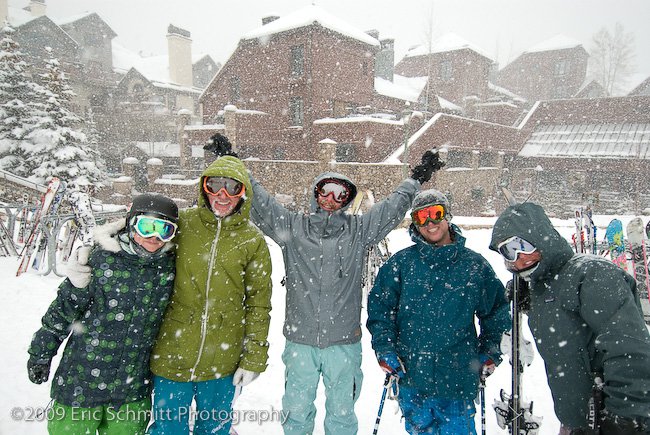 The mountains are starting to close out here, but there's still plenty of skiing if you know where to look. The store is closed for the summer, but check us out online at http://www.jibij.com to see next year's gear going up almost daily.
Editor's note: Last month I asked you guys to pick a name for Jibij's March update, and whoever came up with the one I liked best would score themselves some sweet NS, Skullcandy, Electric and Joystick stickers out of my personal stash...so congratulations to Jwenz! - Schmuck