words & photos: cko
Stop #2 of the Jib Academy tour went down Saturday under sunny skies at Waterville Valley, NH. While the first event at Park City was ladies-only, this one was open to all 16 & under. Salomon athletes including Michaels Clarke and Olenick were there to help coach all the jibbers, and with over 50 competitors, they definitely had their hands full. That's not to say that much coaching was needed though, the talent level was top-notch.
Waterville's park, serviced by it's own poma lift - which allowed for super-quick laps, featured everything from super simple boxes all the way up to a decent sized kicker that was the hit of choice for most of the riders. Wind was an issue periodically throughout the day but rarely slowed the flow of the park. Truthfully it was more of a problem for my fingers, until Papasteeze hooked me up with some hand-warmers, thanks again dude!
After the morning sesh was done, free pizza lunch was served on the patio, and each coaches group voted one or two of their riders into the finals. Finals consisted of a rider-judged, laid back three-run slopestyle jam, and the finalists let it all hang out, tossing big tricks, and mixing up their lines throughout. In the end it was Nick Martini that stood out from the rest of the crowd and earned himself an all expense paid trip to Mammoth this May for the Jib Academy final. Nick wasn't the only one that left happy though, there were full Salomon setups given away as well as handful of iPods. Thanks to everyone that came out to throw down.
Next
Saturday, March 3 there are two Jib Academy stops: Snowtrails, OH & Mont Ste Anne, QC. Be there!
Download Video (59 MB MP4)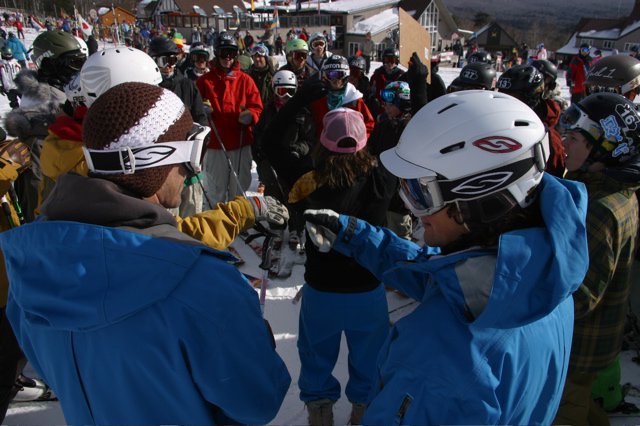 The morning meeting, coaches getting stoked for the day.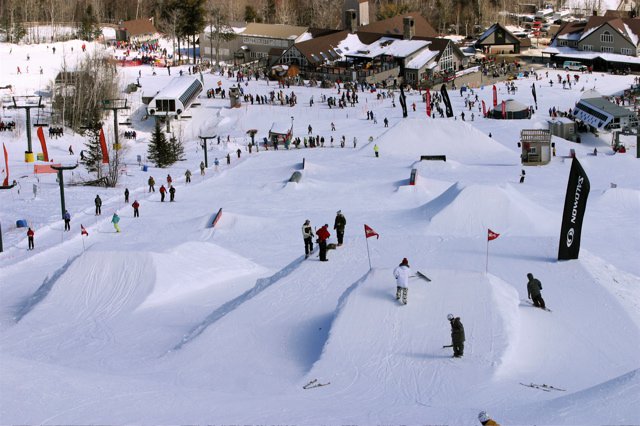 The park at Waterville, ready for shredding.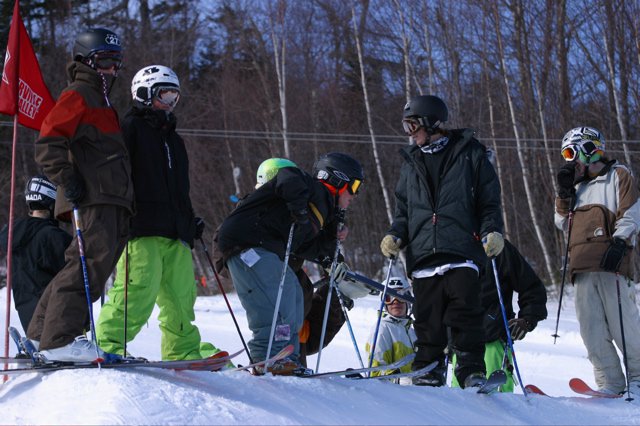 Jibbers ready to drop in.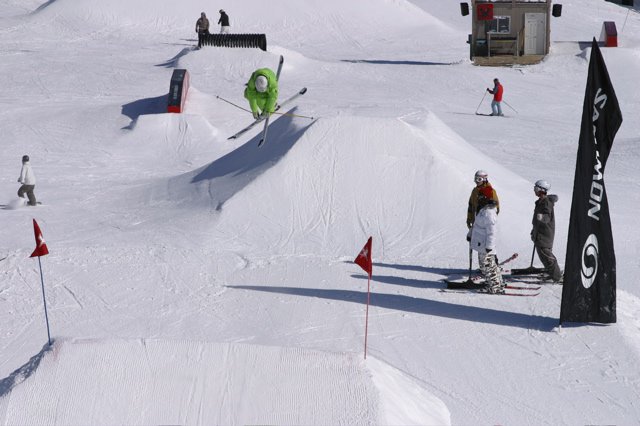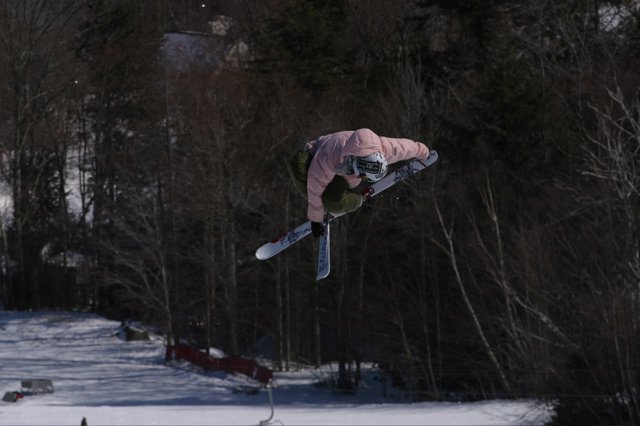 Octo with a broken wrist, not bad.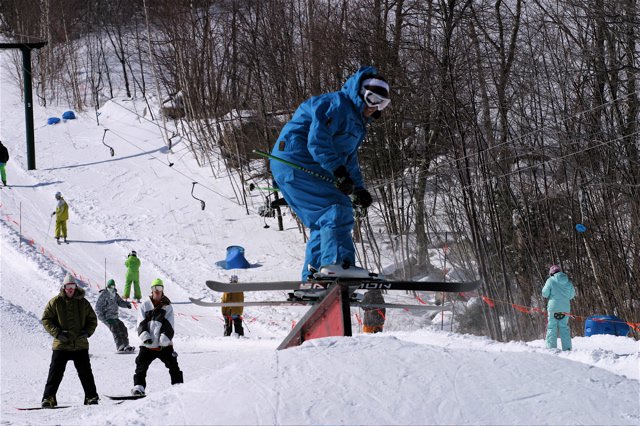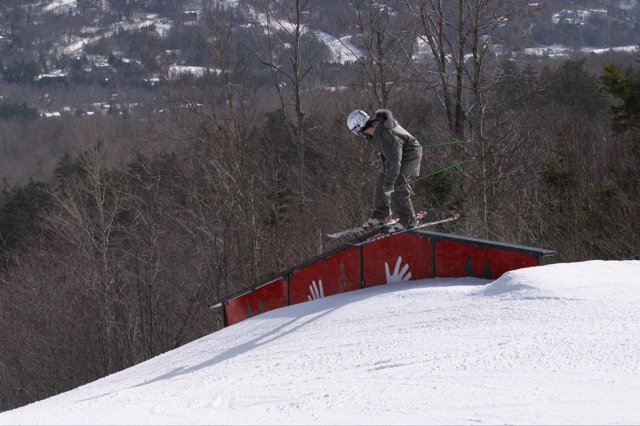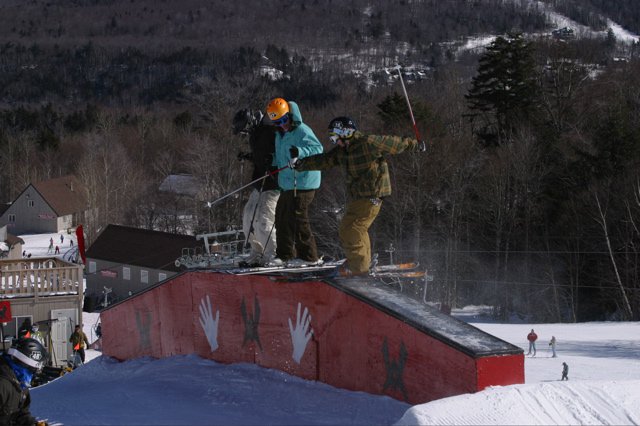 Mini-train on the trap-box.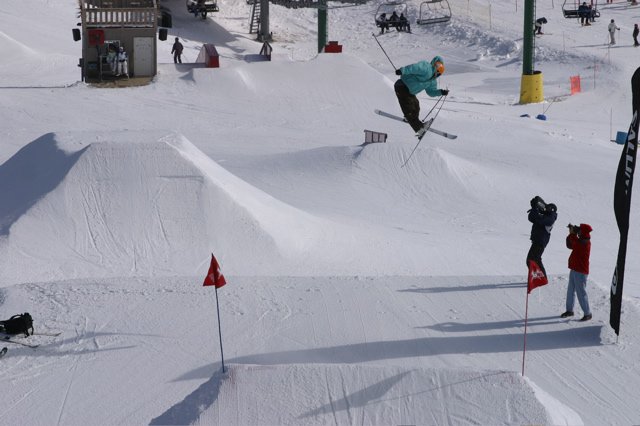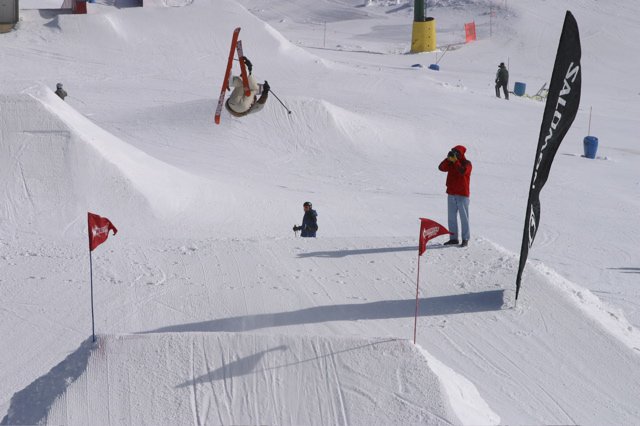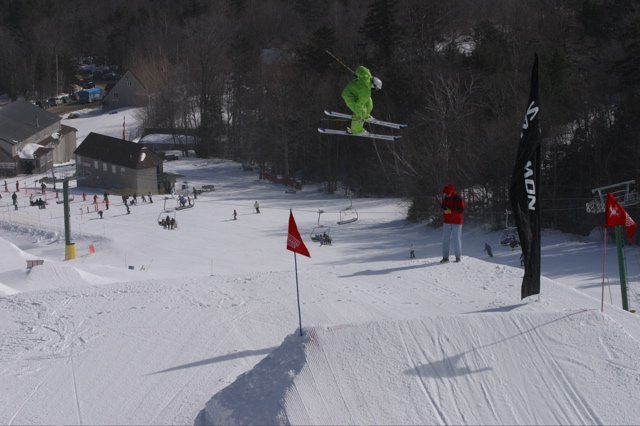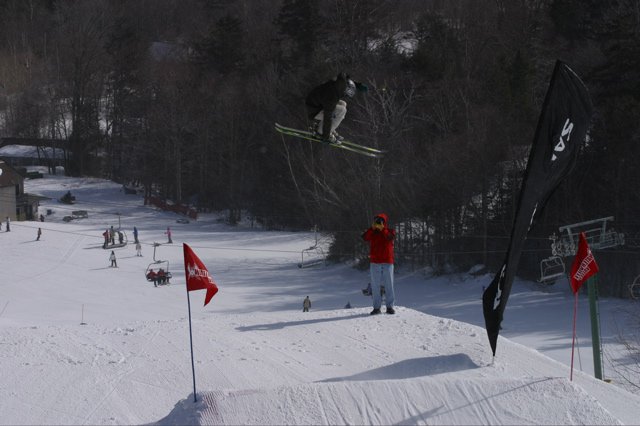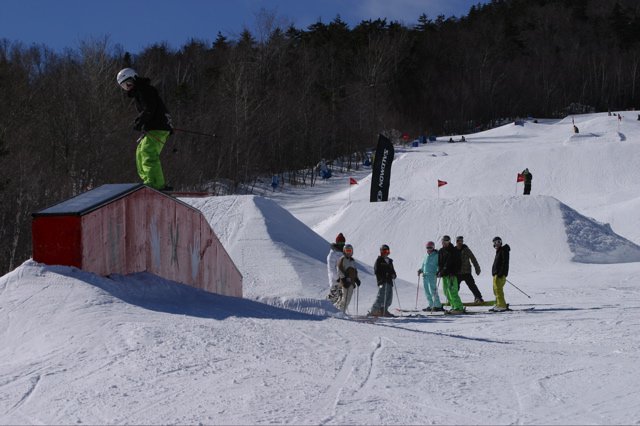 Nipples on the trap-box.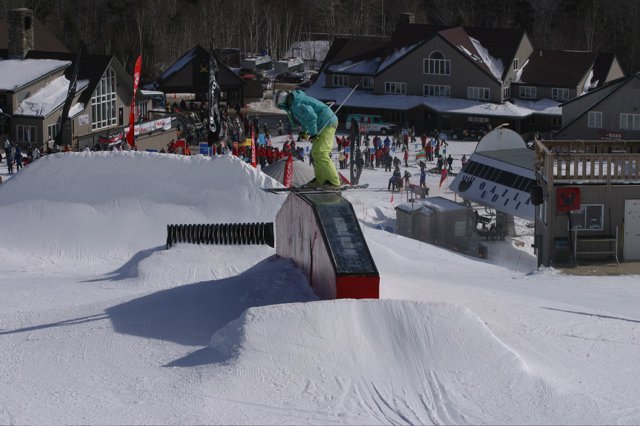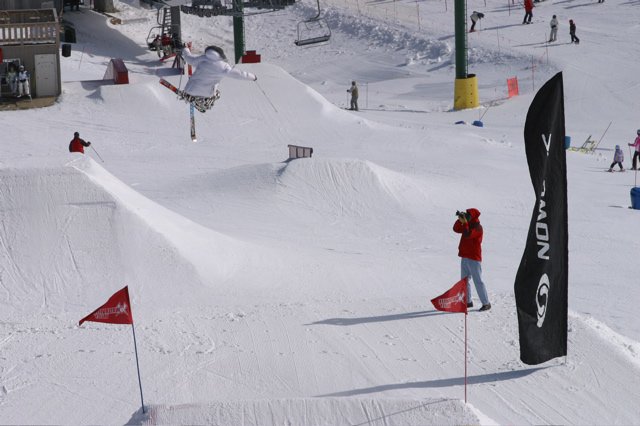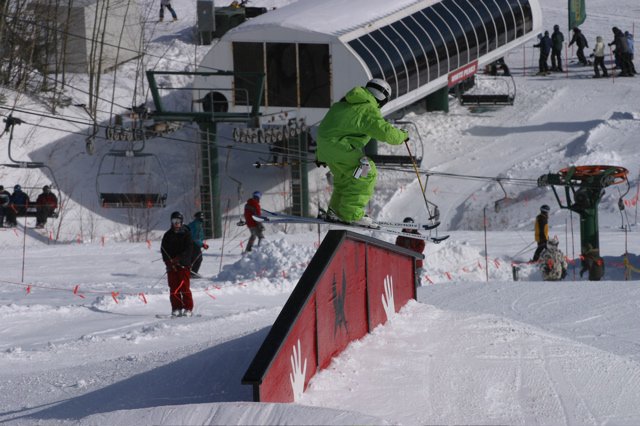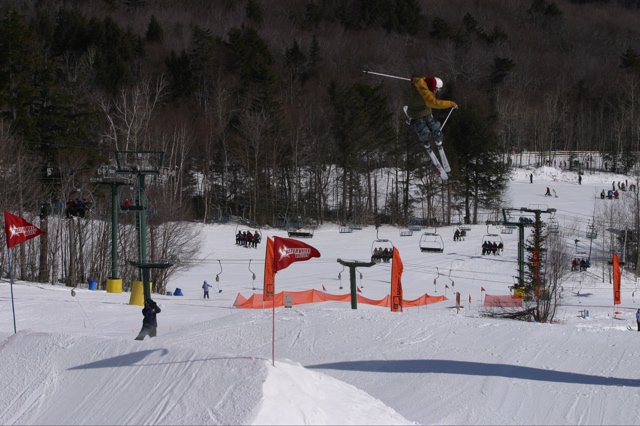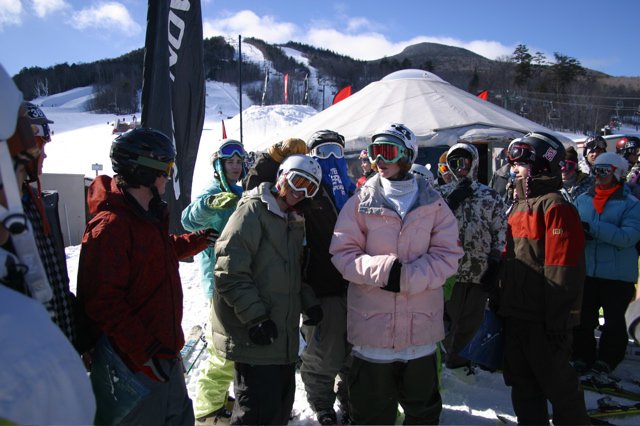 After lunch and initial voting, the finalists were chosen.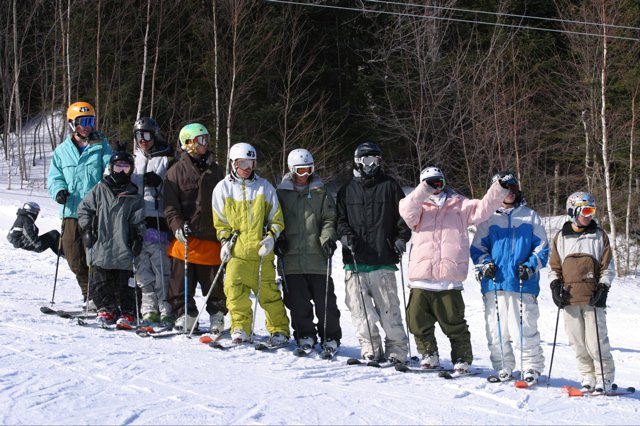 The finalists get ready for the three runs that will determine who wins the coveted trip to Mammoth.
Even the coaches were going off.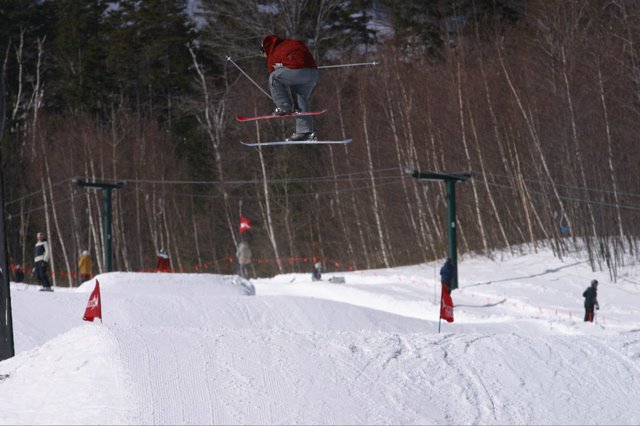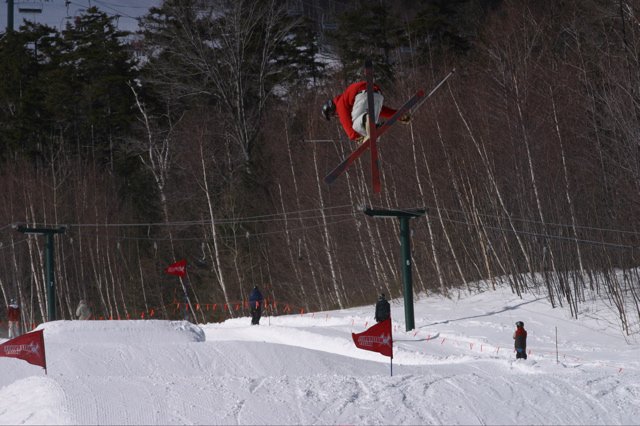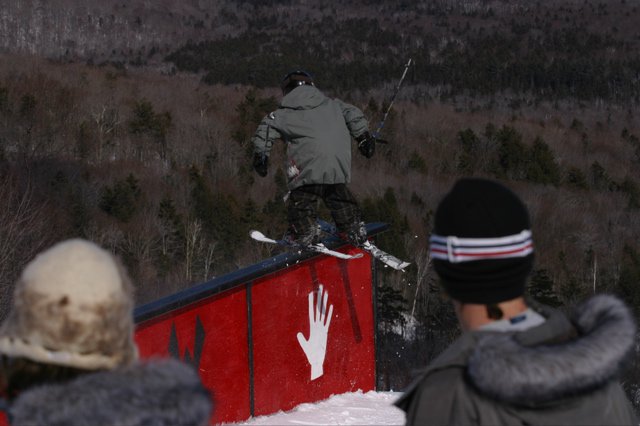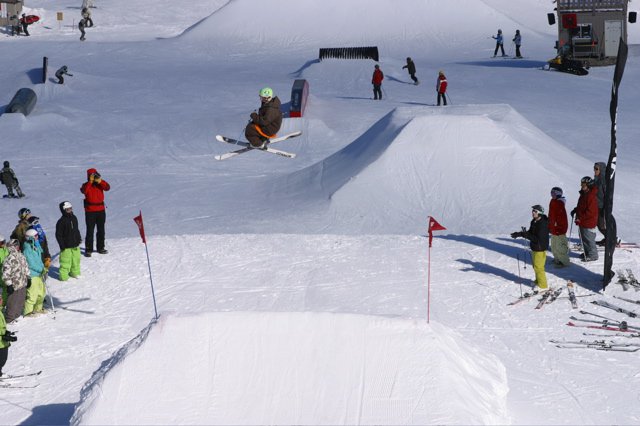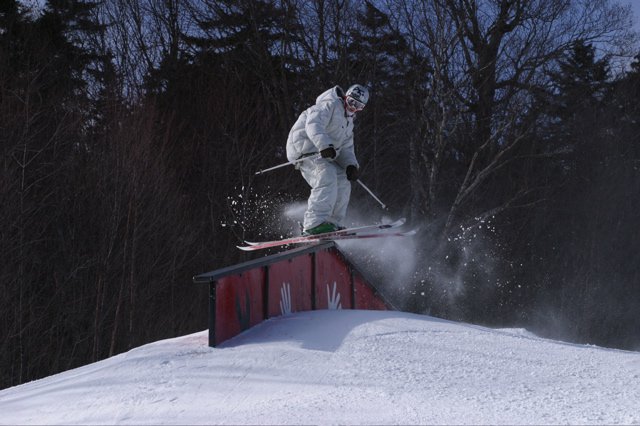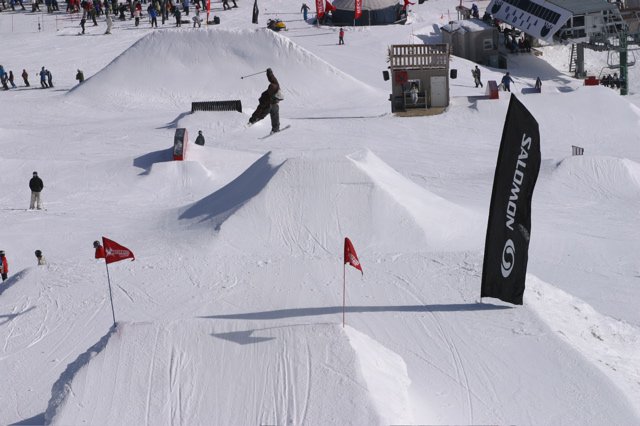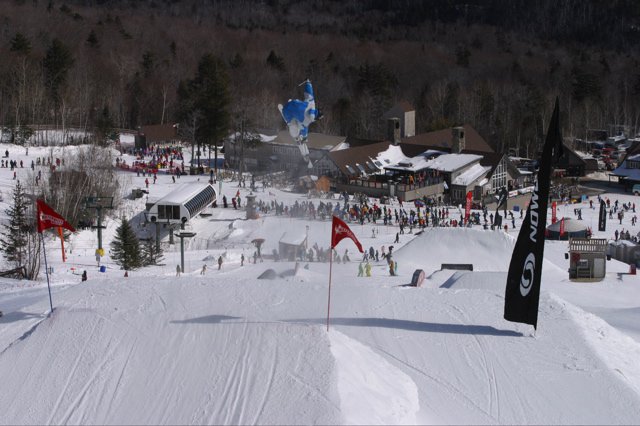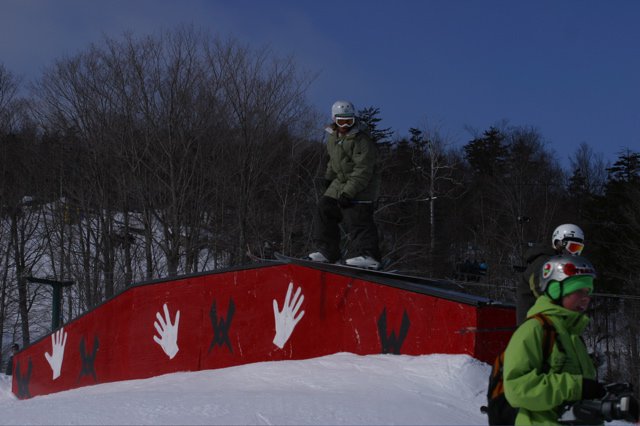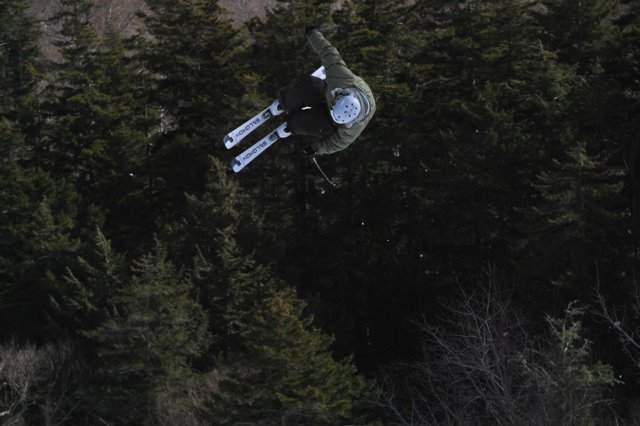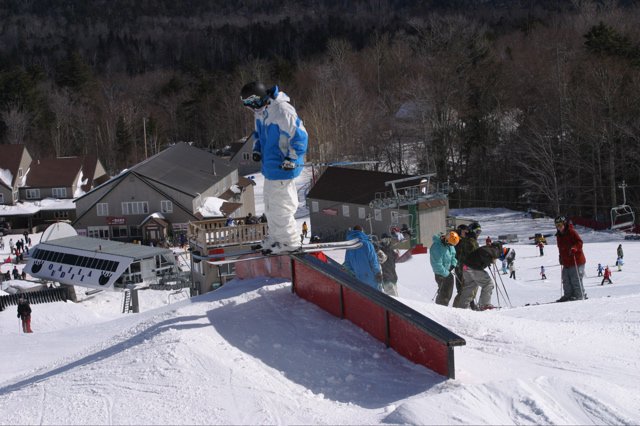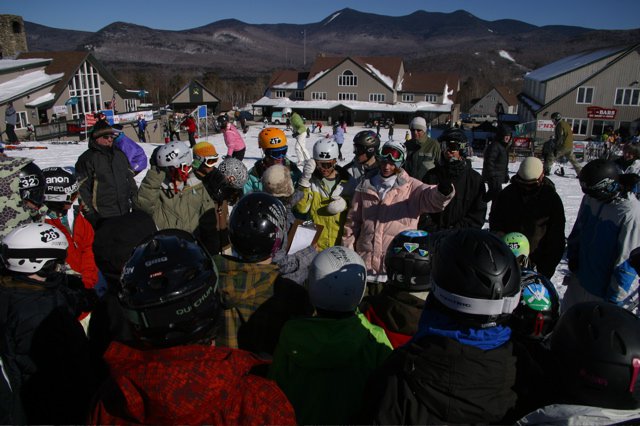 With the final runs finished, the riders make their last ditch effort to sway votes in their favor.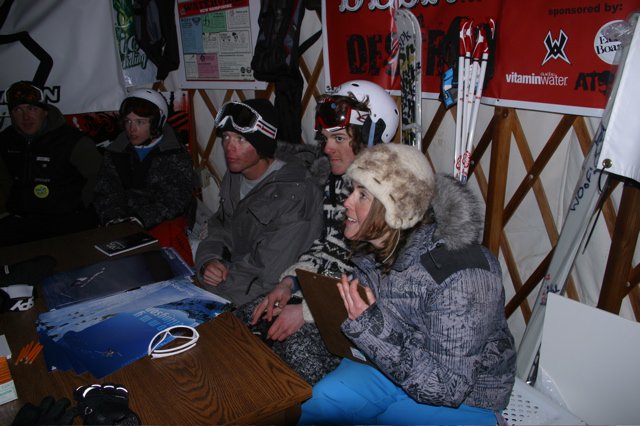 The voting begins, everyone is keenly prepared.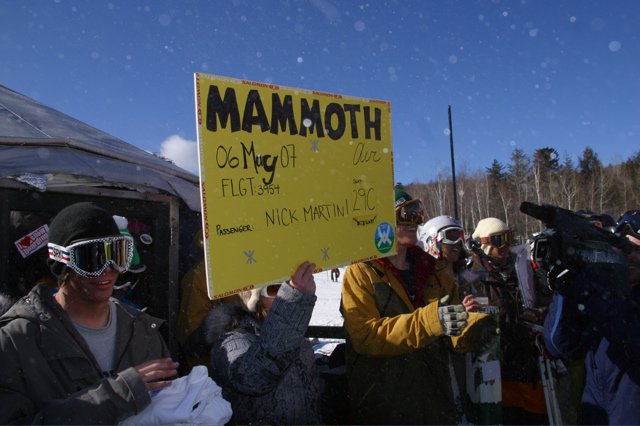 And the winner is...