https://open.spotify.com/embed/episode/3jSGRp0Gsrh2P5hfhcHTPQ?utm_source=generator
Siver Cartel, Saga, First Drop all get a hot tag in this one.
Shout out to the man, Jason Arens, for one of the most enjoyable conversations about some of the minutia skiing I've had in a long time.
Heading up Surfaceskis.com, Joystickskiing.com, & causwell.co as well as judging the biggest freestyle comps in the world is no joke.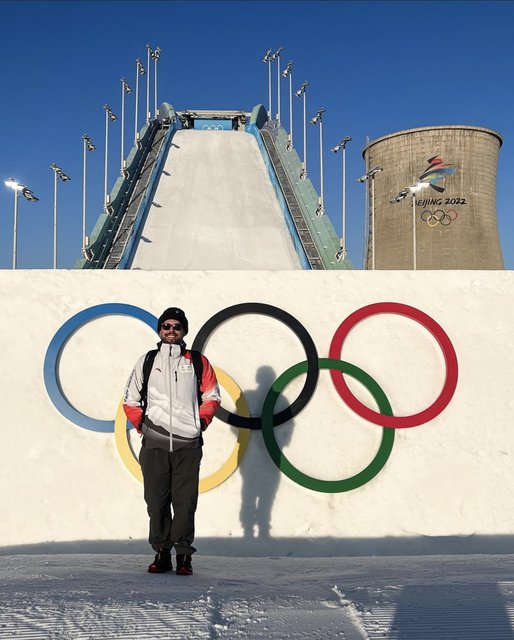 Photo by Phil Larose