The sun has been out, the park looks sick, and the jump line is bangin! Below are some pics. We had a rebuild of the first jump (35ft to knuckle) the second jumps at (45ft & 35ft sidecar) and the third at (60ft & 45ft sidecar) The lower half of the park has been filling in as well with the C boxes, larger Telus rails ( tall flat down, 40 down) and C rails. The DC Spinner tire, and the Gong are up on some pyramids, tons of rebuilds, tons of features, Kiddie Park is in great shape, and the construction of our Skier/Boarder Cross Track has begun. You can look for the lower Rhythm section to get going as well for this week Come check it out!
Don't forget to keep on daily updates at SS Terrain Park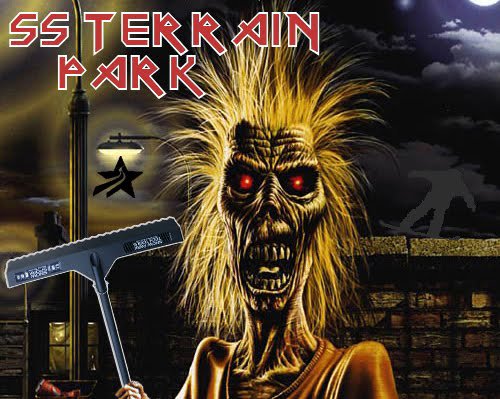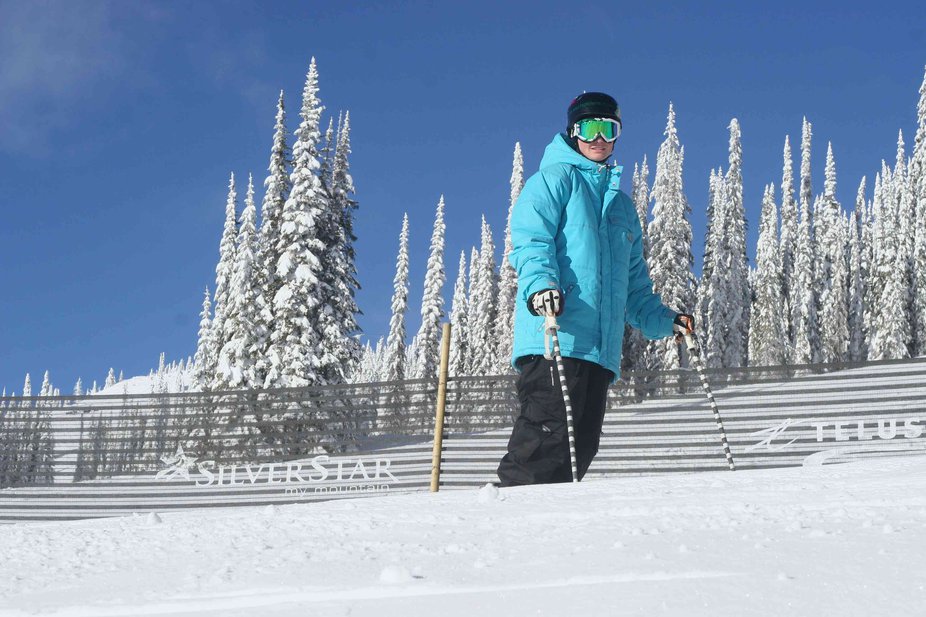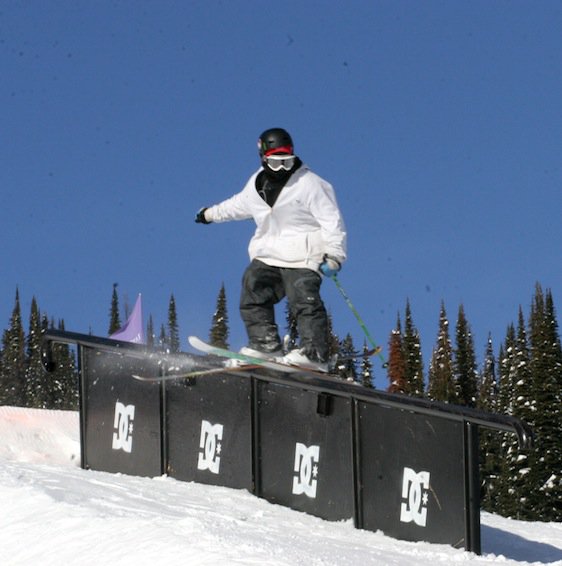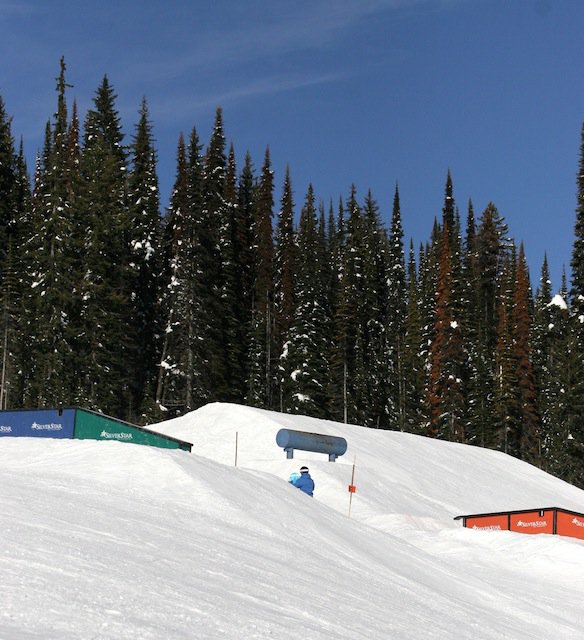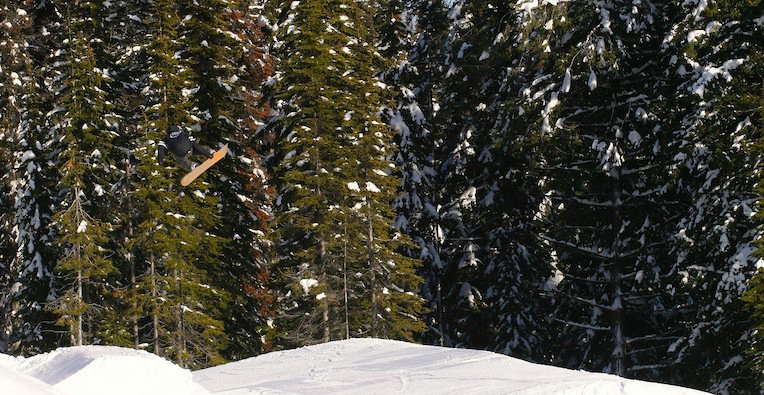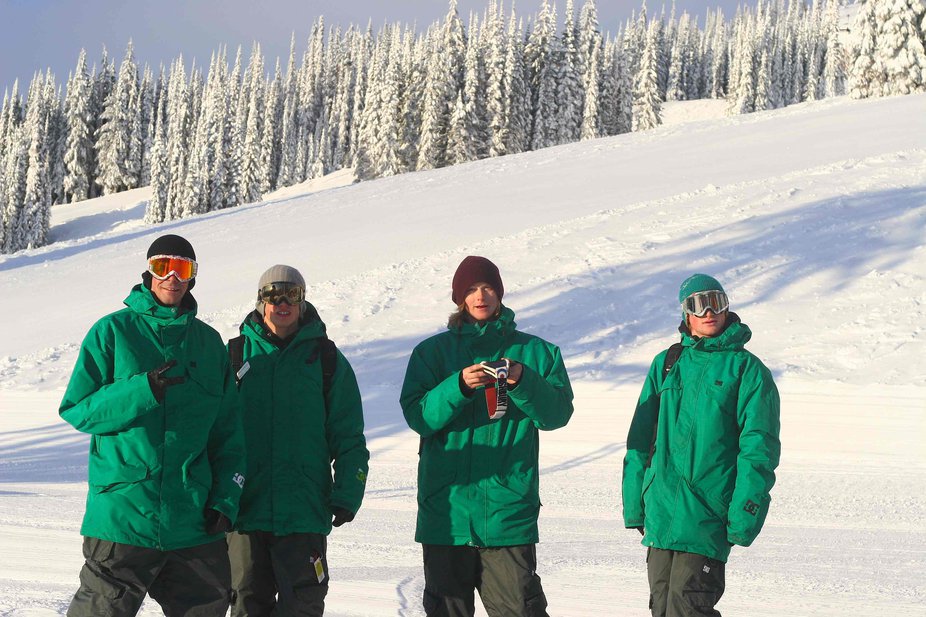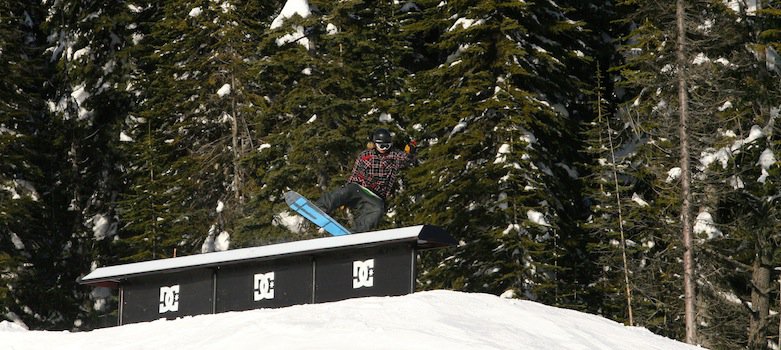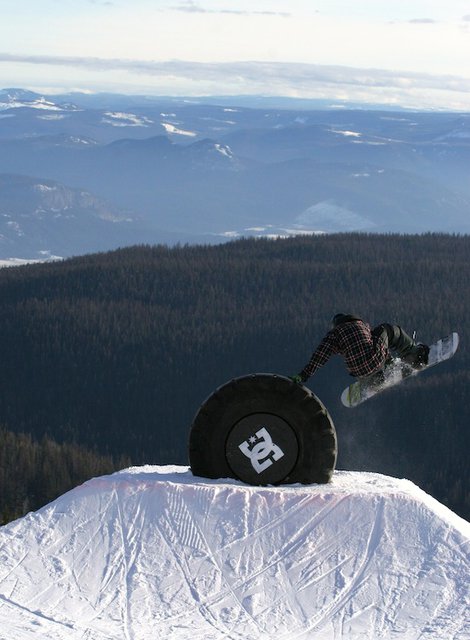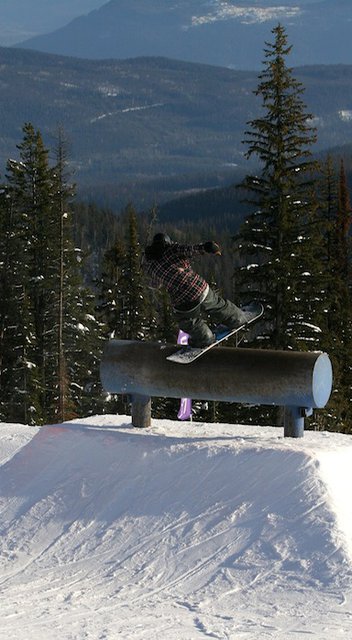 And a build vid.
Night Builds in the Park from SS Terrain Park on Vimeo.