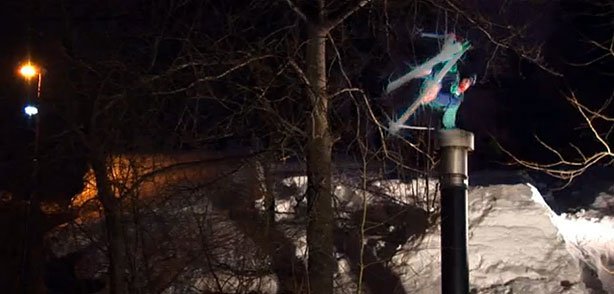 You may remember the heavy precipitation of teaser season. One of the teasers that was featured was Jointädventure. Two guys doing a semester in the urban capital of the world. Fancy watching the trailer? Click here to have your fun but if you fancy diving head first into the film, then you don't need to go anywhere.
Sit back and enjoy the highlights of Helsinki.
MPORA Action Sports
Related posts:Jointädventure ? Teaser They've got a good point that Helsinki is the number...
Want to be a Ski movie star? The people at Teton Gravity Research have decided to run...
GoPro HD Movie We all k now the wonder of the GoPro HD...