Cell phone pictures are nothing new but with all the new editing apps out there, having an smart phone can turn you into the next pro photographer, right? Modern life with a vintage feel is hot right now and I wonder if the people at hipstimatic are millionaires yet, anyone have an app they want to develop? Clothing companies are soo 2005. However despite all the slander on iphone and android pictures, it really is easy to get quality spur of the moment photos. So here is the most recent roll of low res bangers.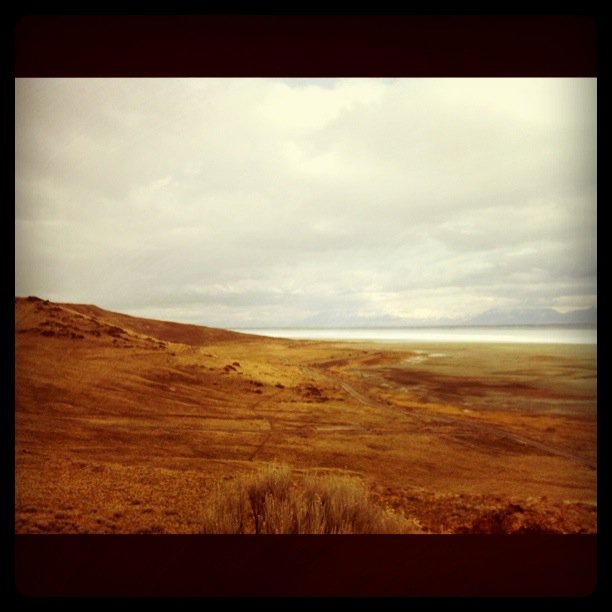 These twin 1992 Porches sit across the street from our office, dibs on the green one.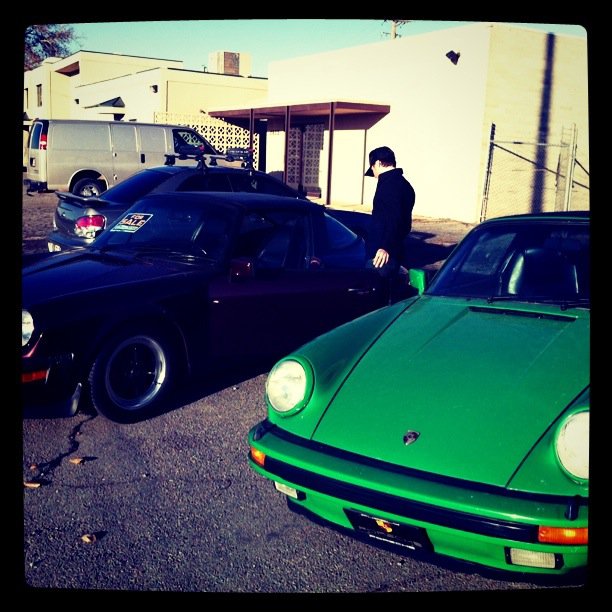 I have food fascination.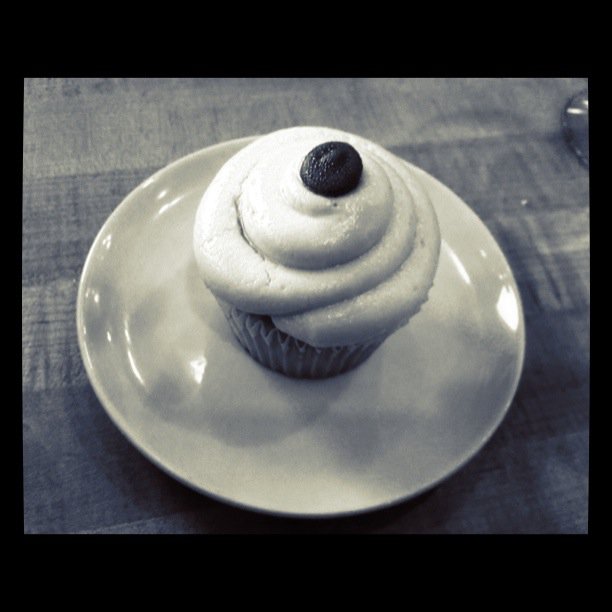 The best burgers I've ever had.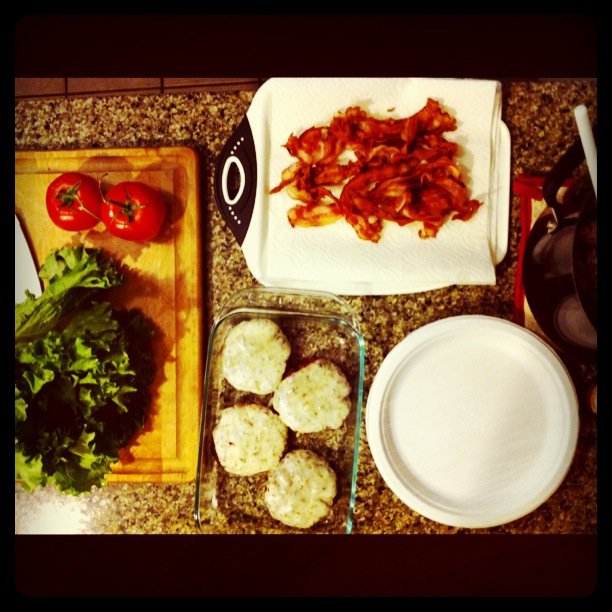 2nd best burgers but this one is debatable.
Portland snow storm but I only see lips.
Listening to records can disturb the peace.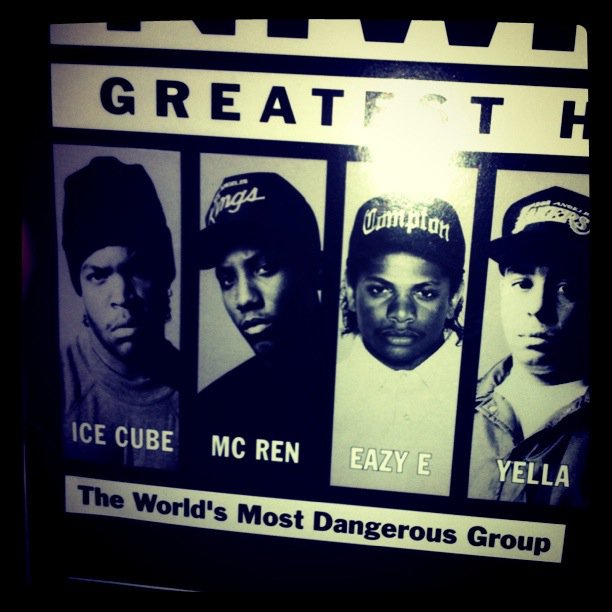 Summer line sneak peek, just seeing who's paying attention.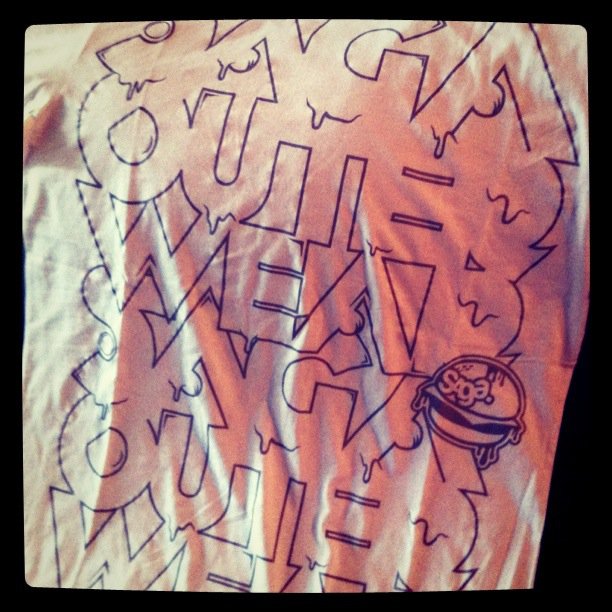 One of those days you wish you were in the mountains.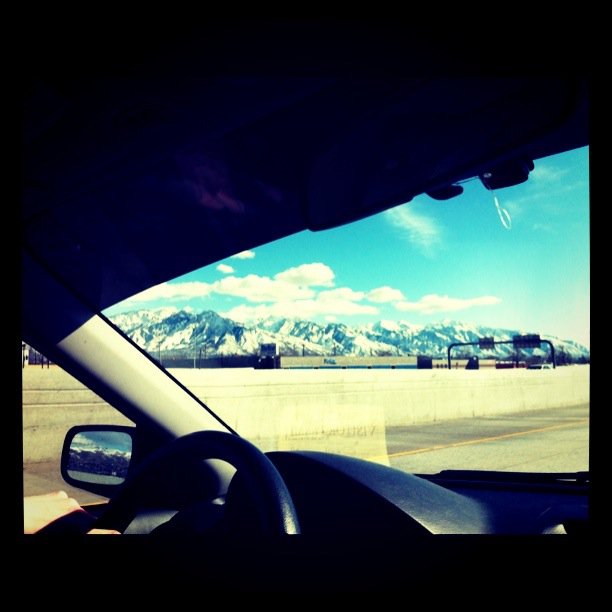 I don't know what's more heady, the wind energy field or the effect I put on the photo after-wards, tough choice.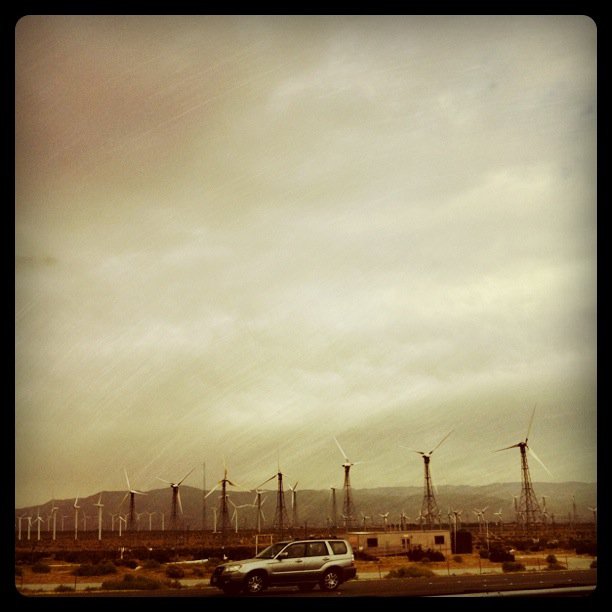 First ever cat skiing trip.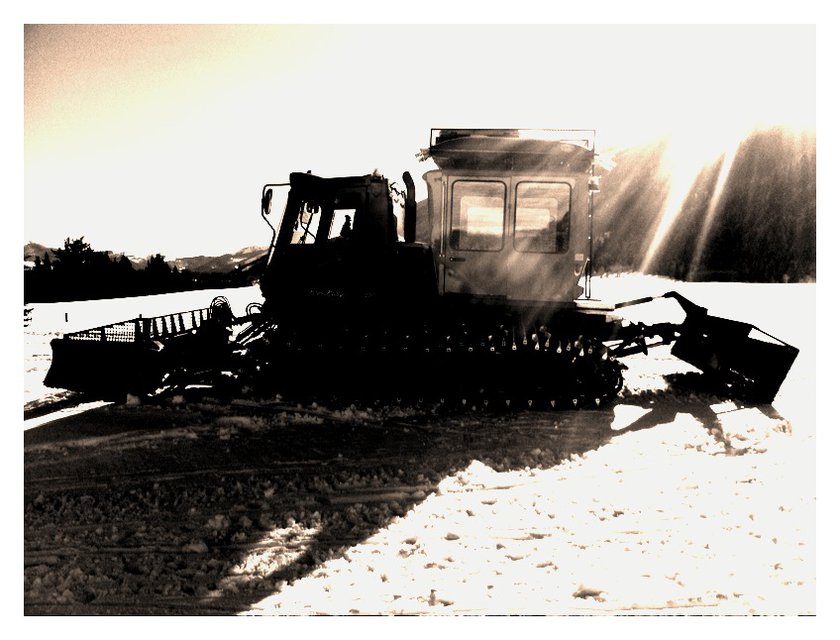 Redbull or Red Bull? The cat was red, this much is known.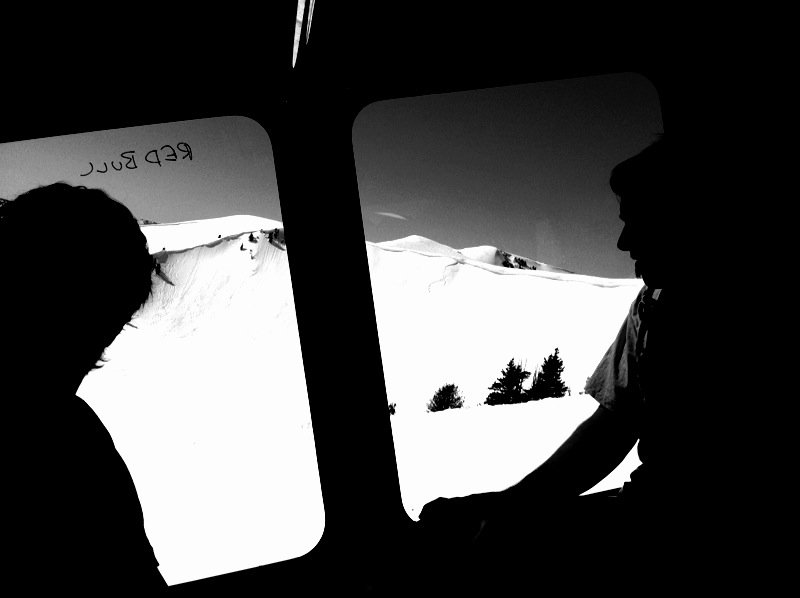 This is what a vacation looks like.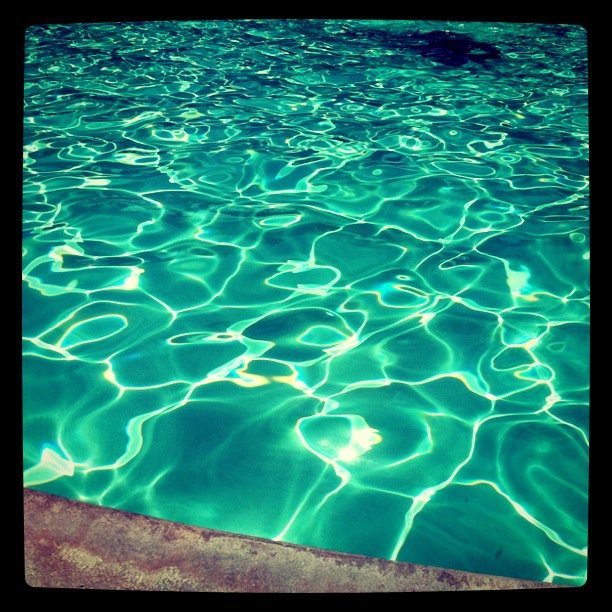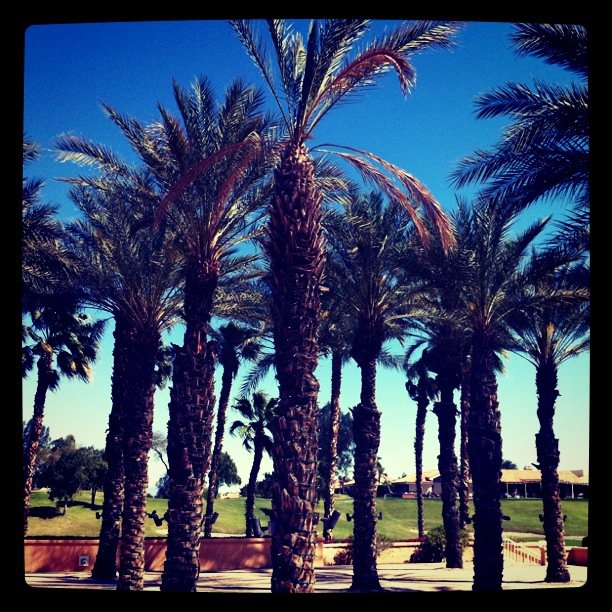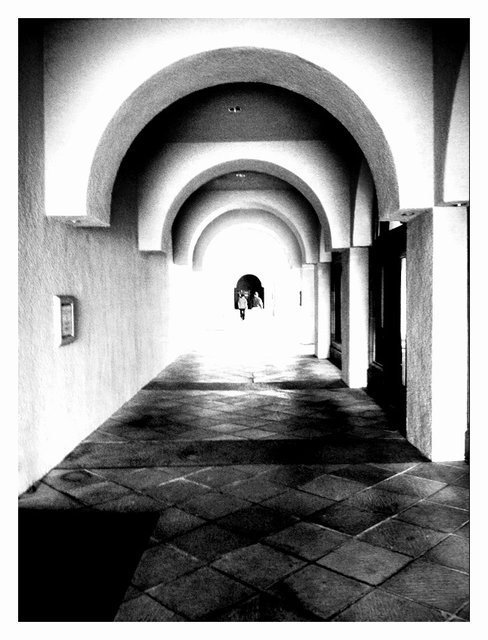 Keep the Iphone dream alive, next stop facebook mobile uploads, see you there!