We get really stoked on the photos people post to our fan page on facebook, really cool to see that the gear fits and people are stoked on it! That being said, this cutomer Jordan Aid took it to a new level with this vid of his double front off a cornice in the lobster jacket ecto pant, so dicey, send it tone!
Some more customer photos from all around the world, everyone is lookin fresh in their new kits!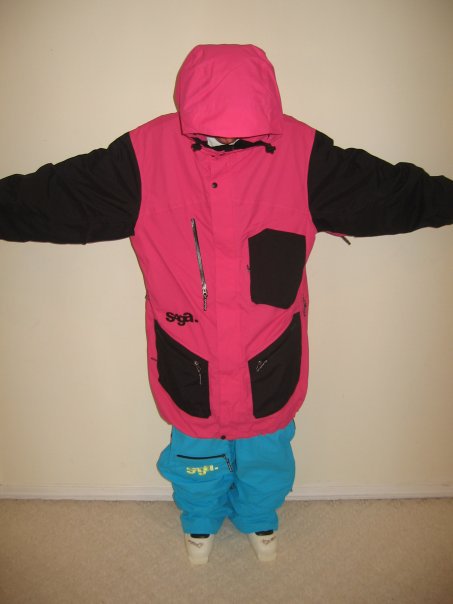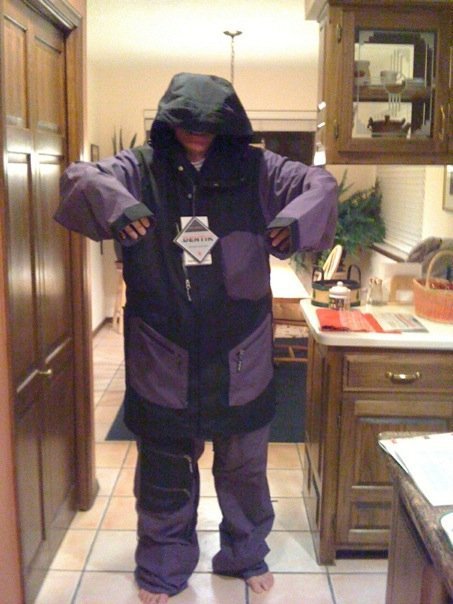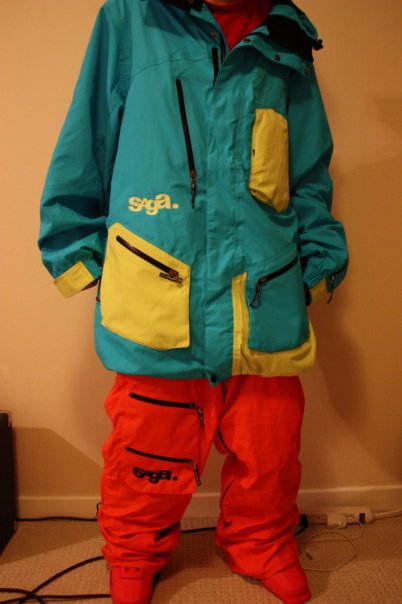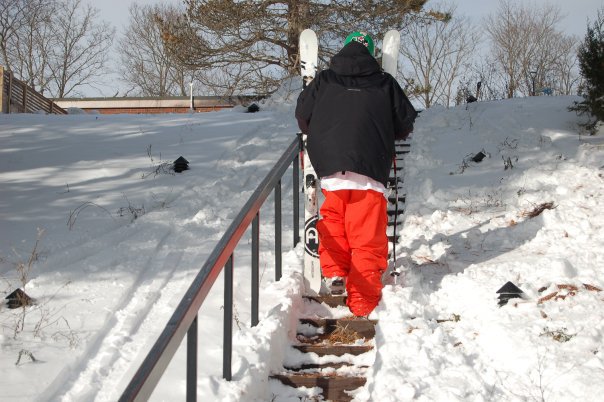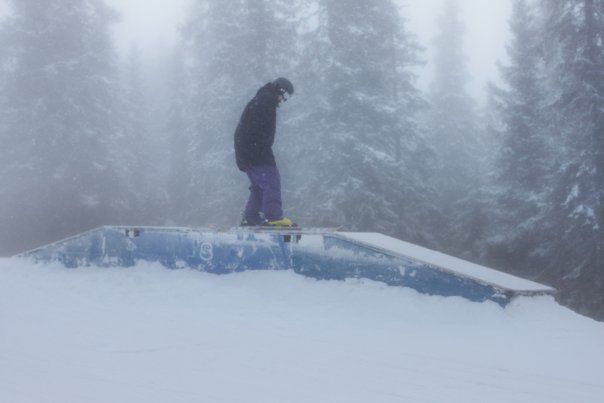 We also want to see some pics of people in their new t-shirts when they start arriving, keep us posted.
That's all for now.
No related posts.