Every skier has a home mountain. It's where you'll find them on a powder day, the first ones waiting for a chair on opening day and the last ones coming down the hill on closing day. Last season, I tried to spend every possible moment at Aspen Highlands, but due to a constant travel schedule at Freeskier and the often grueling drive from Boulder I was only able to be there for about 50% of my ski days. This season, I'll be living a mile from the lifts of this magical place.
See you in a few weeks, Highlands.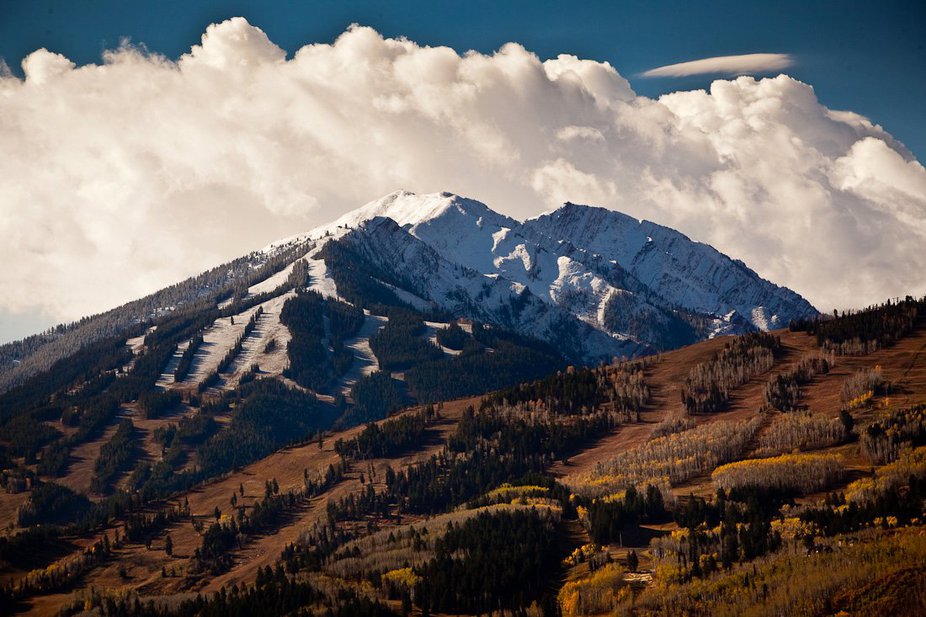 Photo by Jeremy Swanson.