I had the pleasure of first meeting Orage BC Regional Skier Eliel Hindert at SIA in Denver a few months ago.  Even though he's been flying under the radar the past few seasons, Eliel is on the up- part of the new breed of skiers who can take down massive backcountry lines, send it off natural features, and ski the entire mountain with fluidity.  His passion for skiing and all around enthusiasm for the sport is embellished by his casual, unique style.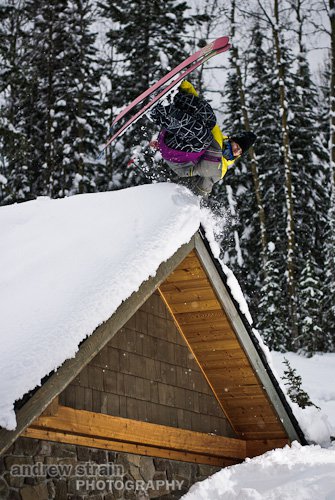 Eliel doing some roof maintenance in Kicking Horse, BC // Photo: Andrew StrainOriginally a Salt Lake City local, Eliel packed up and headed north to frosty B.C. to get learned. He enrolled at the University of British Columbia with aspirations of attaining more than a typical classroom education and decided to take the winter semester off to pursue his passion for the mountains.
Mystery Man Eliel HindertPerspectives #6 - Ten Years from Dendrite Studios on Vimeo. Eliel wasn't always a two-planker... Long before the freeski gold rush of the 21st century, his dad put him on a split board at the age of 6. He was a pure snowboarder until he was 12 and got his first pair of skis. Fast forward 8 years and now, at the age of 20, he's charging the whole mountain from the park to the backcountry. Drawing inspiration from his local friends on the Surface team in Salt Lake to pro snowboarder Devun Walsh, Eliel's skiing is defined by smooth style, an unconventional approach to lines, and a fun factor that's through the roof.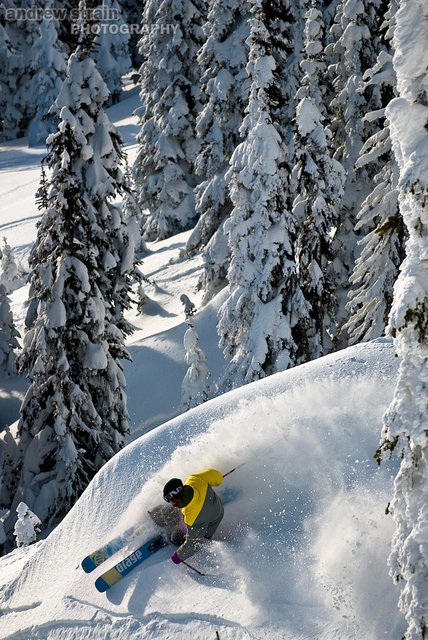 Pow slashin' // Photo: Andrew Strain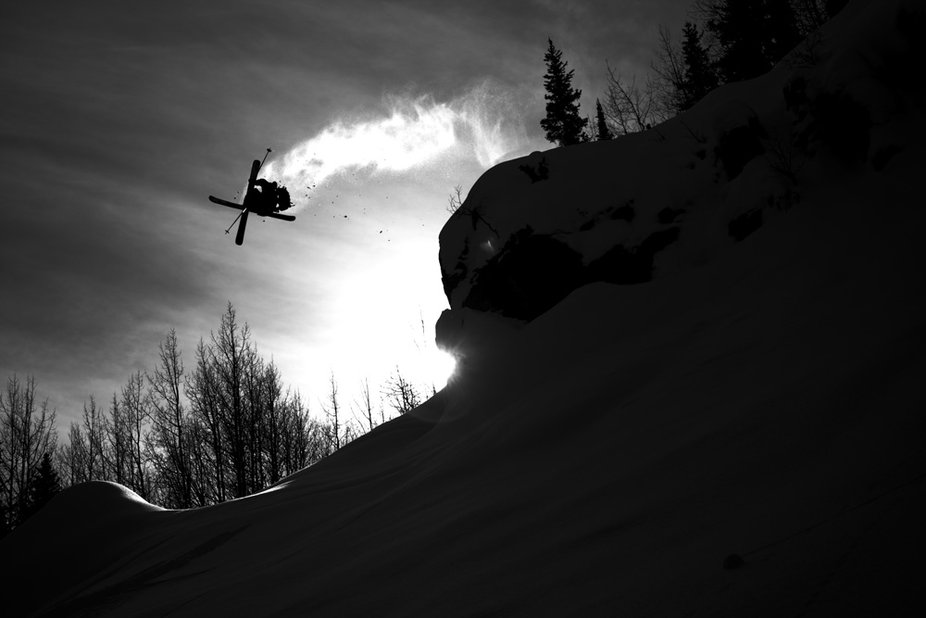 A casual flat 5 over a backcountry stepdown
Yeah he can slay park as well... // Photo: Andrew StrainEliel is a very good skier.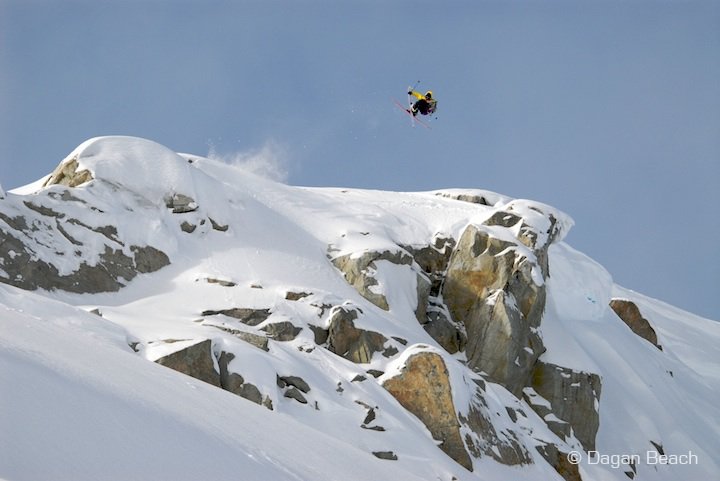 Massive rodeo 7 in the Whistler backcountry.  //  Photo: Dagan BeachWhen asked about his favorite aspect of skiing, Eliel had this to say: "Wow, only one thing? I'd have to say the freedom, freedom to be creative, freedom to meet new people, go new places, and in the end simply escape the everyday and find yourself having some fun times with good people." Two Days in Whis from Eliel Saarinen on Vimeo.A few shots from Whistler this season. Look for his full segment from Dendrite Studios this fall.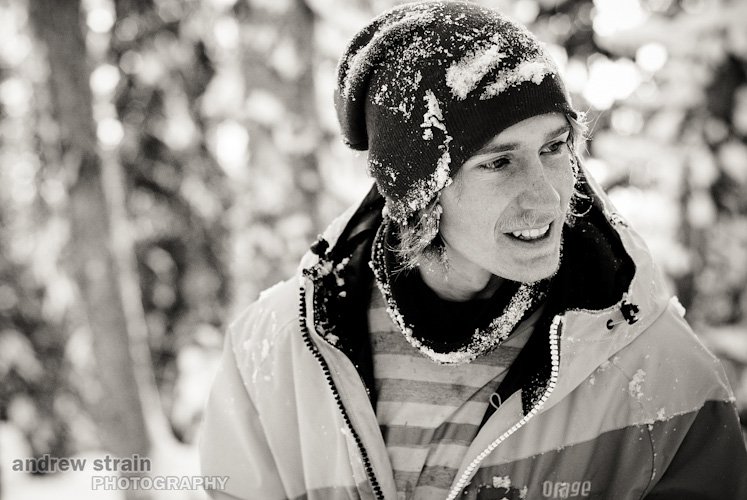 Welcome to the Orage family, Eliel.  //  Photo: Andrew StrainEliel skis for Orage, Surface Skis, Smith Optics, Joystick Poles, the Levitation Project, and North Shore Ski and Board.Photos:  Andrew Strain + Dagan Beach + Adam Clark