Dan Hanka's new project –Cruise'n'Roll– is "a mixture between good ol' Smelly Socks edits and a video blog." Known for his unique rock 'n' roll style, Dan is taking things up a notch with his new web series.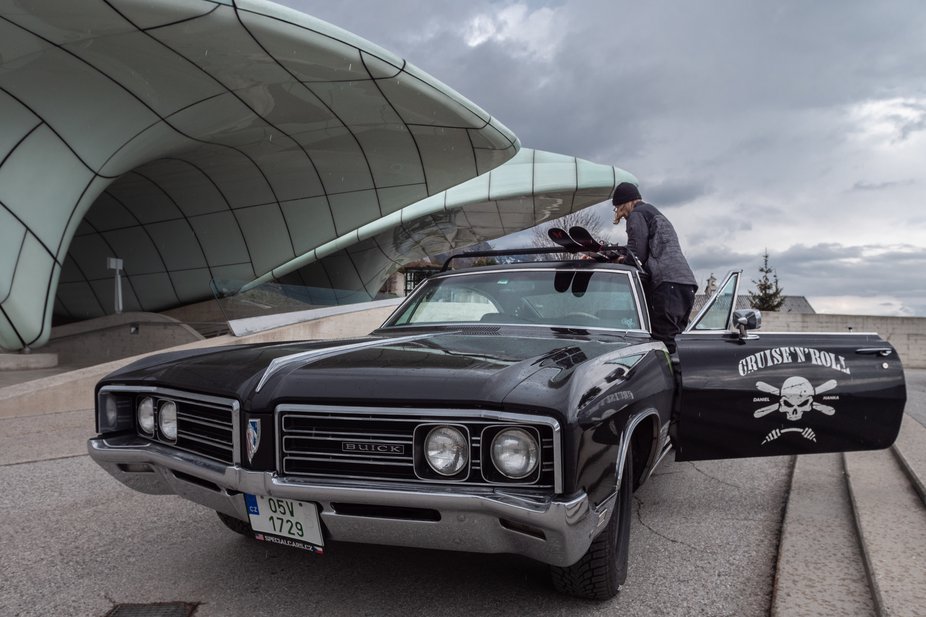 Photo: Lucas Kuehn
_
The Czech skier loves everything Rock'n'Roll and US classic cars, so he's found himself a 1968 Buick Wildcat 2 door hardtop, chucked a ski rack on top and is filming his adventures driving around the mountains in it.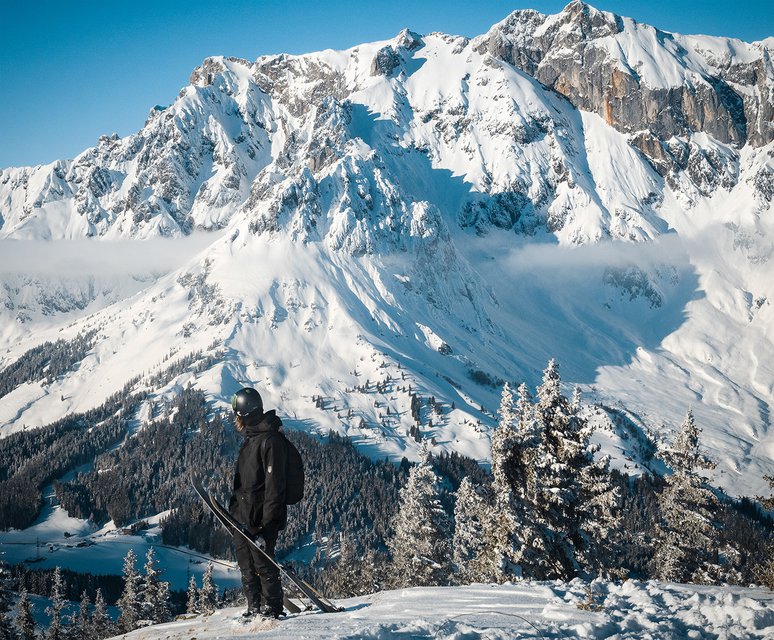 Photo: Erwin Lier
_
Having just recently got back on skis following a second major knee the injury, as discussed in his recent Newschoolers interview, Dan is back firing on all cylinders again. The first episode of Cruise 'n' Roll, The Maiden Voyage, documents his return to skiing and we're stoked to see what he gets up to from there.
https://www.youtube.com/watch?v=dPOwslk-wSY&feature=youtu.be&fbclid=IwAR1Rogltr8cWHinyJPywYm4CREql4m03oWE-bxd5cuIeBcpPJibSZGMLPUg
Stay tuned for a new episode of Cruise'n'Roll every Sunday...