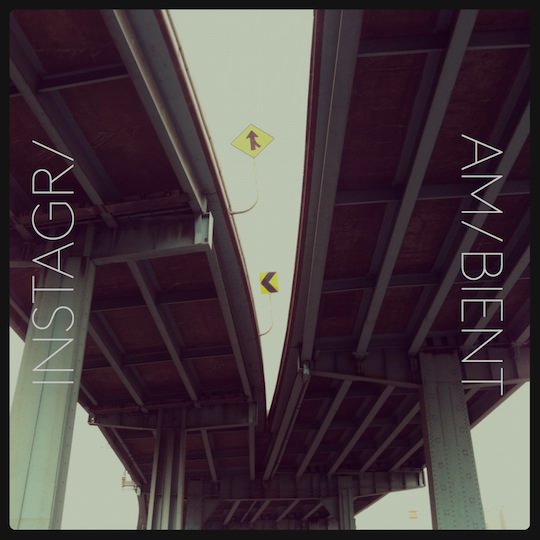 Inspiration can come in all forms, and even though some people people might not find Instagram photography inspiring, online ambient music publication Disquiet had the great idea of asking musicians to compose music based on shots taken using the popular camera app.
collecting 25 Instagram photos shot by ambient musicians and issuing the following challenge:
If a given image were the cover to a record album, what would the album's music sound like?
The result of the project is Instagr/am/bient – 25 Sonic Postcards, an entire album of songs based off the images that's available below for your streaming pleasure:
Now all we need is a photography project based on music — but something tells us that's already been done.
Instagr/am/bient (via The Verge)