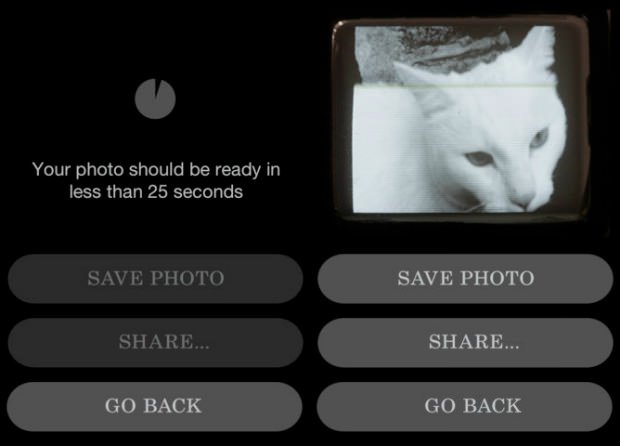 Hovering somewhere between "novel idea" and "pointlessly stupid," InstaCRT is a new iOS app that bills itself as "the world's first real camera filter." Photographs processed through the app are given a CRT monitor look that doesn't involve any digital fakery. Instead, your photo is actually sent to the creators' machine located in Stockholm, Sweden, where it's displayed on a tiny CRT monitor and then photographed by a DSLR. The new photo is then beamed back to your phone in less than a minute.
Here's the rig that performs the magic: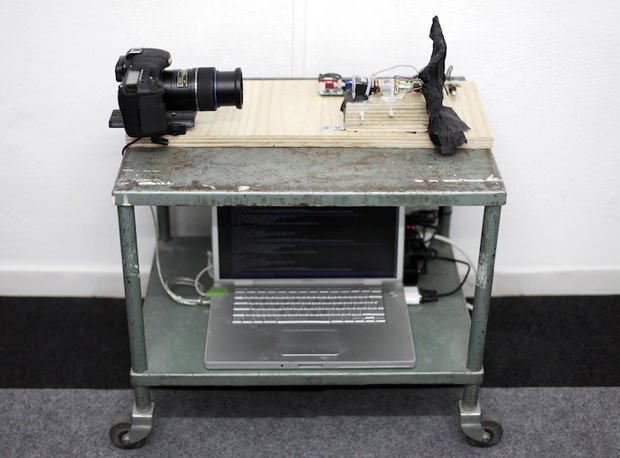 Some sample photographs captured with the app: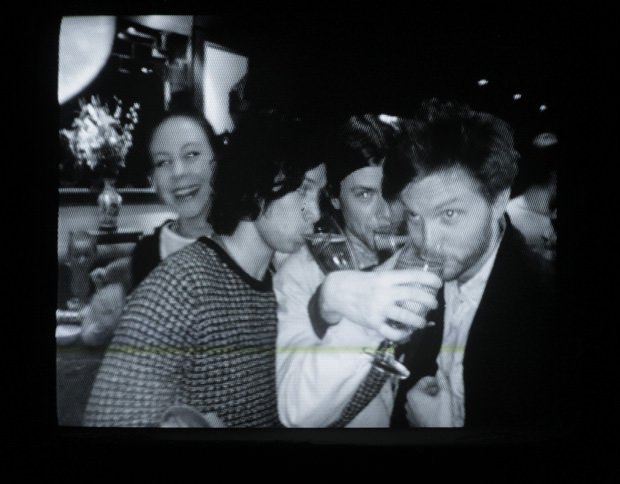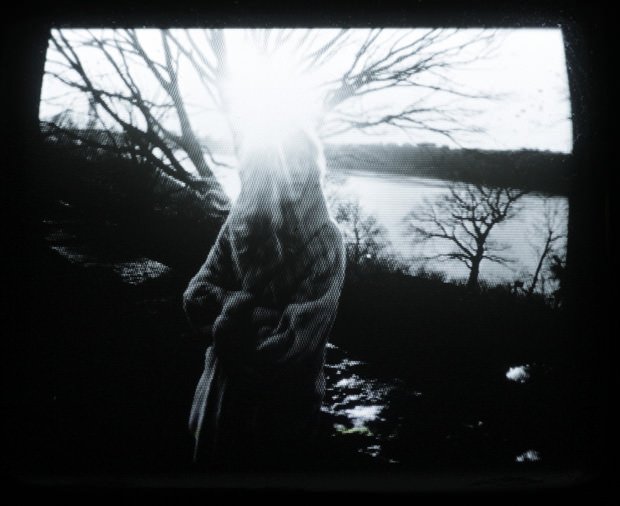 This demo video shows how the system works:
We'll let you form your own opinions about the "world's first real world camera filter," but if those opinions happen to be positive, click here and have $1.99 in funds ready to get your own copy of the app. You can also check out more sample photographs over on the app's website.
InstaCRT (via Coudal Partners)