https://www.newschoolers.com/videos/watch/1050018/Introducing-Insta360-X3---Magic-in-Action
Insta360 announced today X3, the ultimate device for capturing creative and unique content for social media. Working off of its predecessor, ONE X2, X3 delivers better performance, image quality, and overall creative experience.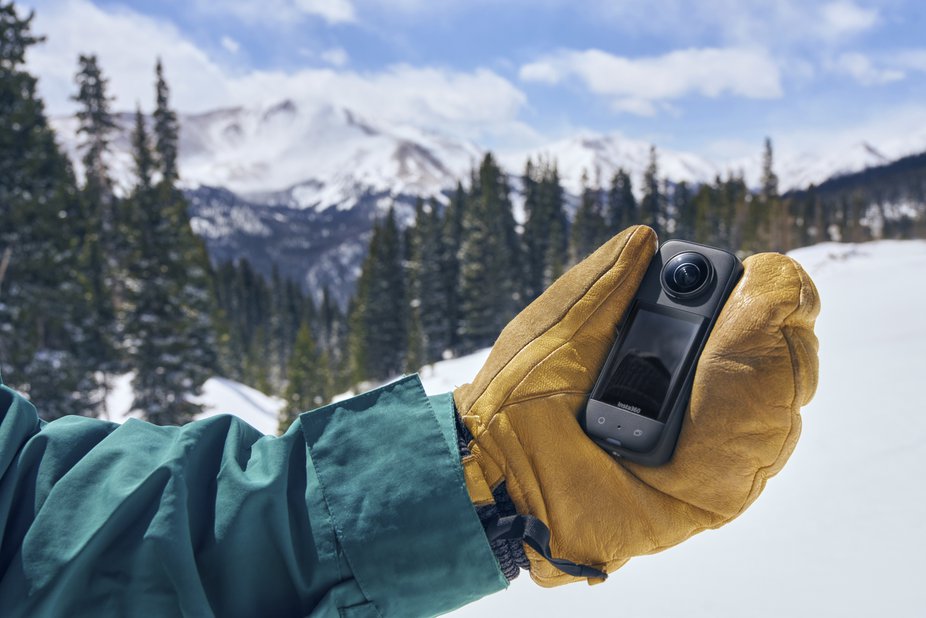 With a new 1/2" 48MP sensor and 2.29" touchscreen, Insta360 X3 is the ultimate 360 action camera. Capture 5.7K 360 video with Active HDR and the Invisible Selfie Stick effect, or 72MP photos with stunning details. X3 doubles as a standard action cam with Single-Lens Mode upgraded to sharp, ultra-wide 4K and 170° FOV with MaxView. Throughout all the action, X3's six-axis gyroscope and FlowState stabilization keeps your video ultra-stable.
Insta360 X3 maintains the same candybar shape as its predecessors while adding key upgrades to make it easier to operate, especially during the action.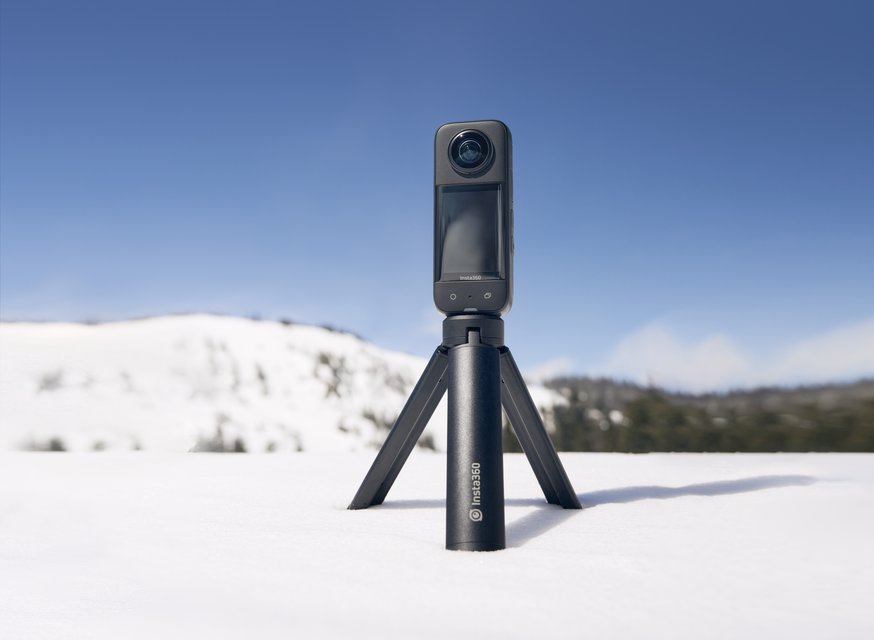 Key Features:
- New 1/2" 48MP Sensor + 2.29" Touchscreen
- 5.7K 360° Video with Active HDR
- 72MP 360° Photo
- 4K Single-Lens Mode
- Invisible Selfie Stick for Third-Person Views
- FlowState Stabilization + 360° Horizon Lock
- Rugged + Waterproof to 33ft
- Powerful AI Editing Suite
- 1800mAh Battery
- 360° Direction Focus Audio
Insta360 X3 is available to order globally from September 8, 2022. It retails for US$449.99.
For more information click here.