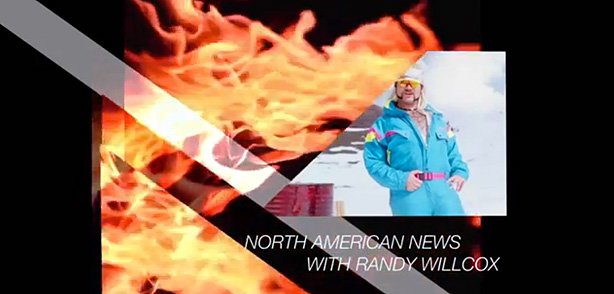 This is Inspired TV's way of rounding up all the news from the North American freeski scene. It's a great idea but maybe, just maybe they should've rehearsed it first? It did make me laugh when he couldn't pronounce some riders but I guess that's what gives it the charm. The uncoordinated angle of this video makes it work. So from now on all North American news will come from Inspired TV.
In this episode we get an update on Sarah Burke and a recap on the comp scene plus meet a man who has skied everyday for over 8 years.
Related posts:INSPIRED Week @ Windells Nothing better than getting inspired by the guys from INSPIRED...
Nine Knights 2011 – Latest news Nico Zacek, the freeski legend that he is, hosts the...
Riding News 2.3 Adrien Coirier crash et London Freeze Ski Vibes sits down for a chat with Adrien Coirier...