Inspired Media Concepts is proud to announce the first ever Inspired Demo Tour, which will take place during the 2012/2013 season. The Inspired Demo Tour will feature Phil 'B-Dog' Casabon, Henrik 'E-Dollo' Harlaut and Paul 'B-Paul' Bergeron traveling to resorts throughout the US from December to February.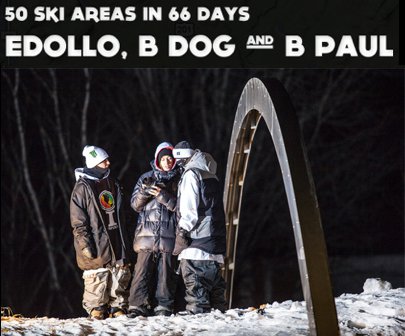 Photo by Max Nadeau
The goal of this tour is to bring stoke to locations that are seemingly forgotten about within the ski industry, because it is either not a big enough market, or not considered 'real' skiing.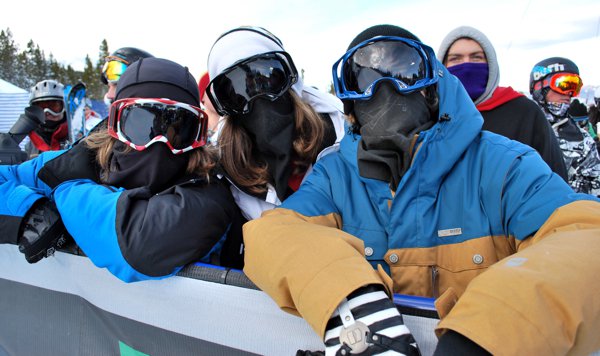 Photo by Jeff Schmuck
The East Coast and Midwest are the roots for some of the most passionate skiers in the world, and Phil, Henrik and Paul want to be part of that stoke and spread their love to these small areas. The tour will visit 50 different ski areas in 66 days from Maine to South Dakota between mid-December and late February, and you're not going to want to miss!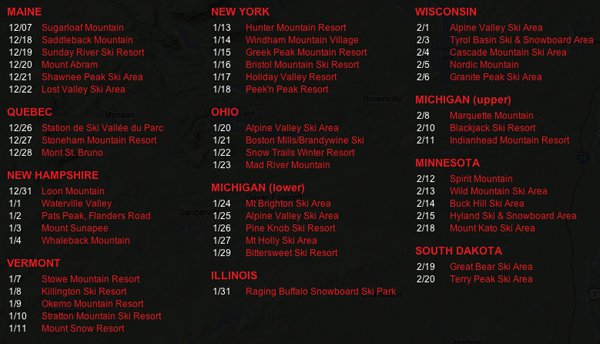 In addition to B-Dog, E-Dollo and B-Paul, Inspired will do their best to have a few additional surprise skiers join in the fun at certain stops along the way, so to stay up to date on all the tour info, check out http://www.inspireddemotour.com!