The ol' blog has been getting a bit dusty lately. I just have been so damn busy living the dream, that I forgot all about computers and the internet! Seriously though, living in the Kootenays has altered my lifestyle. Things are a bit more simple on our program. You see, I'm here in the interior for 6 weeks to produce some kind of ski movie. Its still in the developmental process in a way, but we're shooting it all at Retallack, and thats unique. So the end product will be unique, just as the mountains and the people and the energy of the kootenays.
Neil and I hung out on a ridge in the selkirks the other evening, here are a few shots.....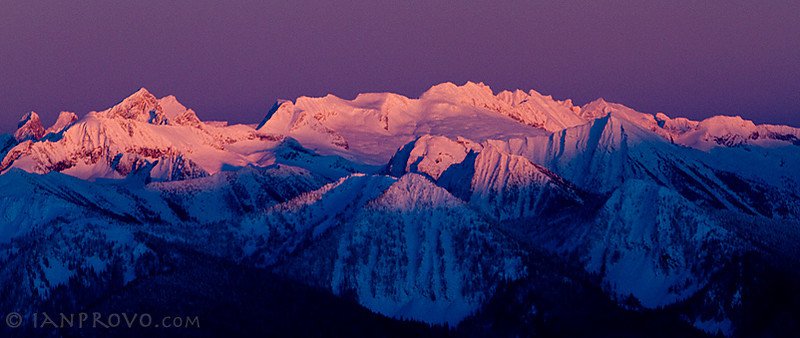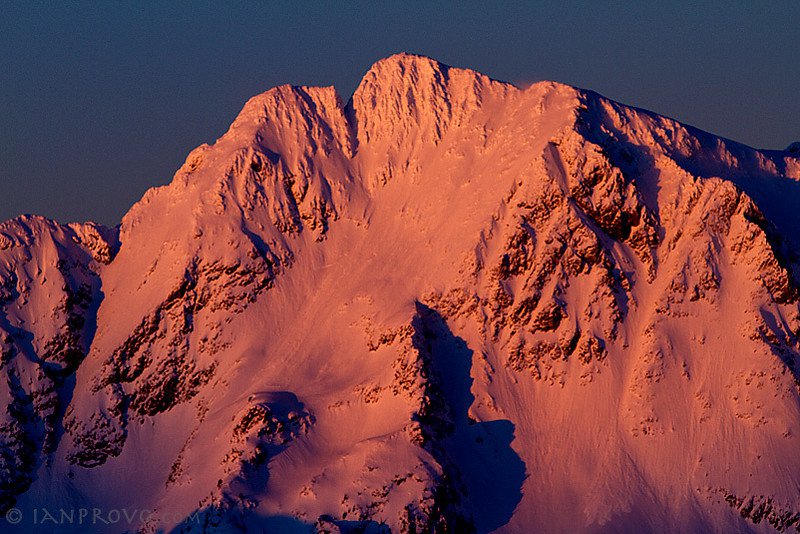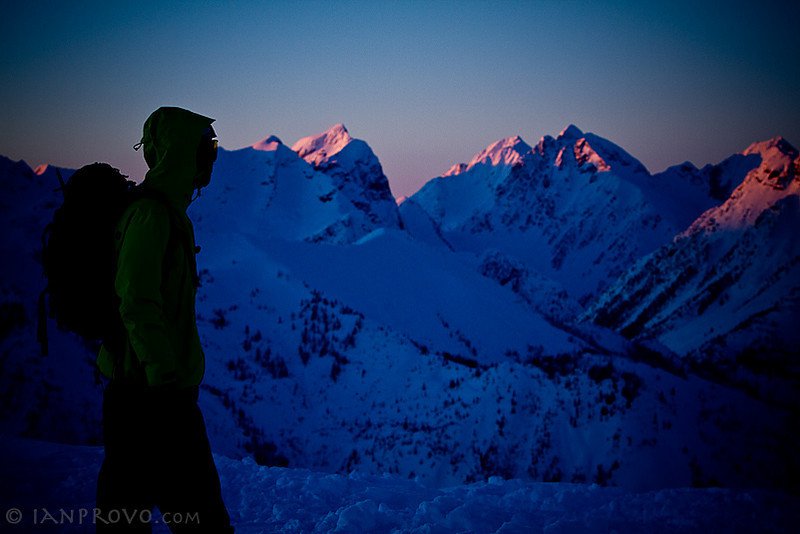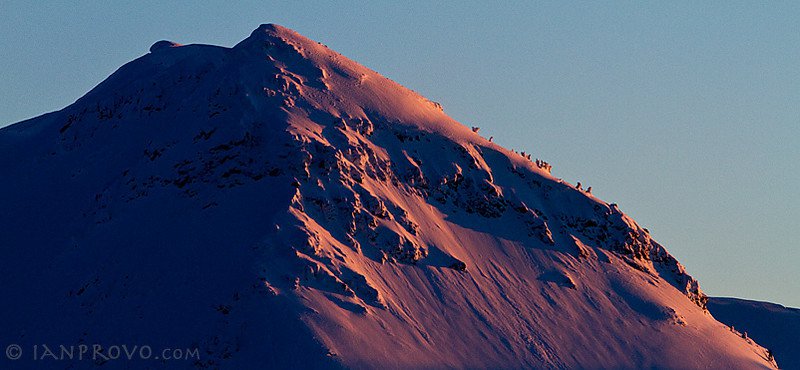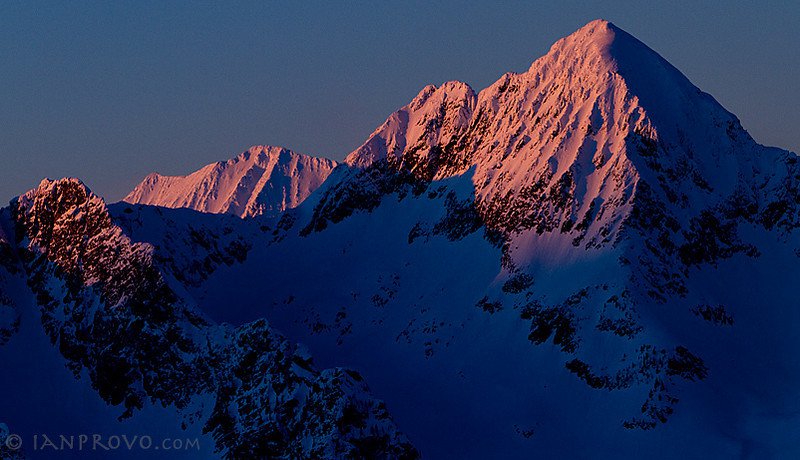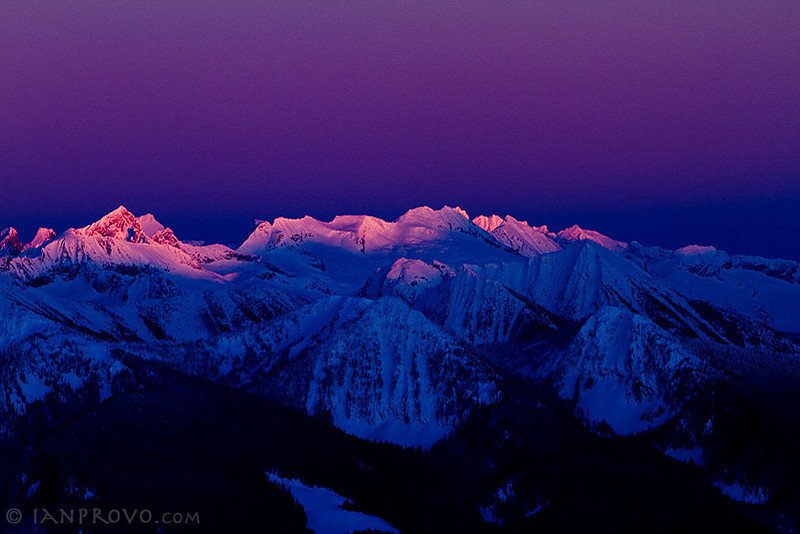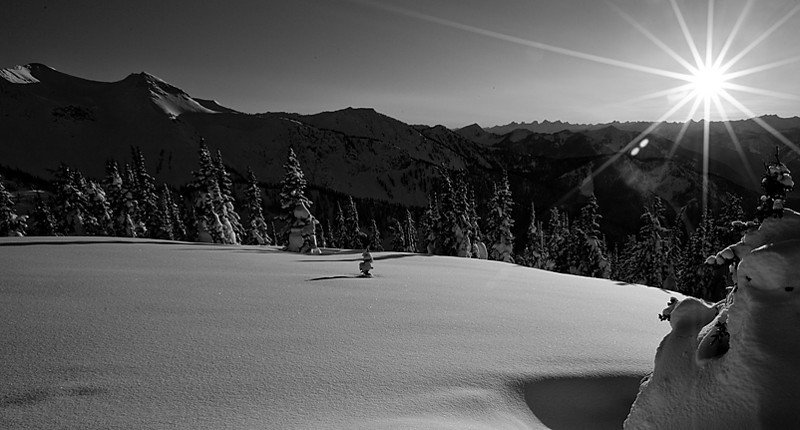 and here is a frame grab of tanner sending a double cork. he is a beast...