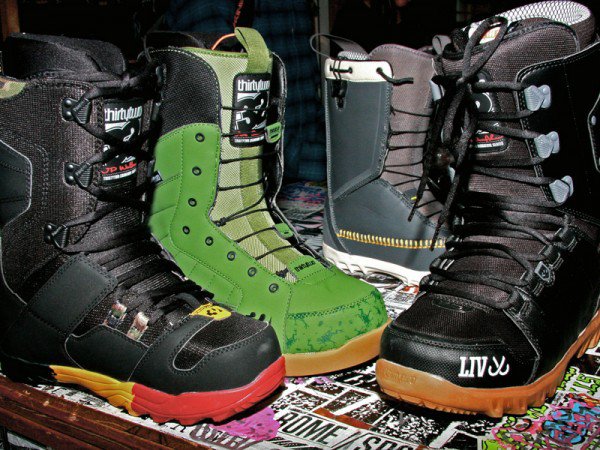 The demo shop is full of new product ready for campers to try out all summer long. 32 boots sent over some of their upcoming boots including some pro models from their stacked team.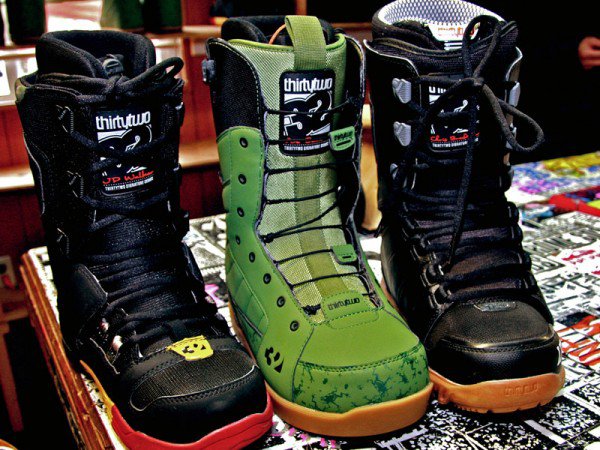 Pro models across the board. Left to right: JP Walker's Prospect, Joe Sexton's 86 Fast Track, and Chris Bradshaw's Jus Liv, Lashed collaboration.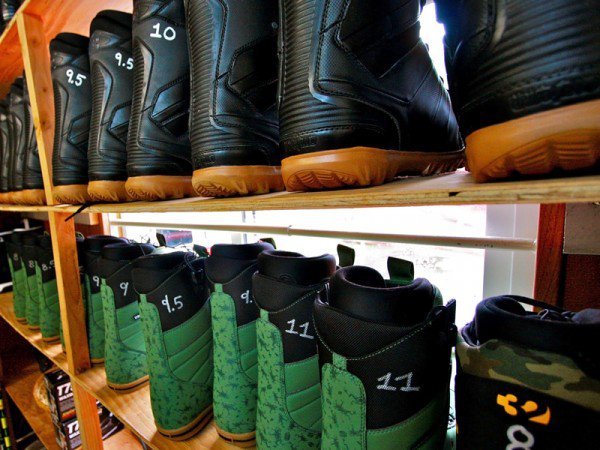 Boots!
A closeup of the fast track system on Joe Sexton's 86 boot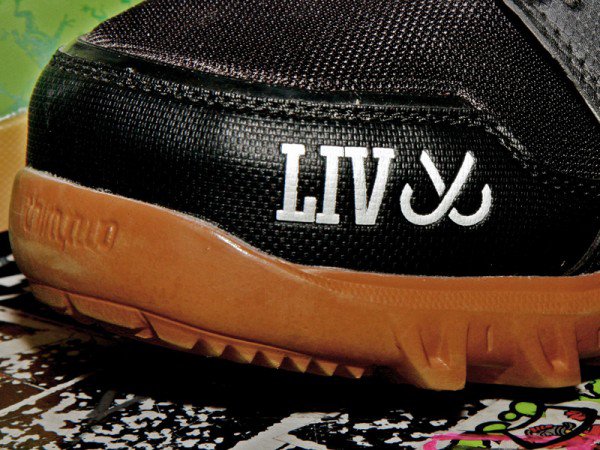 Jus Liv details on Chris Bradshaw's Lashed pro model.
To see the rest of 32′s boots in the shop you'll have to come to camp and try them on yourself.
Windells - BMX. Skiing. Skateboarding. Snowboarding.