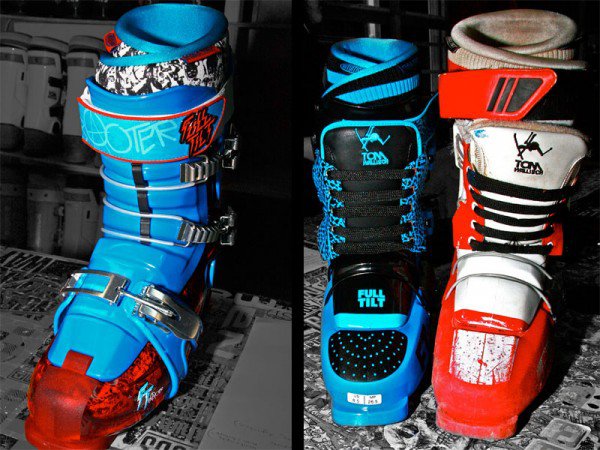 The new demo gear for Full Tilt, Surface Skis, Amplid and Line. Here's a quick look at some of the new gear that arrived including Full Tilt's Booter and the Hot Dogger; Tom Wallisch's signature boot.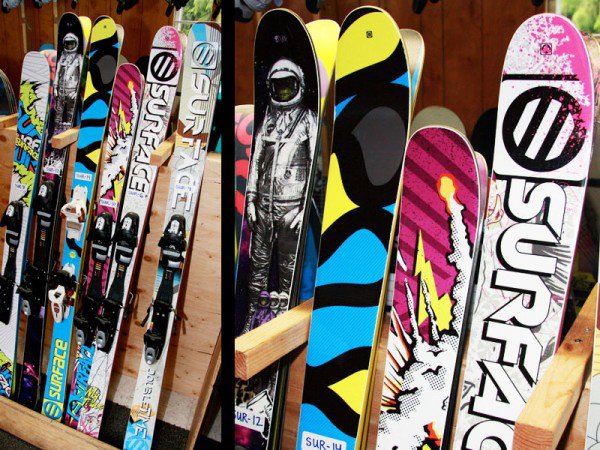 A solid selection from Surface Skis.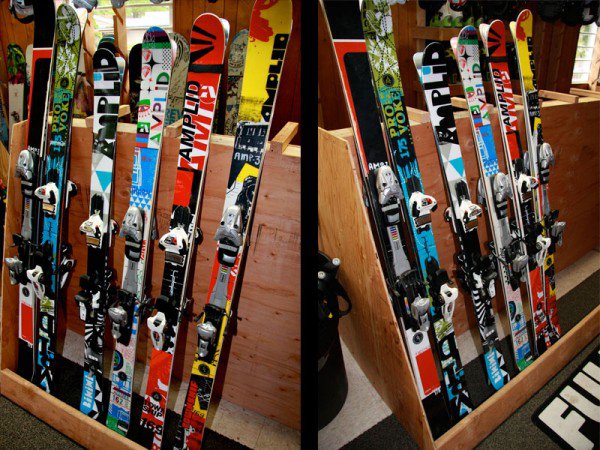 The new Amplid Skis are in.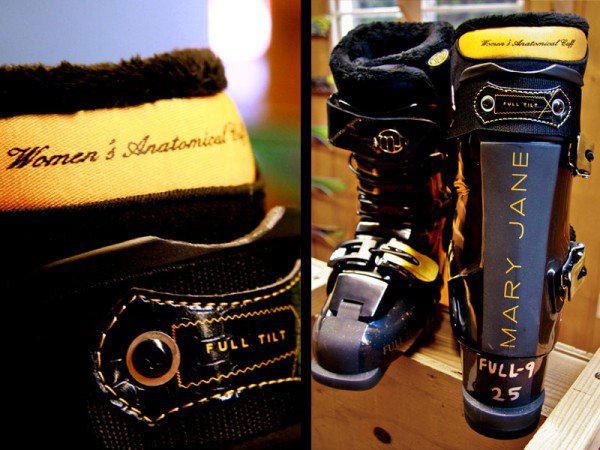 The women's specific Full Tilt boot, the Mary Jane.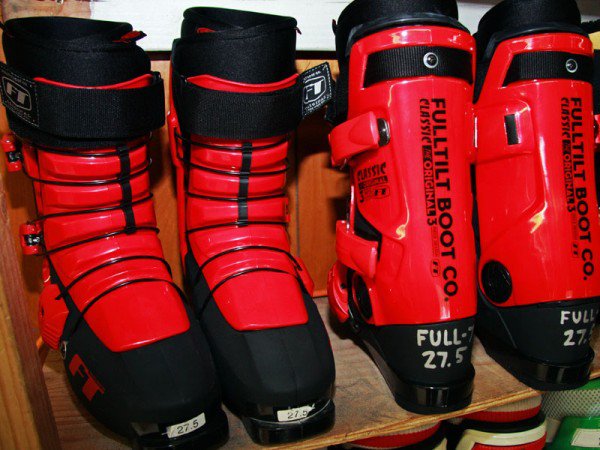 The Full Tilt Classic.
Windells - BMX. Skiing. Skateboarding. Snowboarding.