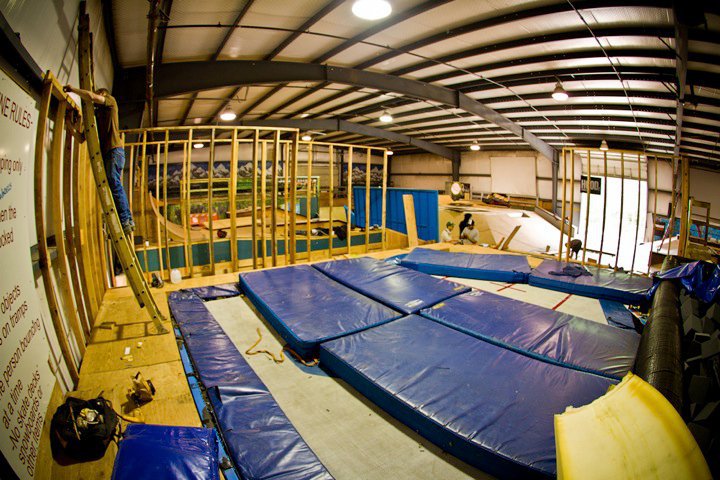 The Second Trampoline. Riley Snyder Photo.
Jamie, Jasper, Nick, Billy, and the skate crew are hard at work installing our second trampoline inside of B.O.B. It's looking like it's going to be a full on bounce house inside of our indoor facilities here. Going to be insane. Two trampolines. Fully seperated from the skatepark. Hope you're ready for camp…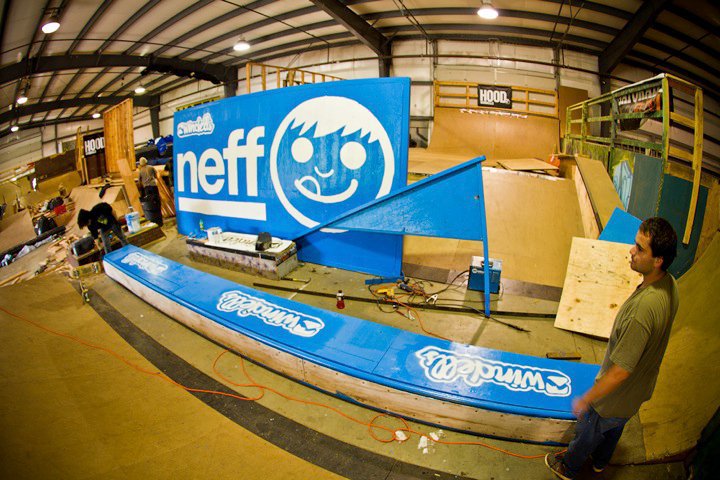 Park Staff Getting Ready for the Year
The Outside Trampoline and the Dry Slope
Related posts:Windells Academy: Summer additions!
First day at Windells Academy! check it out
Windells Academy takes a trip to K2/Line/Ride!!!!