Every Wednesday night the Downstairs in Park City hosts Industry Night. Cheap drinks and product giveaways, which after last night proves to be a heavy mix (my ears are still ringing).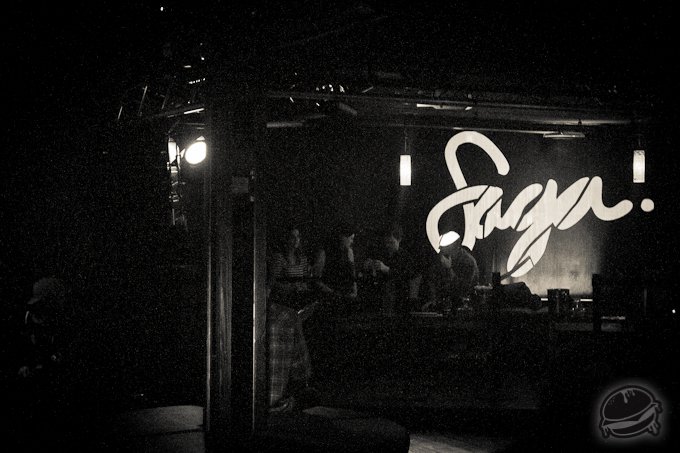 Miss DJ LUX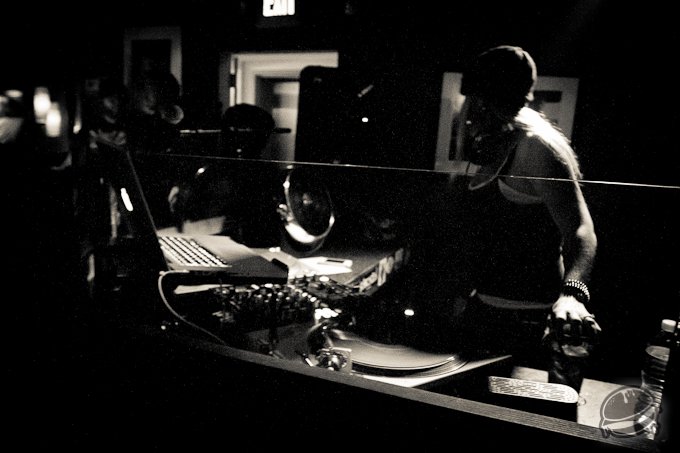 She plays the sounds that make people do this.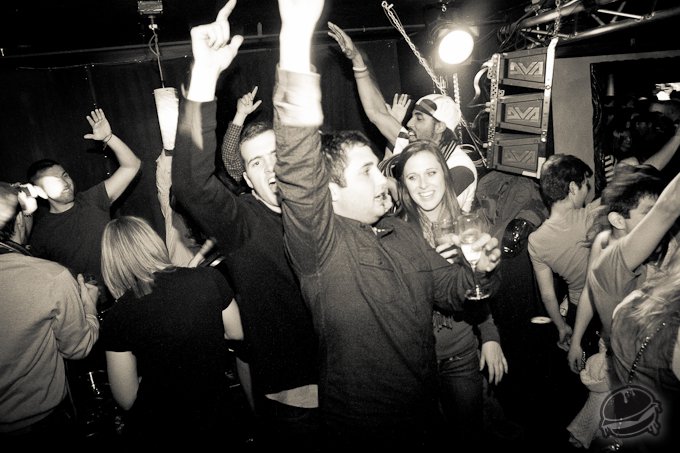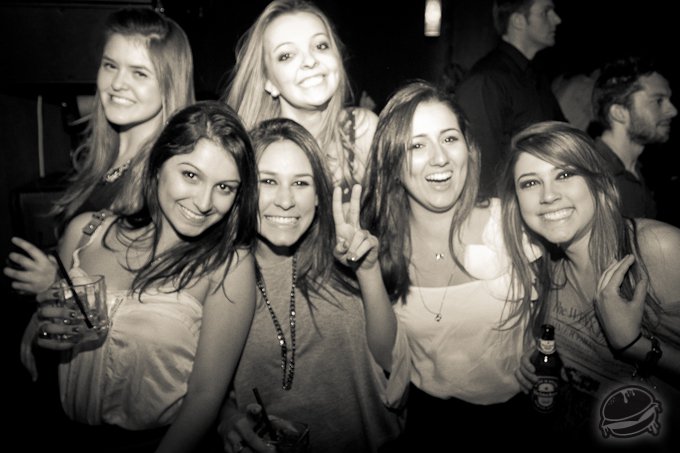 Fitz and Nelson hold down the booth. We tend to be wall flowers in group situations.