The forecast is looking exceptional for the coming Open Skate & Bike Weekend at Windells. September 3rd, 4th and 5th. The weather people are saying the temps will be in the 70's with Sunny Skies! Let Hope They Are Right!
Additional Information on Program - Click NOW!
Open Facilities (weather permitting)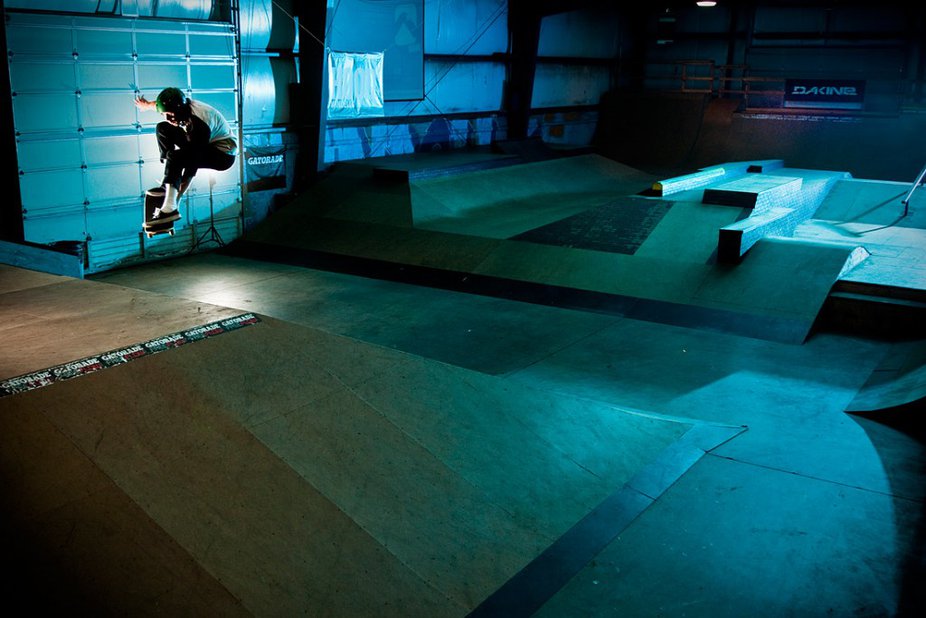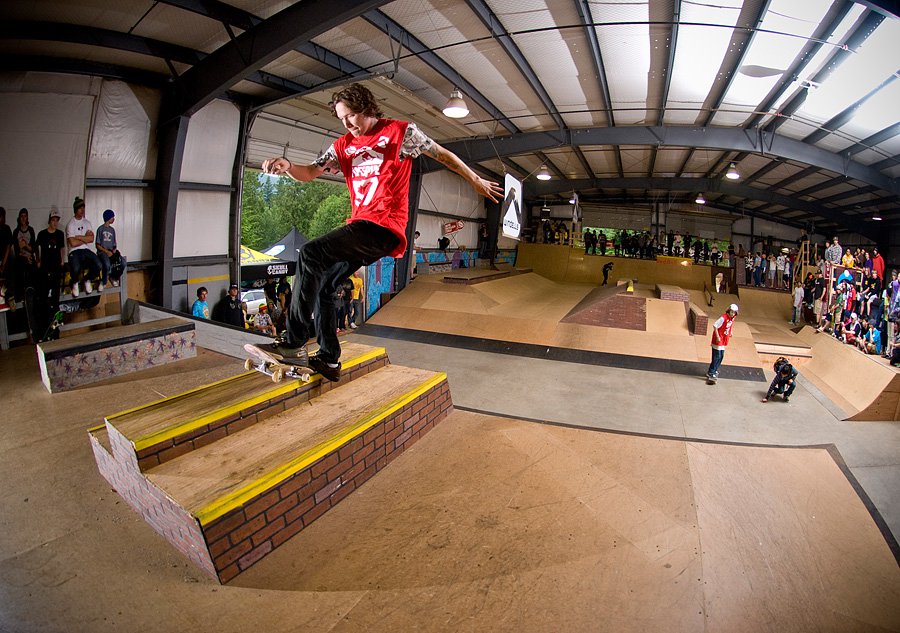 BOB – Windells Private 12 Thousand Square Foot Indoor Skate/Bike Park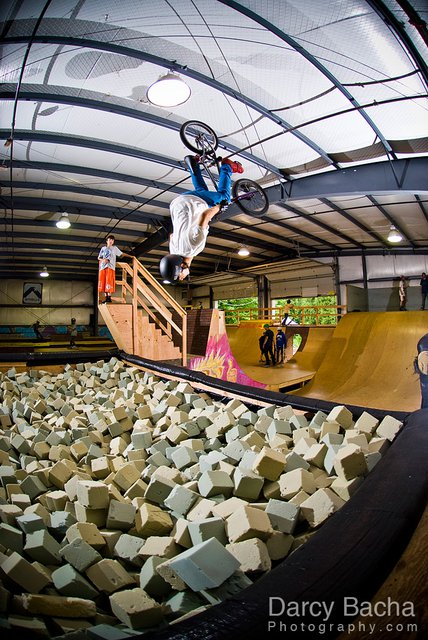 Indoor Foam Pit – New Foam!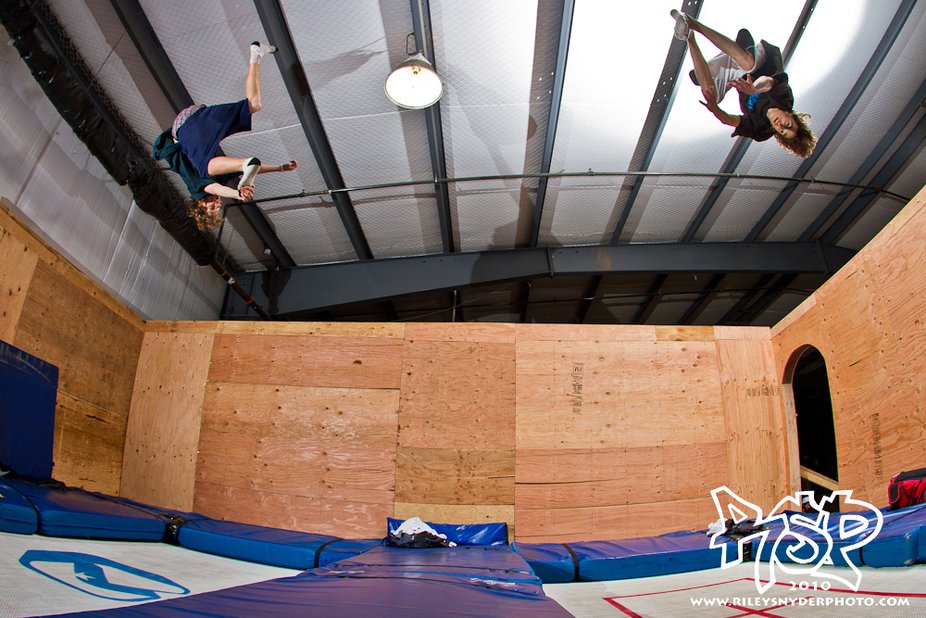 Trampolines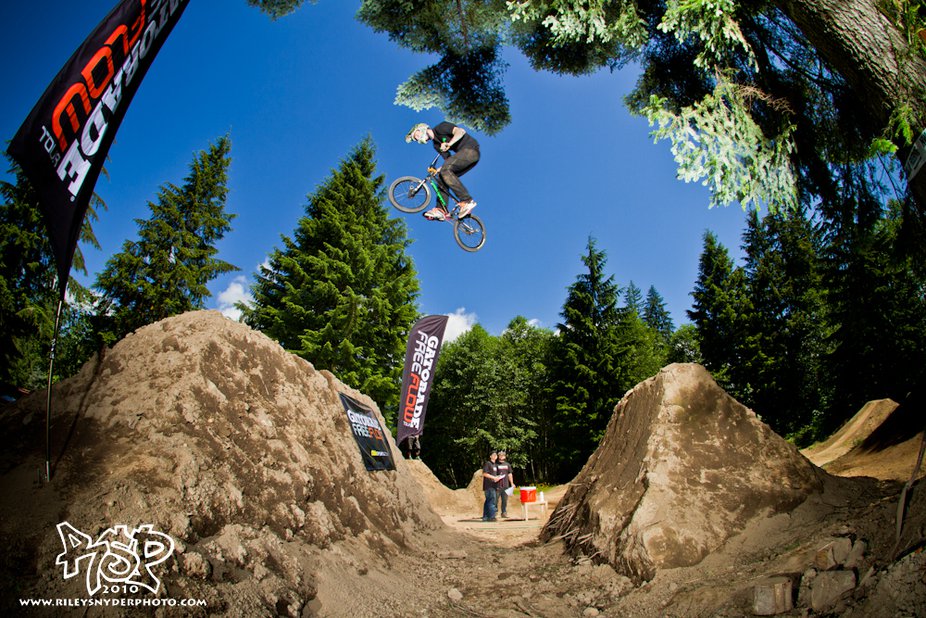 Dirt Jumps & Rhythm Sections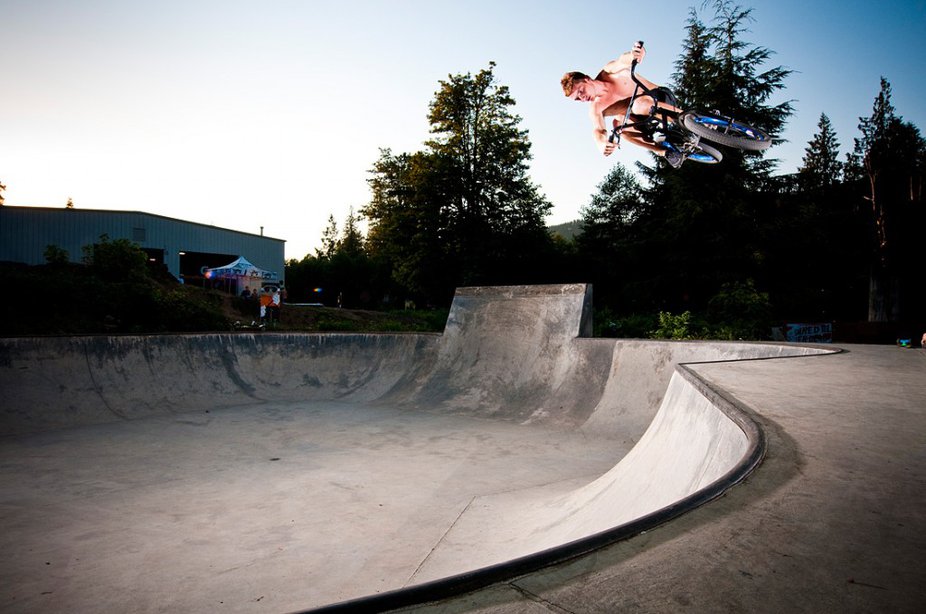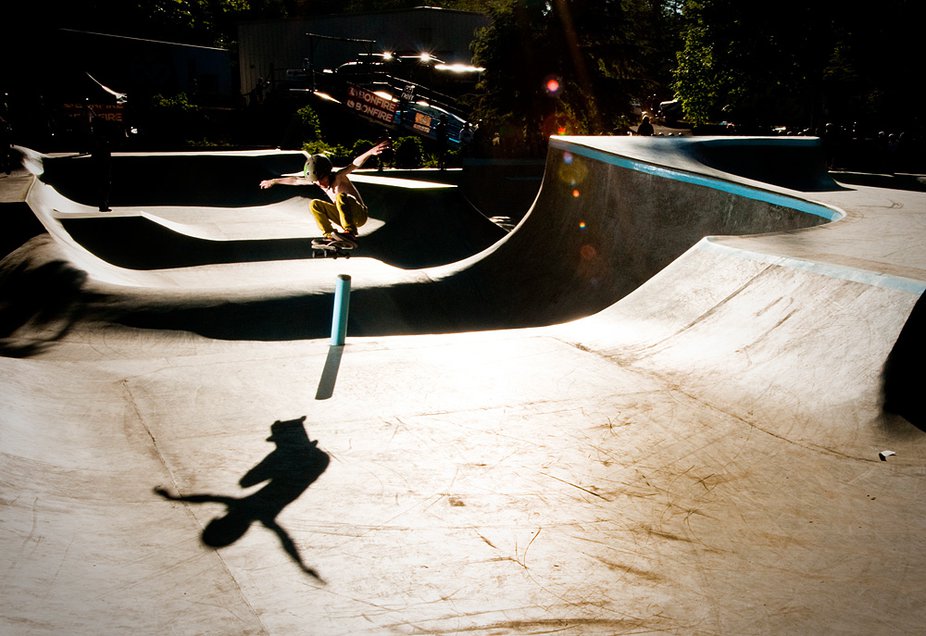 Concrete Jungle – Nearly 50 Thousand square foot of outdoor concrete skate & Bike Parks
Related posts:Open Skate & Tramp Vids
Open House Round Two
Open Skate and BMX