Looking back on 2008, we had a lot of adventures.  From big comps to just lapping the park; tiny resorts to huge private ones; cat trips, Vegas, a trip around the world, and more.    Looking back through the numbers, I've put together a list of the top 10 updates that were read from the last year.  Hope you enjoy:
10: Fast Times at NAO
Originally posted: February 29
This was our recap of the North American Open at Breckenridge.  We had tons of photos, (many of which never made it into the update), and it was great to see our crew throwing down at such a big venue, with an amazing course.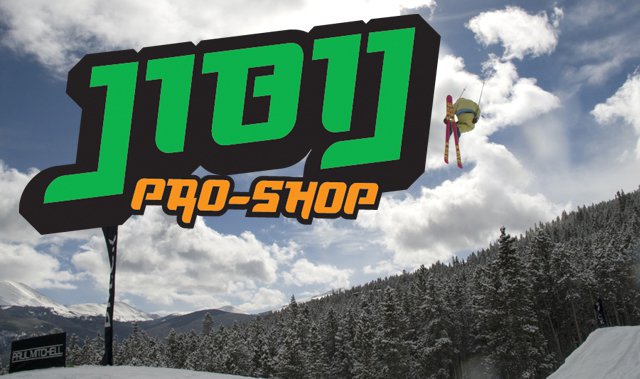 9. Around the World in 101 days (part 3): With SKIING!!
Originally posted: September 22
Part 3 of Landon's around the world series saw him travel to Turkey, Croatia, Bosnia, Spain, and finally back to America where he got some powder in Jackson Hole.  Landon showed us all how tough his life is, and gave us a good reminder that we should all get out and see the world.
8. The Happy Horde
Originally posted: January 28
This update was just a day in the park at Breckenridge, but ended up being one of the most fun shoots we'd had in a while.  Great conditions and a great crew led to a solid update.  This was also the first appearance of Jenn Hirsch and Carrie Rossman, who soon after joined our team.
7. Skihemoth
Originally posted: February 11
This update was posted right after we went to Vegas.  The park was looking great, and the team was throwing down, Nevill especially.
6. I wanna get a little drunk, but I also want some pancakes
Originally posted: January 18
LJ and Brady brought us this update from their holiday travels to the East.  From urban rails to backyard jibs, they showed their creativity, and LJ showed his willingness to do anything, even drink egg nog.
5. The Yellowstone Club
Originally posted: June 17
TJ Fry took us to a place few of us will ever see: the prestigious Yellowstone Club.  Located in Montana, you have to be a millionaire to be a member (or in TJ's case know someone who works there).  He had some photos, and a great video to go with it.  Sadly the Warren Miller people didn't find his video and WM impressions as funny as we did, so they demanded we remove the video.  Oh well.
4. The Wait Is Over
Originally posted: October 21
On our first day of the new season, we went up to Loveland to get some turns in and hit the rails.  And Jon Hartman came to drink.  Our first time on snow in months, it proved to be a good one.
3. Jibij updates are FUN
Originally posted: May 27
Josh Bishop takes us on a journey across the west, meeting up with friends and taking tons of photos along the way.
2. Early Season Claustrophobia
Originally posted: November 19
Keystone was the first park to have a jump this year, so we, along with the rest of the west, showed up to hit it.  Luckily we got to see several members of our Utah Crew, along with our Colorado crew throwing down.  And Landon proved to us just how sharp ski edges can be.
1. Skanks For The Memories
Originally posted: February 1
We recapped our visit to Las Vegas and SIA with an update full of photos of next years gear, and a little debauchery.  Along with all the new product, Colin showed us just how much he loves animals.
Thanks for reading our updates, look for tons more in the new year.