Every Thursday the Salt Lake City Arts Council with help from its sponsors hosts the Twilight Concert Series at Pioneer Park in downtown SLC. I have been attending these shows for over four years now and each season I am blown away with the acts that are booked, world renowned and indy bands alike. Last night it was The Walkmen and Beach House, both who put on incredible live performances. If your in the SLC the shows happen every Thursday until the end of August, but you already knew that.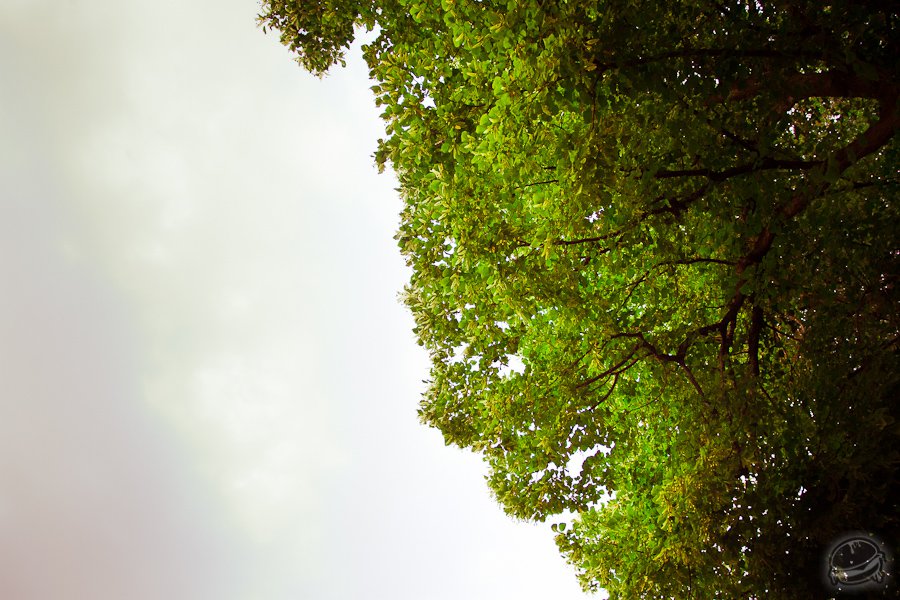 I couldn't help but enjoy the park scenics.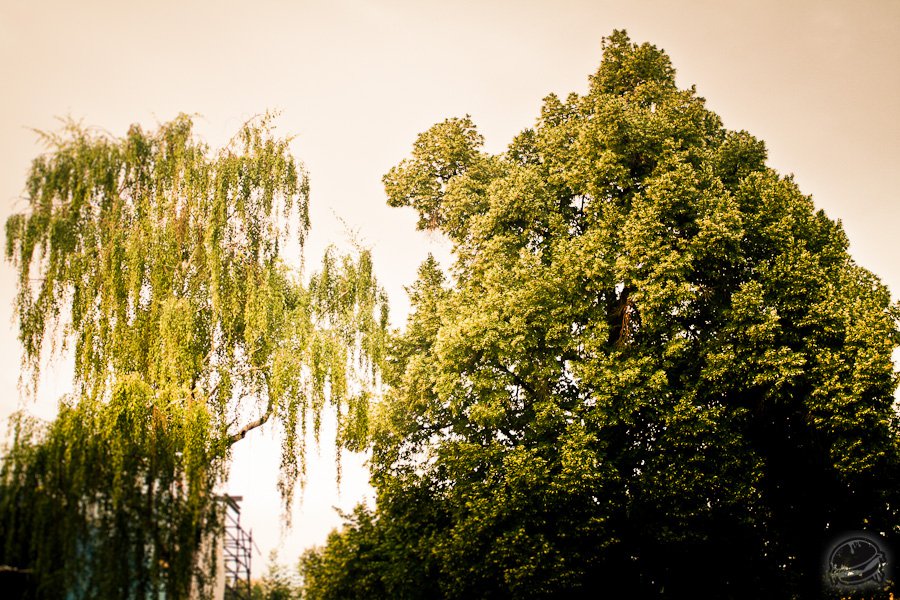 Goost doesn't drink he is just a good cup holder.