Collins is back in the homeland, wasting no time.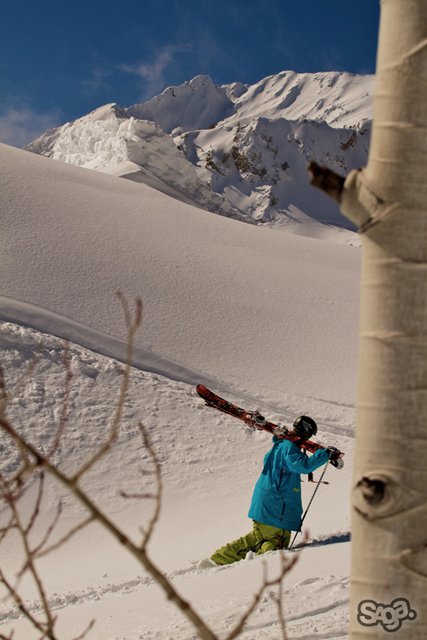 He had this jump all to himself with Alex O'brien getting the shot.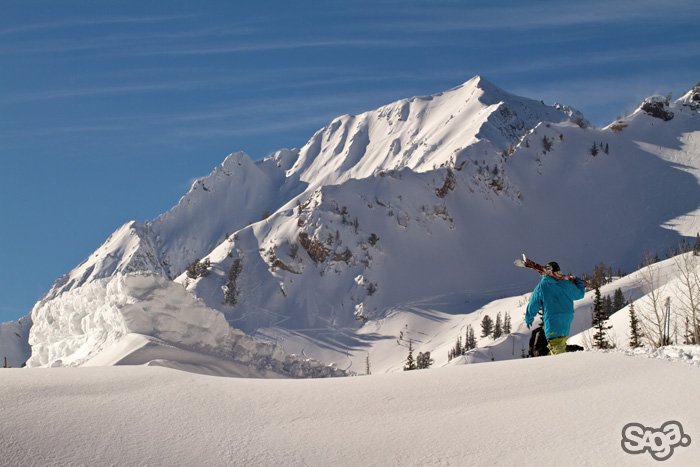 No jump in the Alta, BC is complete without a scenic mt. superior background.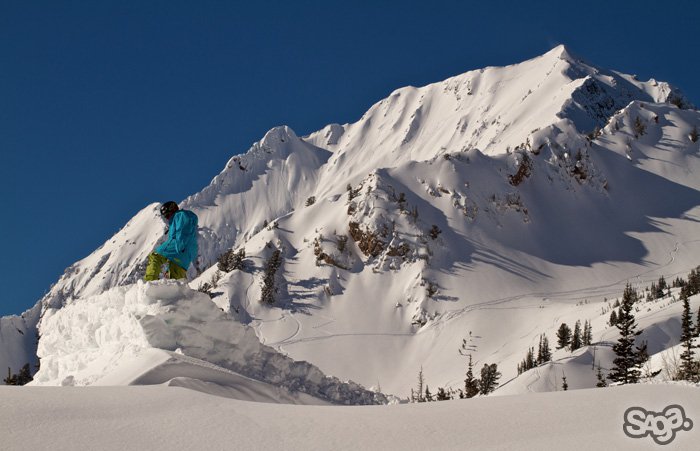 The Hybrid Too/OR Moss combo reminds me of the old days.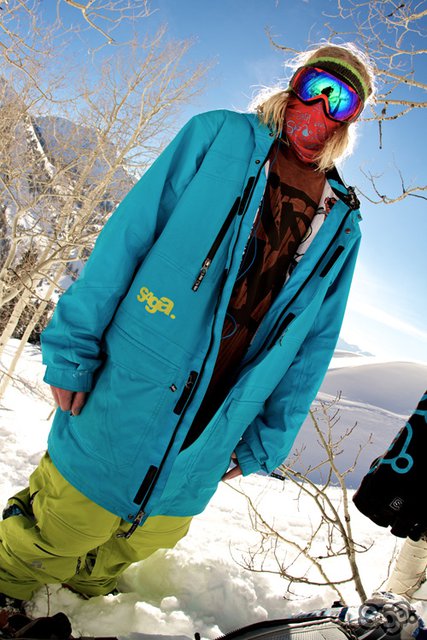 A day well spent and shots in the bag.