The Shred ISPO experience this year was a rousing success. Athletes like Überboss Ted Ligety and Romain de Marchi stopped by to sign autographs, distributors and retailers from all over Europe gawked in amazement at the new gear with innovations such as "no distortion" lenses, highest quality in the industry polarization, and so many new styles, it's impossible to choose just one, and booth that was so tight it was freaky.
I'll just shut up and let the pics do the talking… enjoy.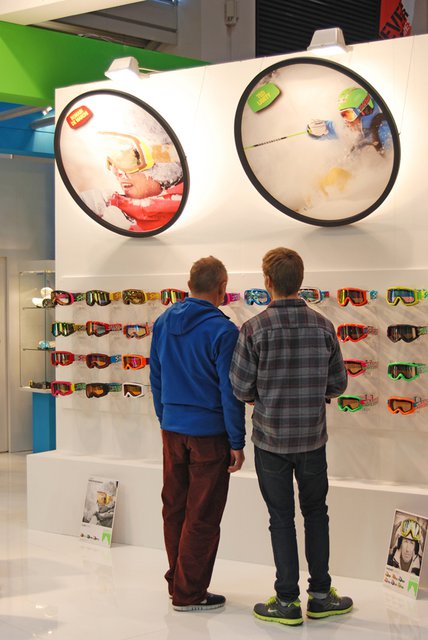 Looks like the Progressive Commercial White Room... Trippy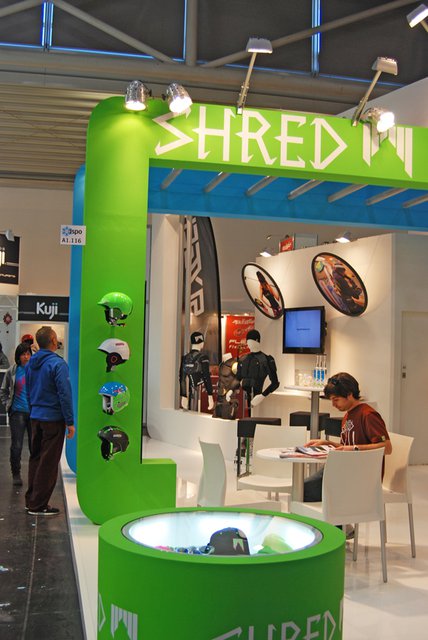 Shred Green and Blue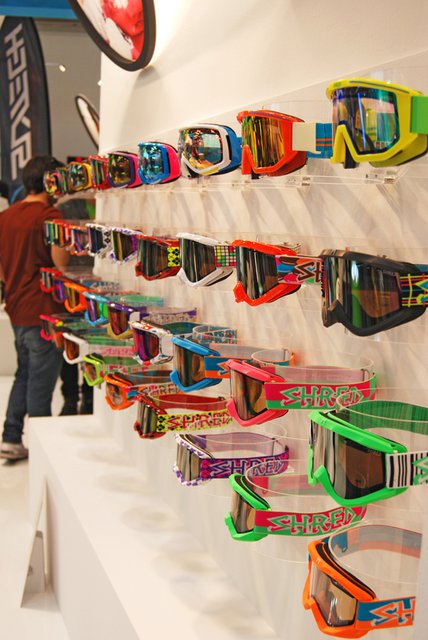 Tight New Styles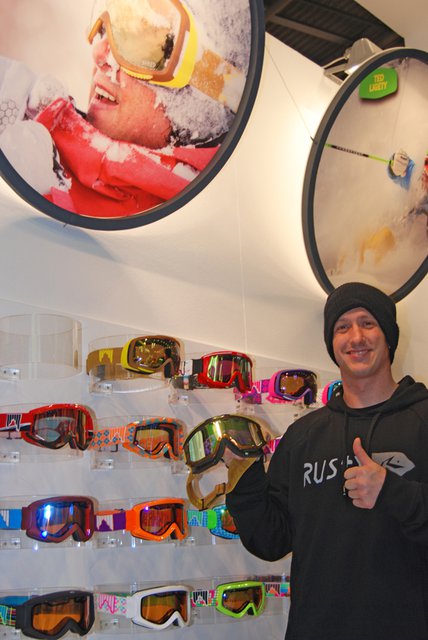 Romain diggin' his Omnibot Pro Model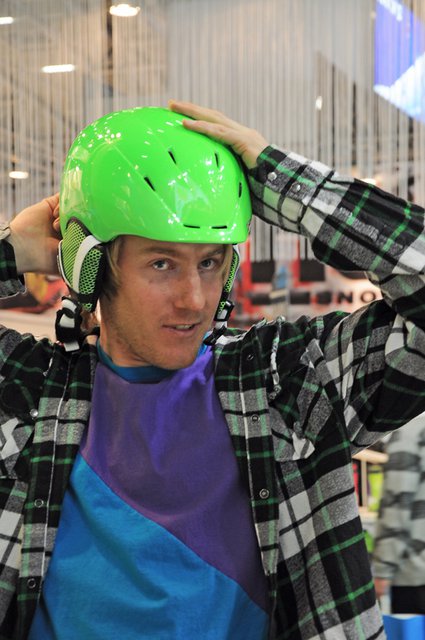 Ted in Toupee Revised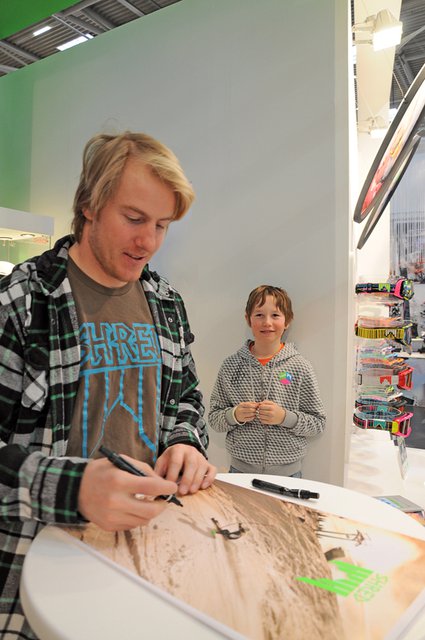 Ted Signing Autographs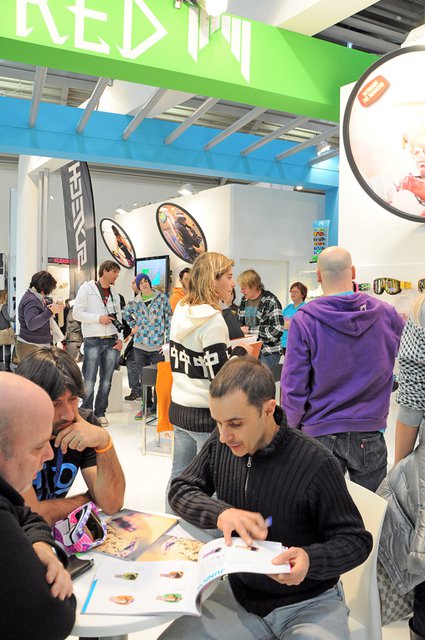 Booth Fervor
More Autographs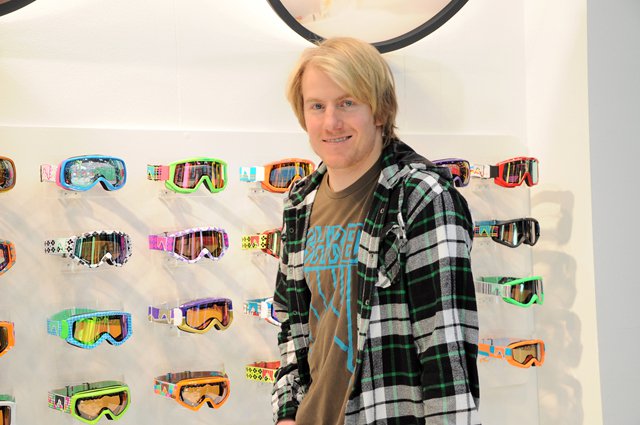 Ted Selecting his Next Race Goggle
Related posts:Denver SIA Off the Hook, ISPO Next Hey hey hey… Shred just finished up SIA in Denver...
Shred Optics at ISPO in Munich 2011 For all our Euro-side shredders, check out the new Shred...
Wild Child Romain de Marchi Onboard Mag Cover Shot It's been a good winter for übershredder Romain de Marchi....
Related posts brought to you by Yet Another Related Posts Plugin.