IF3 London went off with a bang last night. Hundreds of skiers from all over the UK turned up at the Clapham Grand to meet the pros, watch some ski porn and party in true british apres ski style. The films themselves were next level, Armada's Oil and Water was a standout and one thing I can say for sure is Suprerproof's the Recruitment is well worth its best editing gong from the main event!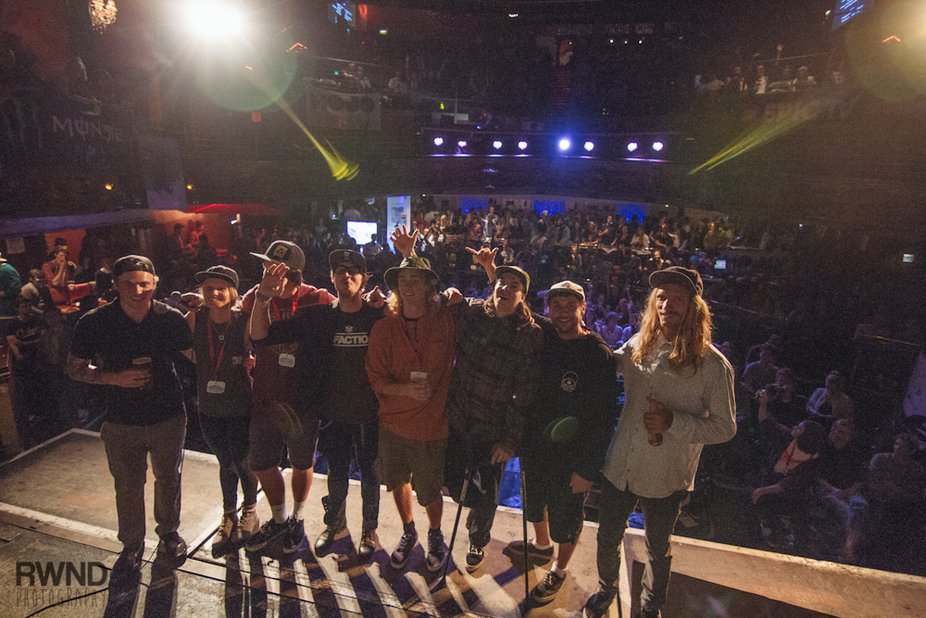 The visiting pros got an amazing reception from the local crowd. Gus Kenworthy was predictably swamped by female fans and Dan Hanka was on the receiving end of some of the most cringeworthy onstage questions of all time. He dealt with the situation amazingly given the massive language barrier between czech and drunken idiot. If you have time he'll be at Hemel Hempstead riding his signature park tonight.
The Armada boys managed to show up in true rockstar fashion literally 30 seconds before they were due on stage. A big shoutout to Kim Boberg who had an amazing part in Oil and Water and then killed the party on crutches like no other. He'll be at Milton Keynes tonight along with Mike Hornbeck and Jacob Wester who'll be signing posters and skiing with the kids.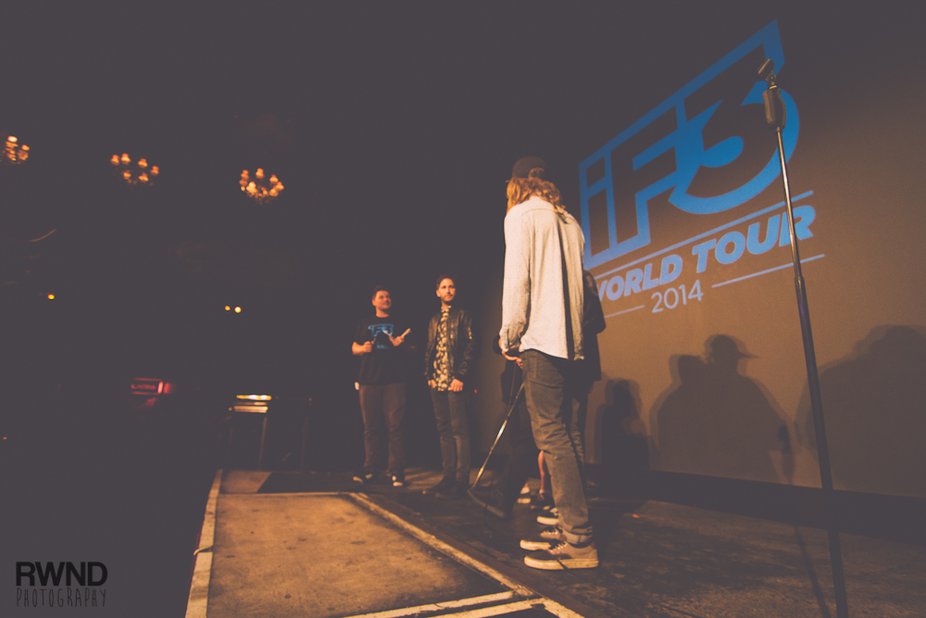 I'm going to leave it at that and some pictures because my head is killing me and I need to get back in the van with the Armada guys to go ski. Thanks to Subzero Events, I'm sure every single person that turned up had a banging night so if you missed it, make sure you make in next year!