Hello fello Newschoolers!
This is Lil
John just saying whats up and a belated Happy Holidays! After finishing my
first semester of college I headed home a week early to ski in rails to riches,
that Killington rail comp, it was a good time, lots of kids killed it and JD
Zicat ended up winning! Giray took second who also slayed it and I got third.
After that I spent the next 4 weeks shredding urban with the meatheads and
hiking an assortment of resorts with friends from back home. I brought my
camera along for some of the fun stuff that we did, but you should check out
the meathead movie next year for all the bigger stuff and creative craziness
from the likes of Will Wesson and Andy Parry among others. Fellow Jibij team
riders Cat "the Witt" Foster, and Brady Perron shared in the gloriousness of
the east with me both slaying a multitude of features so checker out!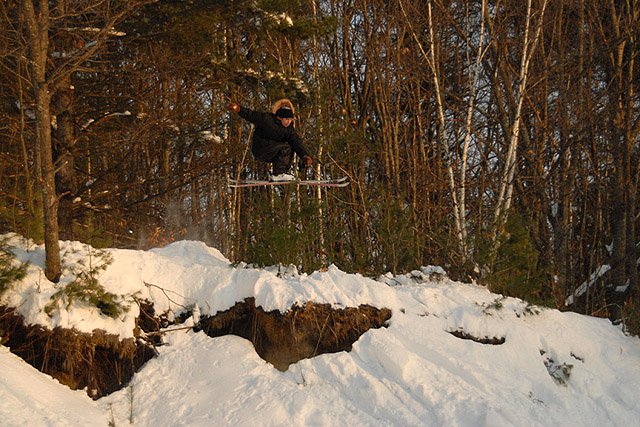 This footage is from my
little handi-cam deal and includes some hometown friends. Since I bought a
seasons pass in Utah and don't have money or a true need for one in the east, I
did some friendly backyard stuff as well as some little things at this New Hampshire
sand pit near my home. Instead of getting kicked off mtns without a pass, I
spent a night at my friend wes's house hitting his box/rail and the
sandpit/drop session during the day. My good friend Max Webb took some pictures
of the two spots for you all as well. Hope you enjoy the little edit. Yup.
Shout to Max Webb for the pics-
SamW, WesW, SethW, BobbyL for jibbing/filming... and Christopher Wallace, as
well as Anthony B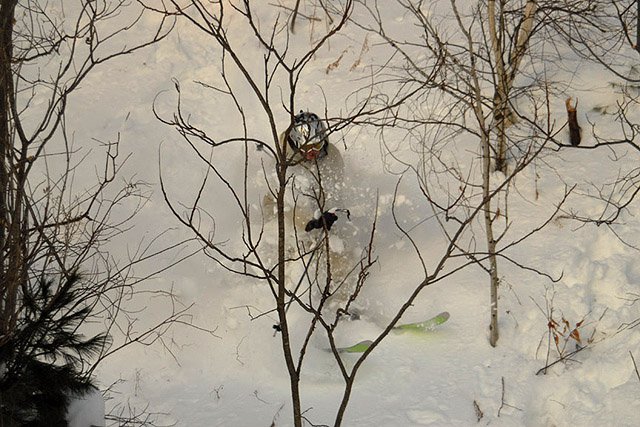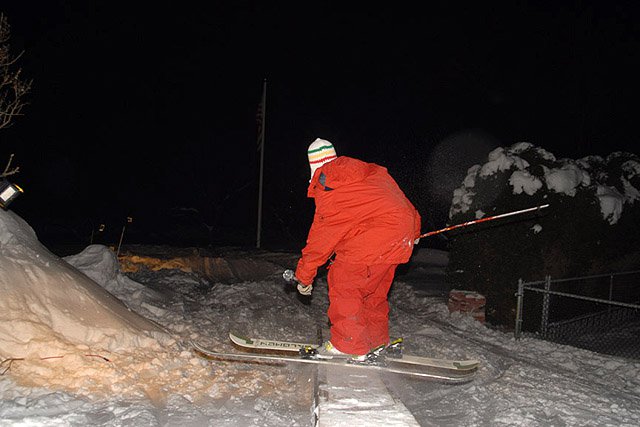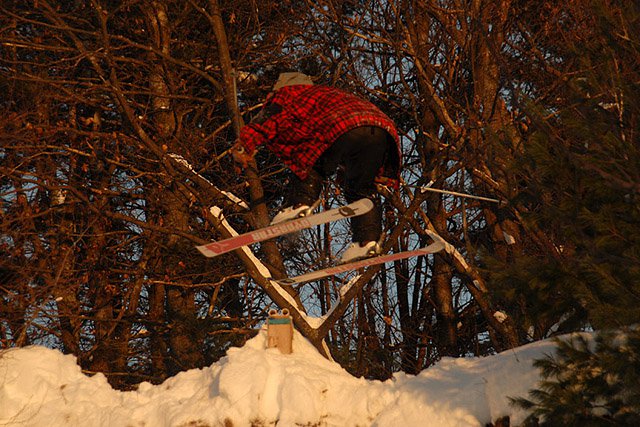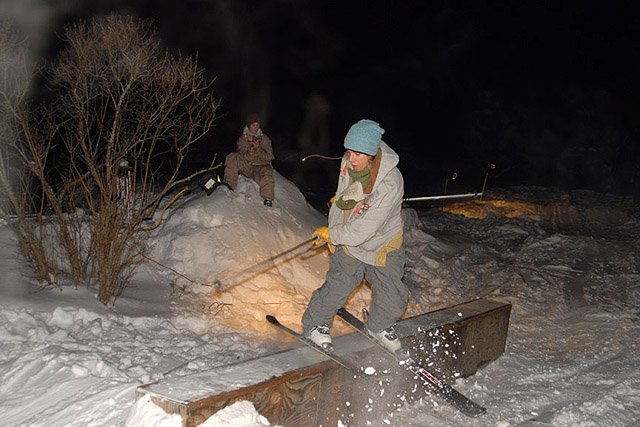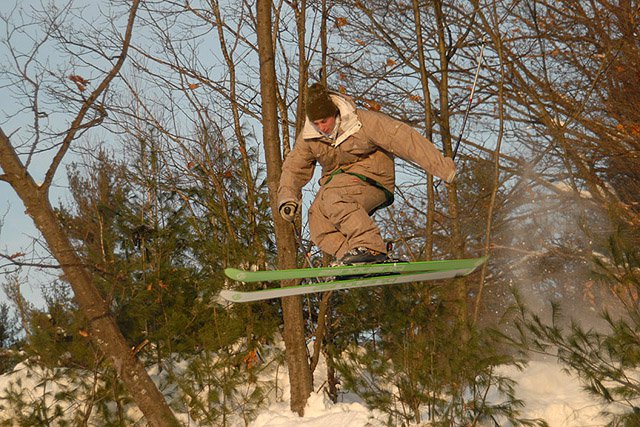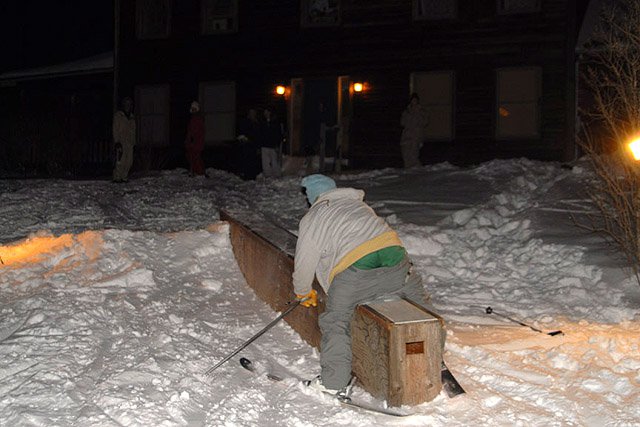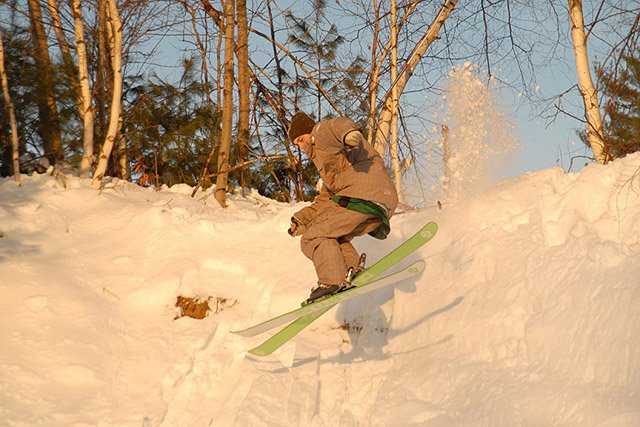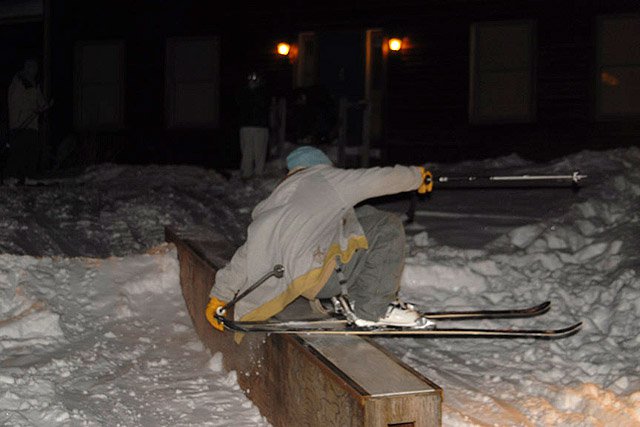 Also, check out this video our good buddy XD sent us from Korea.  He appeared on the news talking about freeskiing.  It's grown a ton there since we last visited.