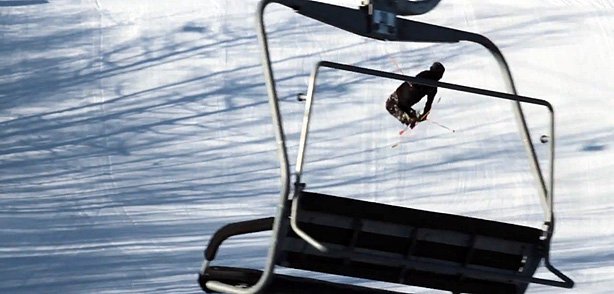 They've had two separate edits for each episode that comes out – 1 for snowboarding, 1 for skiing. And without a shadow of a doubt, the skiing ones are always better. I might be slightly biased when I say that but the edits are pretty damn good. In this latest episode we take a look at the new double jump line in Park City. Watch Dale Talkington, Colin Collins, Andy Partridge, John Ware, Karl Fostvedt, Nicky Keefer, Steve Stepp, Ryan Wyble, Tyler Barnes, Tim McChesney along with Park City All Stars Joss Christensen and Tom Wallisch enjoy all that Park City has to offer!
Related posts:I Ride Park City: Episode 2 Tom Wallisch, Alex Schlopy, Joss Christensen & Tanner Hall are...
I Ride Park City: Opening Week 2011 The Park City opener was one that we all wanted...
Park City with Sam Hurst Jeff Wenzel followed Sam Hurst around Park City, Utah for...