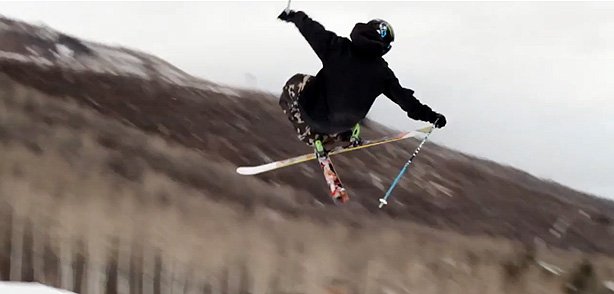 2012 is shaping up to be a sick year for park riding. PC All Stars Tom Wallisch, Alex Schlopy, Joss Christensen and Tanner Hall are taking advantage of everything the 3 Kings set up at Park City Mountain Resort has to offer.
Filmed and edited by Hennie Van Jaarsfeld
Related posts:I Ride Park City: Opening Week 2011 The Park City opener was one that we all wanted...
Park City with Sam Hurst Jeff Wenzel followed Sam Hurst around Park City, Utah for...
4B19 media edit from Park City A day in the Park City snowpark with the 4bi9...