The year 2012 is not over yet, and while Legs of Steel is already assembling and planning for the brand new 2013 project, in the spirit of Christmas they just want to keep on giving their audience what it wants...an encore for Hurts so Good!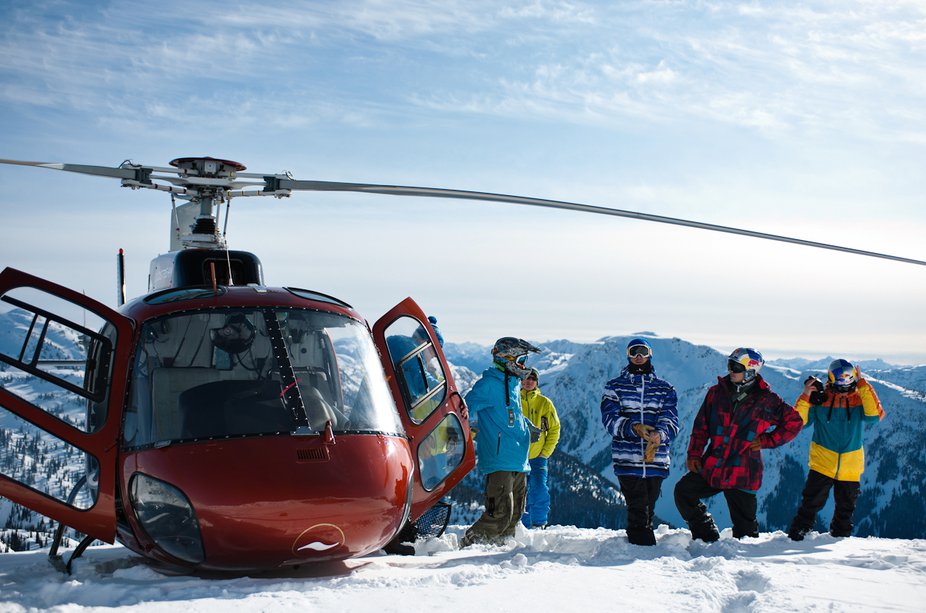 Photo by Pally Learmond
The next few weeks will be full of fresh Legs of Steel content and goodies, starting with a series of behind the scenes footage from the making of Hurt so Good. If the fans have been really good this year, Santa Claus will bring an even bigger present...one or two segments will be released for free!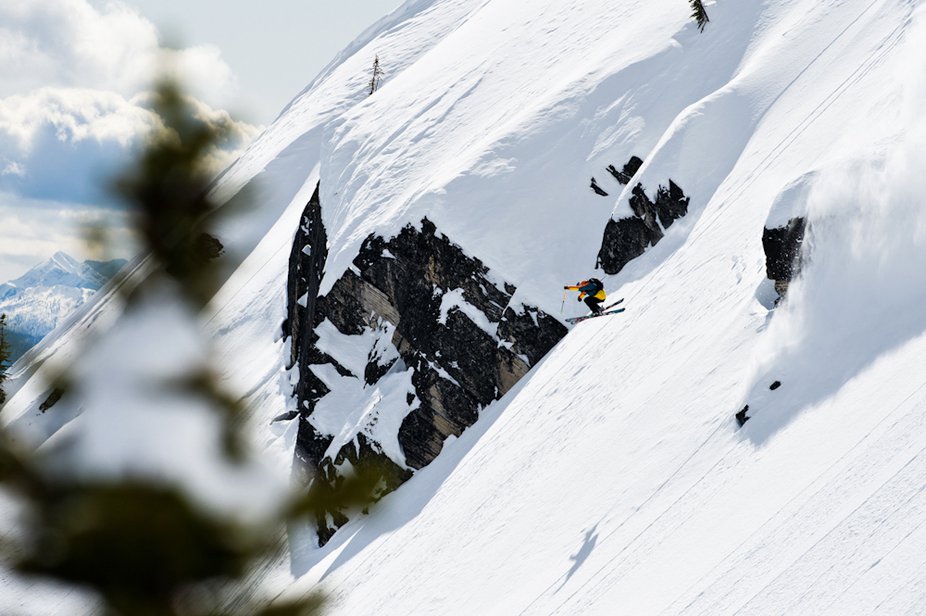 Photo by Pally Learmond
For now though, check out this behind the scenes clip from our trips to Eaglepass Heliskiing and Monashee Powder Snowcats in British Columbia, Canada, and be sure to check out www.eaglepassheliskiing.com for more info on the area.

To watch Episode 1 of Legs of Steel's Behind The Scenes of Hurt so Good, click here.
For more information on Legs of Steel, check out www.legsofsteel.eu and www.facebook.com/legsofsteelskiing, and to purchase Hurt so Good on iTunes, click here.