Words by Rocky Maloney
Photos by Rocky Maloney & Trevor Woods
Photo by Rocky Maloney
A few days ago I arrived at 4bi9's fresh new spot in Park City to do a little interview with Andrew "Hurricane" Holson, and ended up walking into a house warming party with a bunch of good people and drinks a plenty to break in the new house. A couple of beverages into the evening I finally got Holson to sit down and answer a few questions about his year, and the third installment of his webisode series, "Hurricane Season".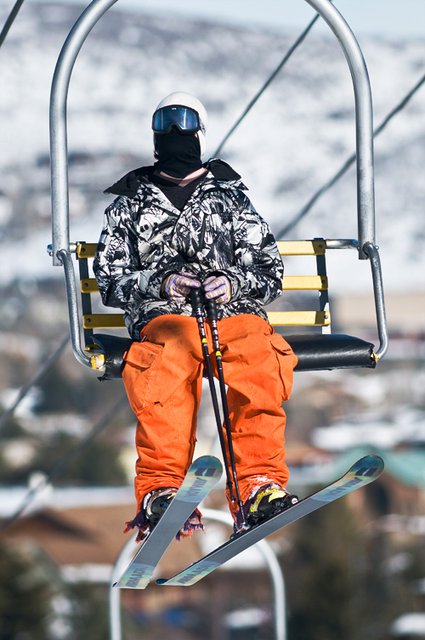 Photos by Trevor Woods
Explain the title "Hurricane Season" and where it came from.
Well it started out while I was water ramping in Lake Placid, which I am terrible at. There were some hilarious Russians aerialists around while I was there and my good friend Mike Bruno was joking about how my name was "Igor the Hurricane" and that I was going to drop the Hurricane Flip (a full-triple-full-full) every time I was about to drop in. Some how the name "Hurricane" stuck after that and that's where the title comes from.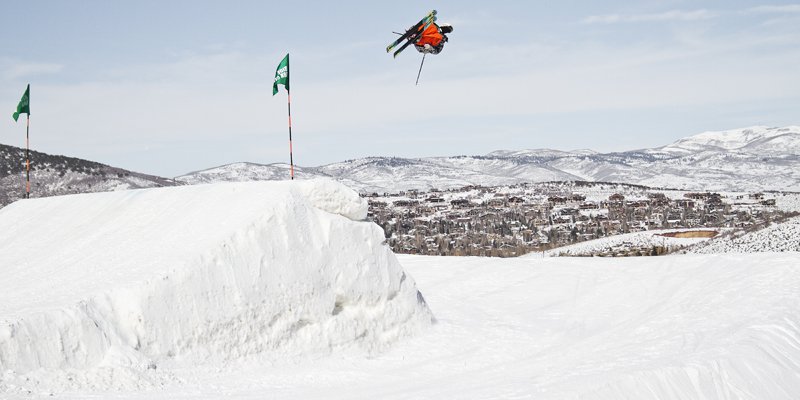 Photo by Rocky Maloney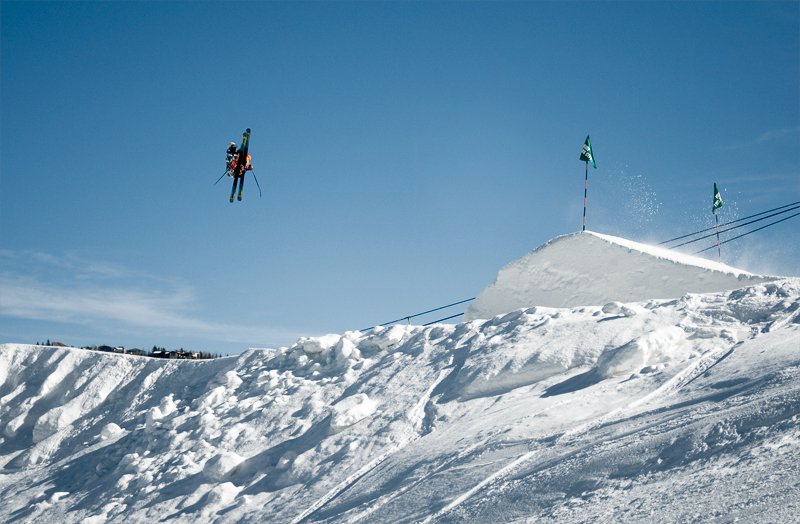 Photo by Trevor Woods
What has been your main goal in producing Hurricane Season?
Basically what I've been hoping to do is make a web series with filming, editing, and hopefully skiing that is all above the bar, and something that is different and unique in comparison to the usual everyday edit.
How was your winter, and what should we expect from the latest episode of Hurricane Season?
This has definitely been the best year I've had to date. I filmed a bunch of handrails early this season, and there are a few super b-roll shots of those in the intro, a little taste of what's to be expected from the new 4bi9 movie. All of the edit was shot at Park City by AJ Dakoulas of 4bi9. We cruised around basically all winter long taking our time with the filming so it was super legit, and tried to make it a little more of an actual production as opposed to just an edit. AJ truly puts more time into his filming and editing than anyone else I know. His shots from this year are definitely on a new level.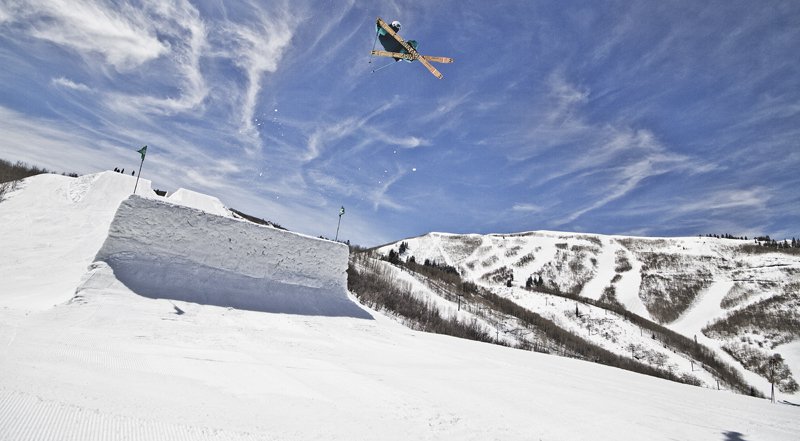 Photo by Rocky Maloney
What do you think about the amount of progression that took place in skiing this year?
I think it's going perfectly because I feel like skiing is going in two directions. There are people who are out to do what they love just for the fun of it, and then there are people out there learning new tricks for competitions. I'm just out doing what I love and not stressing out about lifting weights or worrying about my switch dub 10 for the next competition. Obviously the comp skiers aren't going to be doing the crazy urban stuff that guys like Tim McChesney and Ahmet Dadali have been slaying, and the film skiers aren't going to be doing the triples that Bobby Brown has been doing. It's good because there are those two groups of skiers that are pushing both aspects of the sport.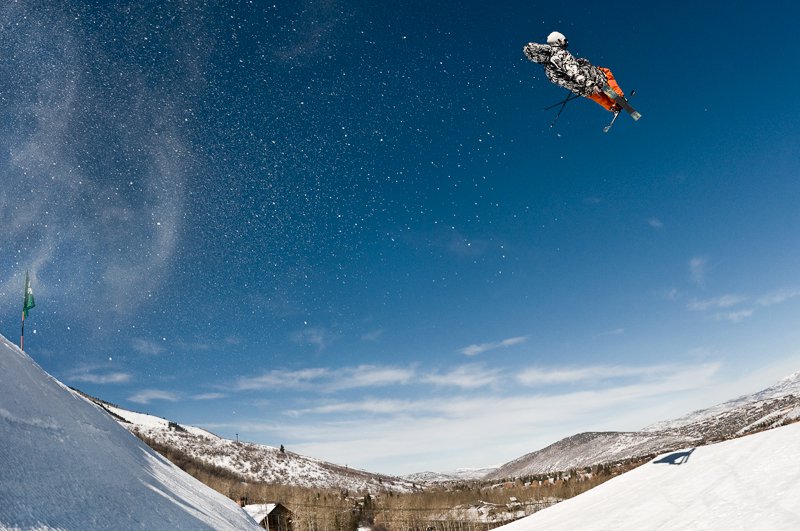 Photo by Trevor Woods
Who are your influences?
Probably Tanner, for doing his own thing no matter what people say, Hornbeck for having his own style and not following anyone else, and McChesney for being absolutely nuts this year.
What are your plans for the summer? And should we be expecting a summertime Hurricane Season episode?
I'm planning on going to Hood with AJ and will film another Hurricane Season up there, and want to put together something that is just as good as this episode if not better, with a little more jumping. Other than that I'll just be working as much as I can to try to save up as much money as possible so I can hopefully do a bunch of traveling next year. Then I'll do another one to two episodes next winter, along with another segment with 4bi9 Media.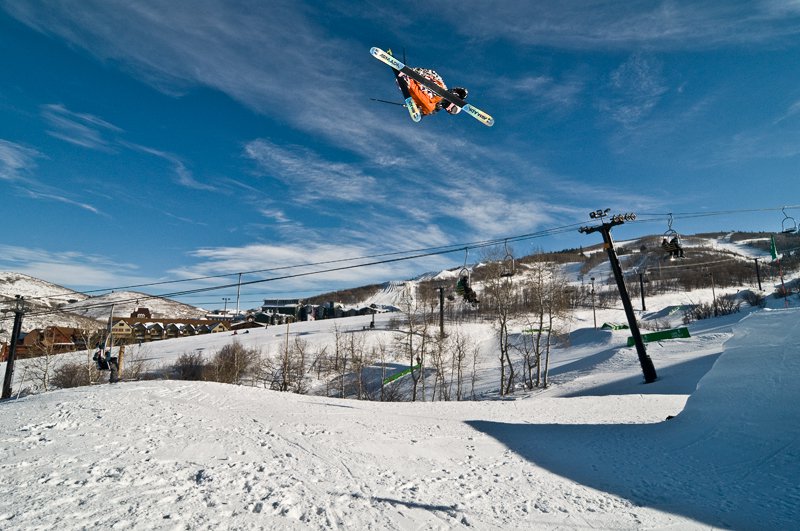 Photo by Trevor Woods
Tell us a little bit about the upcoming 4bi9 movie.
There is definitely going to be some stuff that will make people's heads turn. Tim McChesney is going to have an unreal segment that opens peoples minds on what's possible on skis along with elevating the scene to a new level, and Collin Collins had an epic year so he's going to have a great segment too. The production level of the movie has gone up so much from the years before as well, so definitely make sure you check it out!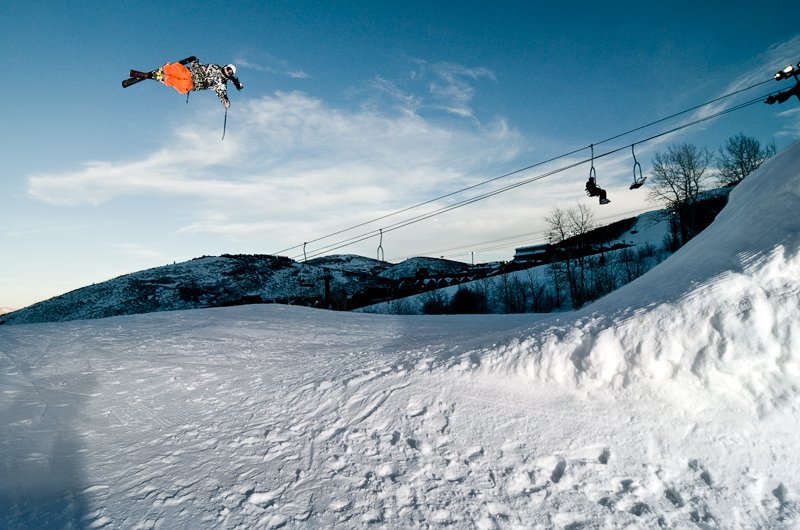 Hurricane Season - Park City from 4BI9 Media on Vimeo.