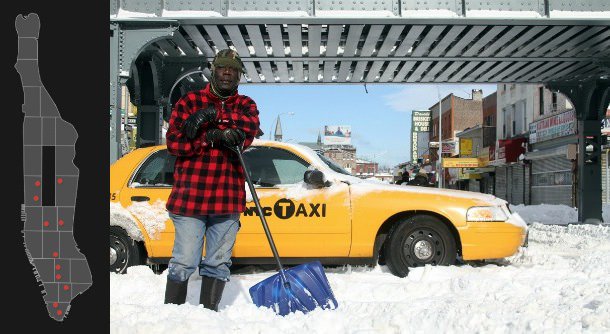 The United States is a diverse country, but there are few places in the US as diverse as New York City: "the greatest city on earth." In many ways The City's diversity makes it a street photographer's gold-mine, and it's this mine that photographer Brandon Stanton has been meticulously digging through over the last couple of years.
Brandon calls the project "Humans of New York" an attempt to gather a photographic census of the rich culture, diversity, and sometimes abject poverty that makes up the many neighborhoods of NYC. Each portrait he takes — and he's shot over 3,000 of them — is put on an interactive map broken down by neighborhoods, allowing anybody interested enough to see what the difference really is between the Upper West Side and Harlem, or the West Village and Washington Heights.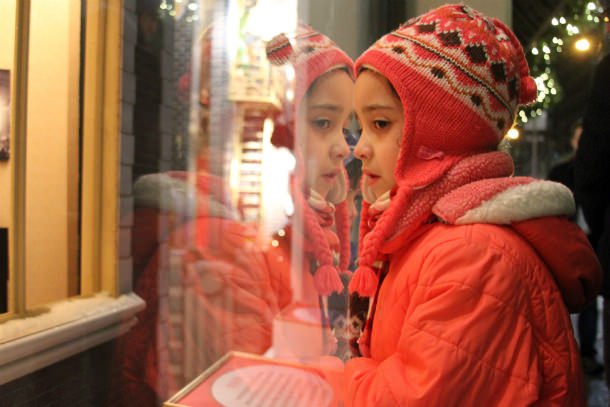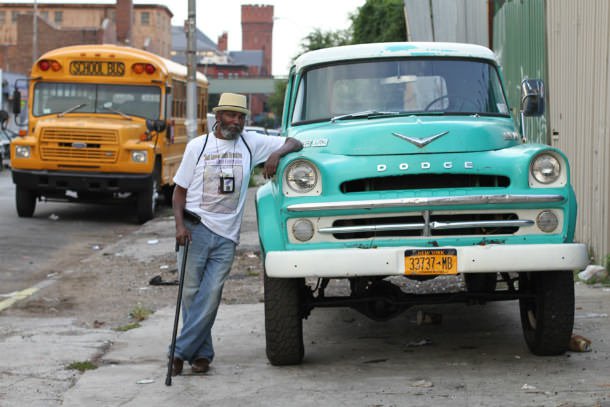 Here's a behind the scenes look at a typical day for Brandon Stanton:
Since it began, the project has expanded beyond photography to include stories documenting the lives of some of the most interesting subjects Brandon has been fortunate enough to run into. But at its heart, The Humans of New York project will always be about pictures; an unapologetic photographical journey through the streets of New York.
Humans of New York (via MetaFilter)
Image credits: Photography by Brandon Stanton