Corbin had a B-E-A-utifal day at Mt. Hood, and the snowboarding and skiing was great but the Hula hooping is what made the day.  I didn't think huge Hula Hoops would be easier to Hoop around, but they are easier than the skinny light plastic ones you get at Wal-Mart.  Also Corbin was killing it on the jump line today, I watched him and took some photo's, because I was too tired to kill it.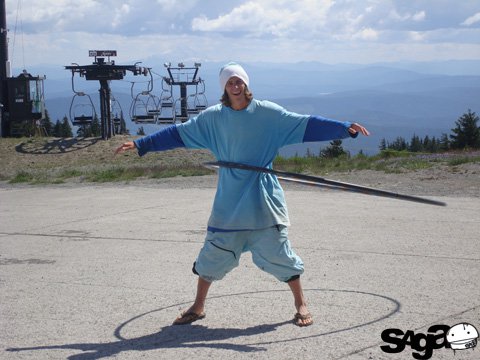 This is how you hula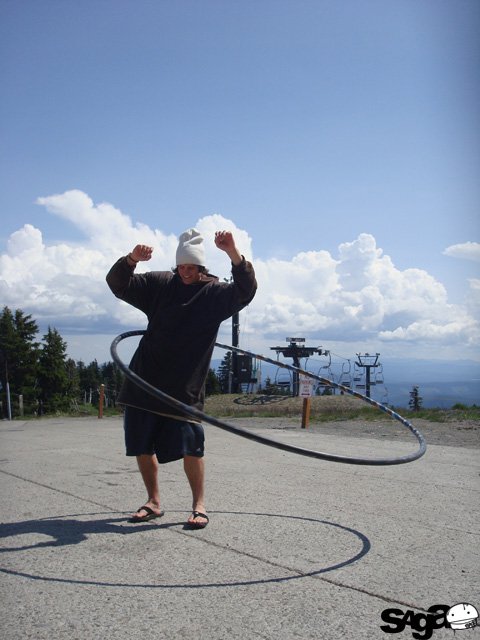 This is how you Hula when your happy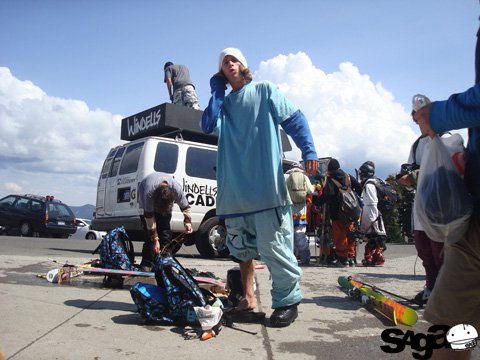 Baby Blue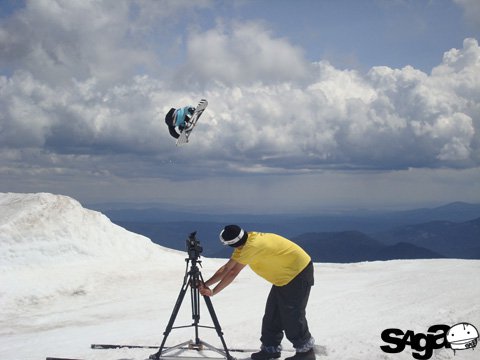 Getting the Dolly Shot damn
ÂÂ
This session has been full of good Jump Sessions, and we will Photo Session some more too.
ÂÂ