A Guest Post by Annie Tao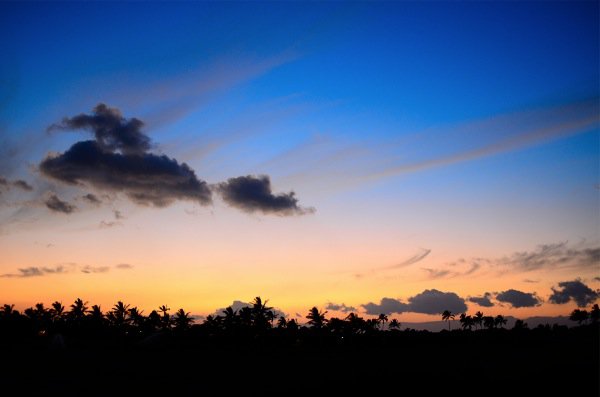 Photographically-speaking, there are some things you can do to make the most of your Summer. Here are some things to think about:
1. Magic can happen Anywhere
Bring your camera not just to the big events, but to the small innocuous ones too. You never know when a beautiful scene or magical moment will occur. A rainbow in the sky during sunset, your baby messily eating his first ice cream cone, your partner?s impromptu dancing to music on the street.
Sometimes they are the ?small? events in life that are the most magical. You?ll want to be ready with your camera.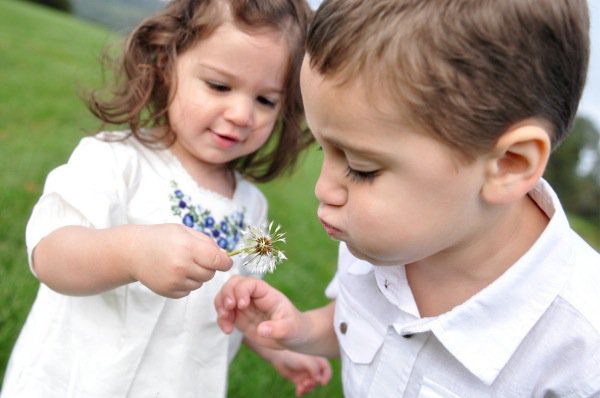 2. Be Kind to your Camera
It?s strange how we get seduced by Summer because so many of us protect our cameras in thickly padded, weather-proof cases, but once Summer rolls around, we set our cameras on wobbly glass tables next to the pool or wear them around our necks while sipping overflowing margaritas. No wonder Summer is a common time people damage their gear!
I admit, there was a time camera storage during my backpacking travels was a mere sarong that tripled as a bikini cover and blanket! Never again. It?s like with anything in life: If you love it, take care of it!
Here are some suggestions:
Consider investing in a smaller camera bag to take on vacation or small trips, so you can save on space while still protecting your gear.
Keep your camera away from water.
Protect it from the sand when at the beach. Sand can scratch lenses and cause focus problems and other less than perfect things.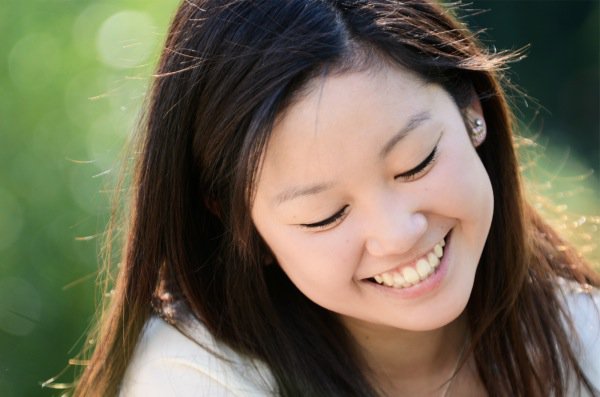 3. You?re on Vacation, not Moving
Don?t bring every piece of equipment you own. Select a few key pieces of gear that you think you?ll use most often and stick to it.
Of course, how much you bring is up to what you?re comfortable with, where you?re going, how much space you have, and what you intend to do with your photos!
I just know that keeping things simple is always a good rule.
4. Don?t forget the Little Guys: Batteries and Memory Cards
It may not be easy or affordable to buy photography accessories when you?re out, so don?t forget your battery charger and charge your camera on a regular basis. Don?t wait until the display sends out a low battery alert or you may end up missing some great shots.
You may also want to buy a larger memory card or extra memory cards, so you can take all the photos your heart desires without worrying about space. If you choose to bring a laptop, you can upload your images to your computer instead.
5. Shoot like it?s Hunting Season
In this digital age, you?ll never regret taking too many photos while on vacation. You?ll only regret if you didn?t get a shot of something or you forgot to bring your camera somewhere.
If you?ve prepared for your trip (see point #4), then you should be able to shoot freely.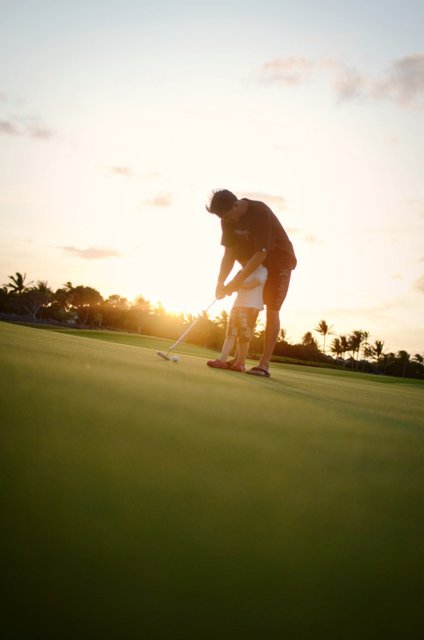 6. Pass on the Cheese
When you are taking photos of people, try to avoid asking them to say ?Cheese!? or any other cheese-y word.
There is nothing wrong with preferring to have photos of people who are looking directly at you. Just try a different approach. Engage your subjects instead.
Here are a few things I like to do: Ask a question that will make them look at you — preferably a fun question that leads to a smile. Give them a task, so you can get an action shot. If it?s a group, ask a question that will make them look at each other or an object in your frame that is interesting. You will get a much different result in your images!
7. Share the Experience
Even if everyone had a camera, my bet is that everyone took different photos! So share them with each other. Email them, post them onto Facebook, add them to your preferred online photo viewing site. The choice is yours.
Have a great Summer, happy shooting, and don?t forget the sunscreen!
Annie Tao is a lifestyle, commercial and event photographer in the San Francisco Bay Area. You can get more tips or inspiration at annietaophotography.com and stay connected with Annie at Facebook.
Post originally from: Digital Photography Tips.
Check out our more Photography Tips at Photography Tips for Beginners, Portrait Photography Tips and Wedding Photography Tips.
How to Make the Most of your Summer